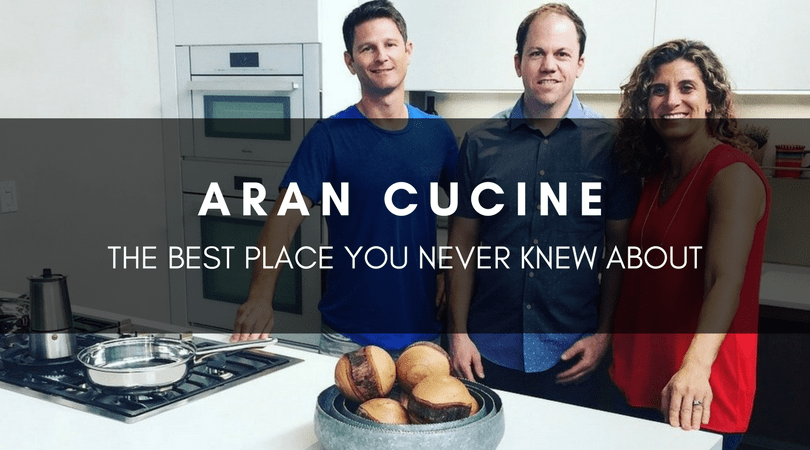 Directly past the Cedros Avenue sign in Solana Beach is a pristine corner building next to Carruth Cellars and across from the popular Culture Brewing Company. Aran Cucine is a fairly newer building with an unmistakeable logo and lettering on the front: Kitchens + Baths + Closets. Pretty self explanatory, but what you don't know is how immersive their show room is. With about seven separate kitchen designs, a few bathroom samples and a newly installed closet organizing system, you get to see a little of everything they are best at designing and customizing.
YOU FANCY, HUH?
Your immediate thought might be, "Can I afford this place?" and you'd be surprised! The helpful staff makes sure to advise you on pricing, savings and other options you didn't even realize might be available when working on your remodel with Aran. Provide the dimensions and style characteristics and the designers can customize a 3D rendering for you.
IN IT FOR THE PERKS
If getting a personalized design with high quality materials cut with laser precision wasn't enough, you might actually SAVE money when working with the Aran Cucine team. Because of their many specialized designs, they have built up quite a reputation with other brands and products to help make your kitchen, bath or closet as perfect as you've dreamed. When building your dream space, they can sometimes provide wholesale pricing or deep discounts on appliances, flooring and more.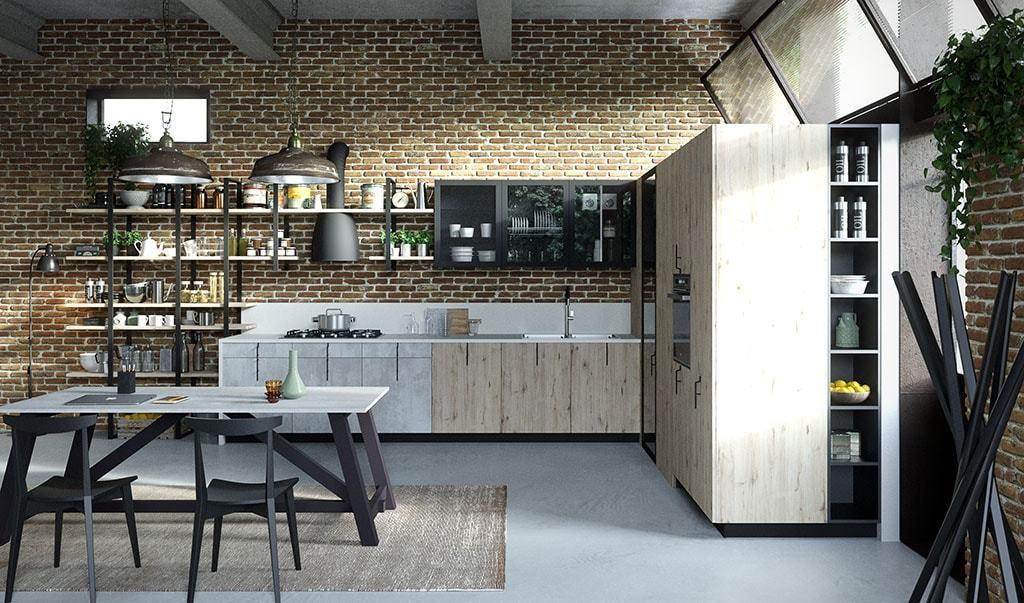 WHO YA GONNA CALL?
No, not Ghostbusters… Kris Garrett, who will hook you up with all the info you need! 858-205-5294, kris@arancucine.com