Is the rental market as hot as the real estate market?
Yes! Depending on the micro market, rental units are getting 20-30 applications and experiencing their own version of rental bidding wars and extended multi-year commitments!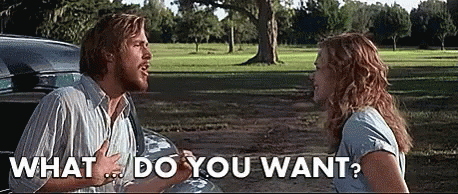 If you are planning on selling your home and planning to "just rent" as a backup option, then you really need to start looking for rentals immediately while you are in escrow selling your home simultaneously as your home purchase search.
Also, in a recent article by The San Diego Union Tribune, UCSD has more students than it does housing units currently causing families to scramble to find housing before the fall quarter starts. This is a real issue and also a real opportunity for those who have been using this time to fix up their rental units to put them back on the market. (Now is also a good time for investors to come out of the woodwork and scoop up some of the single unit or studios that have been lurking on the market.)
Make sure you are working with a REALTOR® that specializes in your area as they have connections and can locate homes before hitting the market.