FIELD TRIP!
Kolker Real Estate Group loves to tour new construction and Civita has been on our list for a few years now! This amazing new construction community is getting Mission Valley back on the map in our opinion. One turn into the community and you feel transported into a whole new world! The builders have done a fantastic job of taking you out of the hustle and bustle of the commercial spaces and given it's residents plenty of reasons to enjoy the grounds within. There are huge open space parks, a resort like pool and community area, a two level gym with all the modern equipment and dog parks throughout.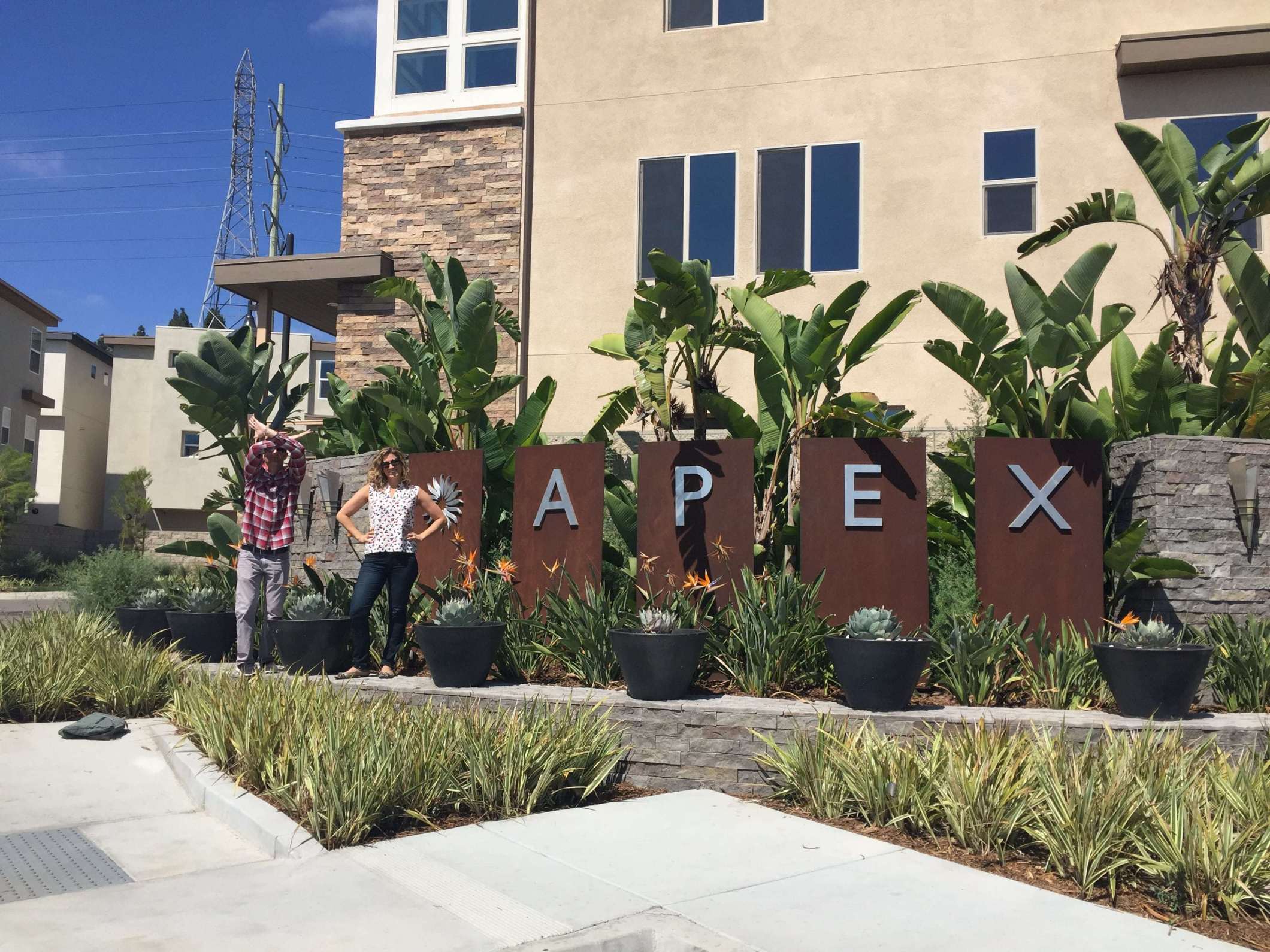 URBAN, LUXURIOUS AND SEXY
On the very north west corner of the community is the Apex neighborhood. These gorgeous CalAtlantic, 3-story homes caught our eye right off the bat because of the similarity to the Sur 33 homes in Del Sur. The homes show variety and luxury in every aspect. From the glass garages to the large windows and multiple balconies. From what we know, there is only ONE Apex home left on the market, but it is a great area to tour if you are curious how the other three story homes by CalAtlantic look and feel.
A VIBRANT URBAN LIFESTYLE
The best part about this community is yet to come. While many of the homes are going up, (quickly we might add!) there are still many parts yet to be built. The more centrally located homes in an area they call "The Steps" will be Elevate by ColRich which features unique one, two and three story town homes. Other additions will be Promontory, contemporary hilltop homes built by The New Home Company, coming in February 2018. What you CAN see right now are Lucent II by Shea Homes. These single story homes are featured on multiple levels of the buildings giving off a luxury hotel vibe. Park underneath the building and take an elevator to your floor where there will be two other doors to your neighbors homes. This is a great option for people who want single story living with space.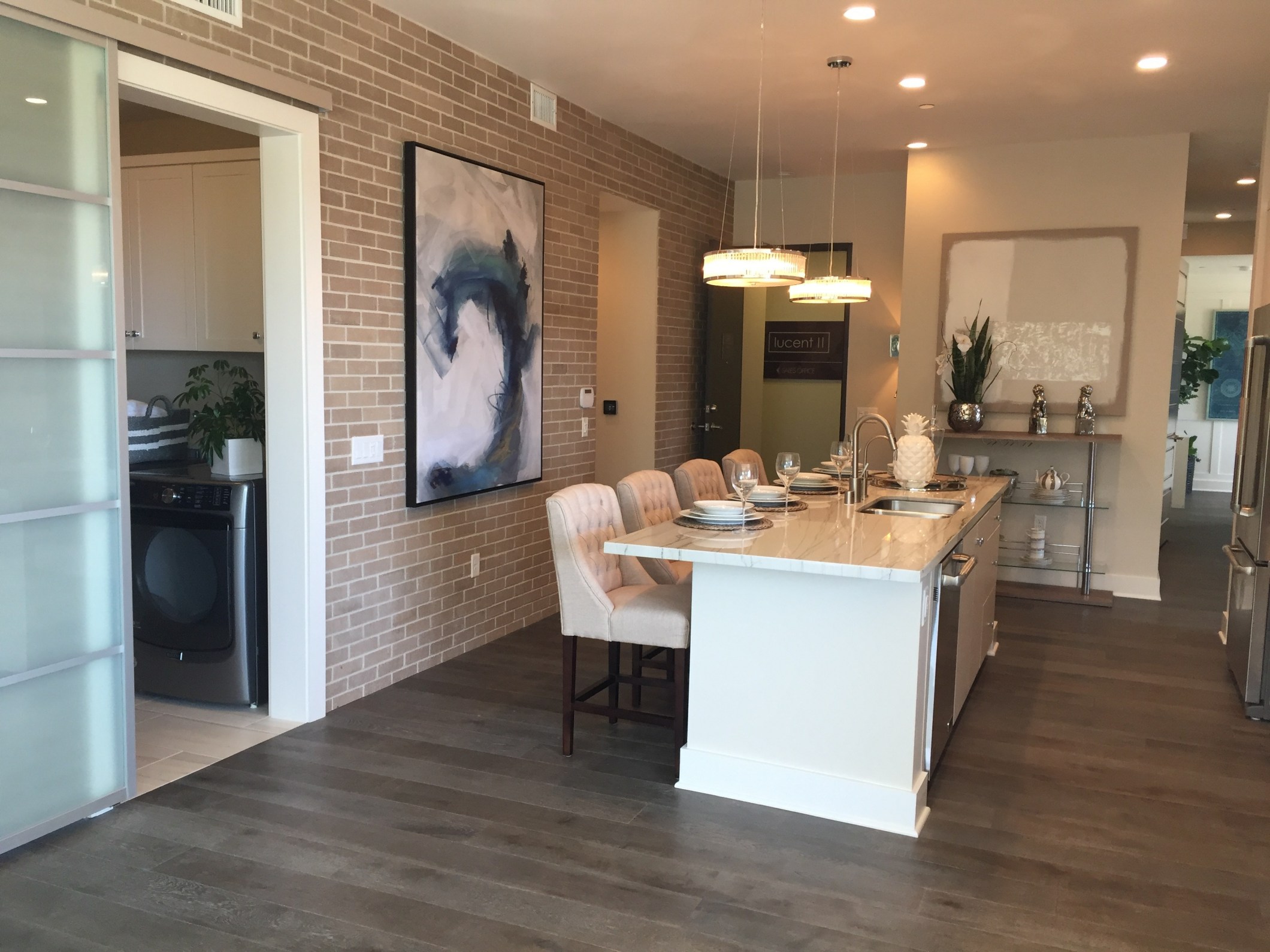 Lucent II by Shea Homes
COME TOUR WITH US
There are multiple neighborhoods within the Civita community and it's hard to understand them without actually visiting. Some feature breathtaking views, some will be close to most of the amenities and some will be close to the many walking paths that are planned. We love sharing all our experiences and can help explain new construction vs resale in your areas of interest. If you would like to tour Civita or any new construction community in San Diego, send us an email, text or give us a call anytime!
Info@TeamKolker.com | 619-838-0208