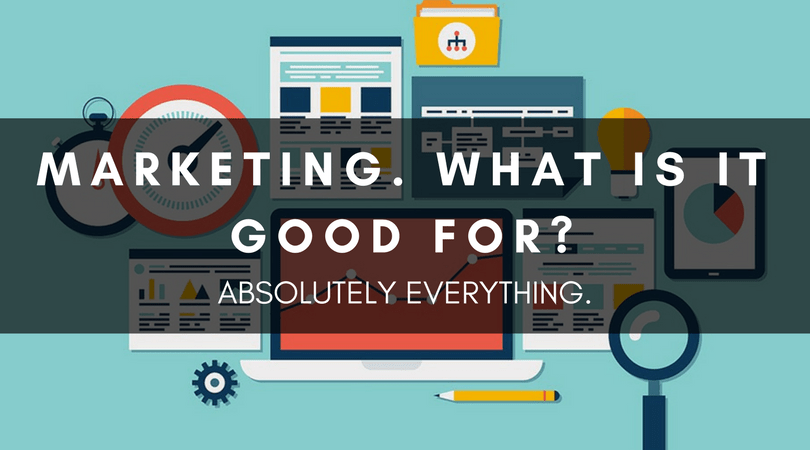 REAL ESTATE AND MARKETING, A LOVE STORY
Kolker Real Estate Group is a small team with big goals. When a home "goes to market" (kind like that one little piggy), it has to compete with many other homes. That's where marketing come in. There are key elements that we employ to make sure every listing is the brightest shining star out there. If even one of these elements is ignored or done incorrectly, it can hurt the sale of the home significantly.
THE FABULOUS FIVE
Most often homes sit on the market because people are not seeing them, either in person or online and it all comes down to one or more of these key elements not getting done.
Renovations
Photography
Marketing
Showings
When all five are done with care, you get amazing sale statistics, like this: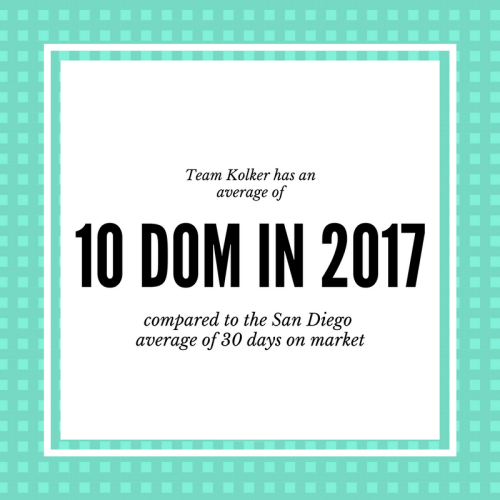 WE HAVE A PLAN
Because it's very important to have the timing down for your listing marketing mix, we have a simple calendar to follow so everything stays on track. (Click the screen shot or button below to download our complete marketing guide, including sample marketing pieces, photography before and after and full 30-day plan.)