What are Mello-Roos Taxes?
These are special (additional) property taxes on real estate in California.
They are assessed to special tax districts, known as Mello-Roos Districts or Community Facilities Districts (CFD), for the purpose of financing infrastructure and/or facilities in a community.
They allow the local county, city government or school district to sell bonds in order to finance a specific project or service.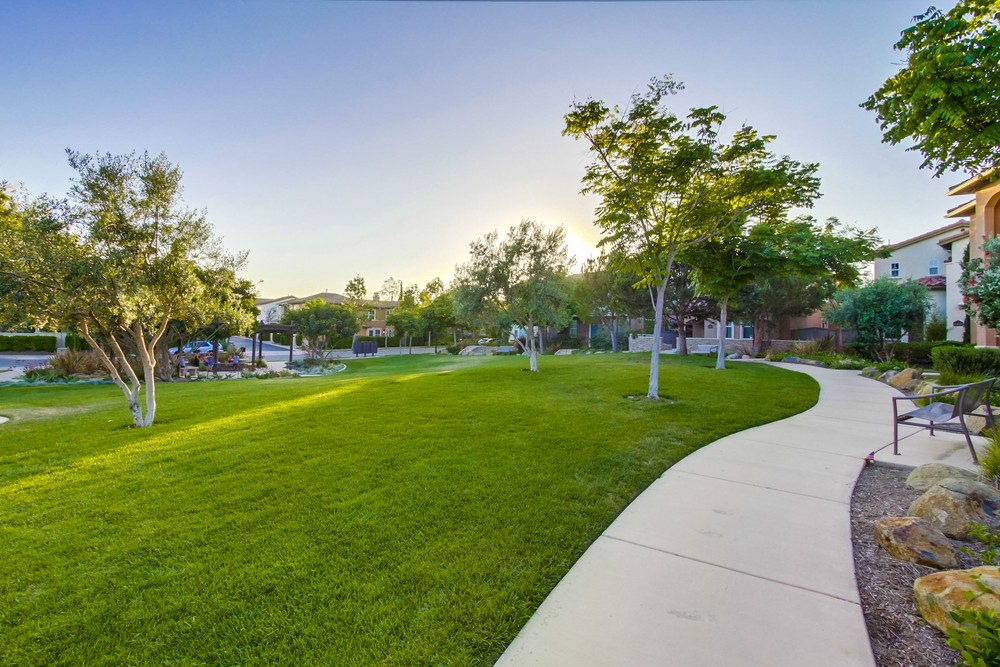 Example of permitted projects are:
infrastructure improvements such as streets, lights or phone lines

police and fire services

schools

parks & trails

childcare facilities

natural disaster protection



Understanding Mello-Roos Taxes
A Mello-Roos Community Facilities District is formed by one of the following:
A written request signed by two members of the legislative body (local government or school district).

A petition signed by 10% of the eligible voters in the area.

A petition signed by the landowners of 10% of the area in the proposed district.
It is an additional property tax added to the 1% tax rate subject to Proposition 13. The repayment time frame is 25- 40 years for repayment. The tax paid by homeowners is used to make payments of the principal and interest on the bonds.
How Much $$$ are Mello Roos?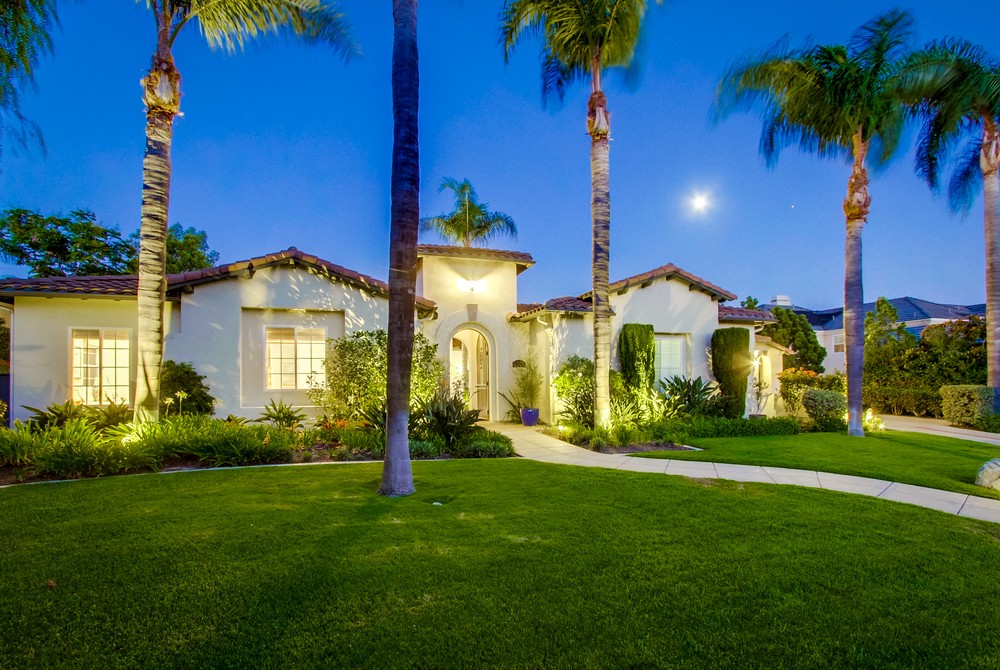 The tax calculations vary throughout San Diego County since it depends on the CFD the house is located in (sometimes it can be in multiple), the tax liens and the size of the home. You can look up the assessments and fees of a particular address on the SD County Website.
Things of Importance
The amount of tax varies each year and can increase by a maximum of 2% each year, but it cannot exceed the maximum amount specified in the Resolution of Formation, (which is essentially the rules of the tax). This specifies the rate, method of apportionment, and manner of collection. It should also be noted that this tax could also decrease should State of other funds become available.
Can I pay them all now?
When a home owner knows they will be in a home long term, there can be benefits of paying off the Mello-Roos early so they can avoid the possible maximum 2% per year increase.
Sometimes a builder on a new construction community will absorb the costs of infrastructure on a new home and it will be reflected in the form of a price increase. Since Mello-Roos are not tax deductible, but the interest on a mortgage is, this could be advantageous.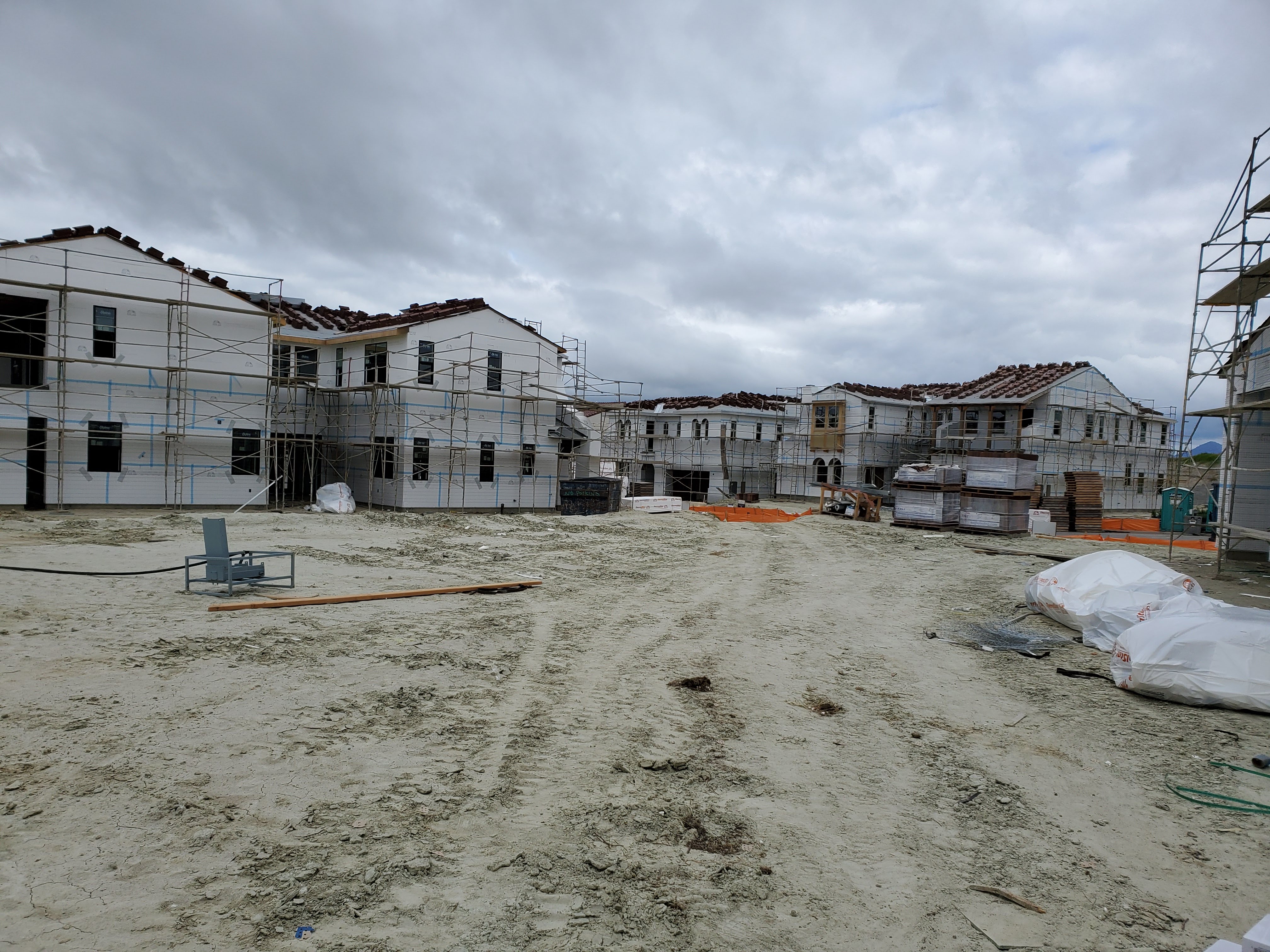 Most San Diego home developments built in the early 2000s are within Community Facilities Districts. This includes but is not limited to some popular areas such as Del Sur, 4S Ranch, Carmel Valley, Santaluz, Encinitas and Chula Vista.
How Long Will I Have Mello-Roos?
This tax stays in effect as long as needed to repay the principal and interest on the special bond along with any reasonable administrative costs. Mello-Roos bonds carry a typical time frame of 25-40 years for repayment. The tax may not stay in effect for a period longer than 40 years.
**SIDE NOTE** Santaluz Mello-Roos tax is projected to be paid off between 2030 and 2033.
To see if you are eligible for pre-payment or pay off, contact County of San Diego Auditor & Controller, Property Tax Services department
Why the weird name?
The Act passed in 1982 and became law in 1983 in response to Proposition 13 (enacted in 1978), which limited the ability of local governments and developers to finance new projects. California State Senator Henry Mello and Assemblyman Mike Roos were the ones to initiate the Mello-Roos Community Facilities District Act in 1982, hence the Mello-Roos were born!
Fore more on understanding Mello-Roos, our dudes at Lawyer's Title explain it best on YouTube and this one page!