Grab your Hard Hat!
And THIS friends, is why we carry hard hats in our cars! As some of you may know, Team Kolker is no stranger to new construction and we were tickled pink to learn that right in Qualcomm, T-Mobile and Fujitsu's backyard is coming a NEW master planned community called 3Roots. This recently approve community should start sales in March of 2021, but won't be fully built till 2022 (projected).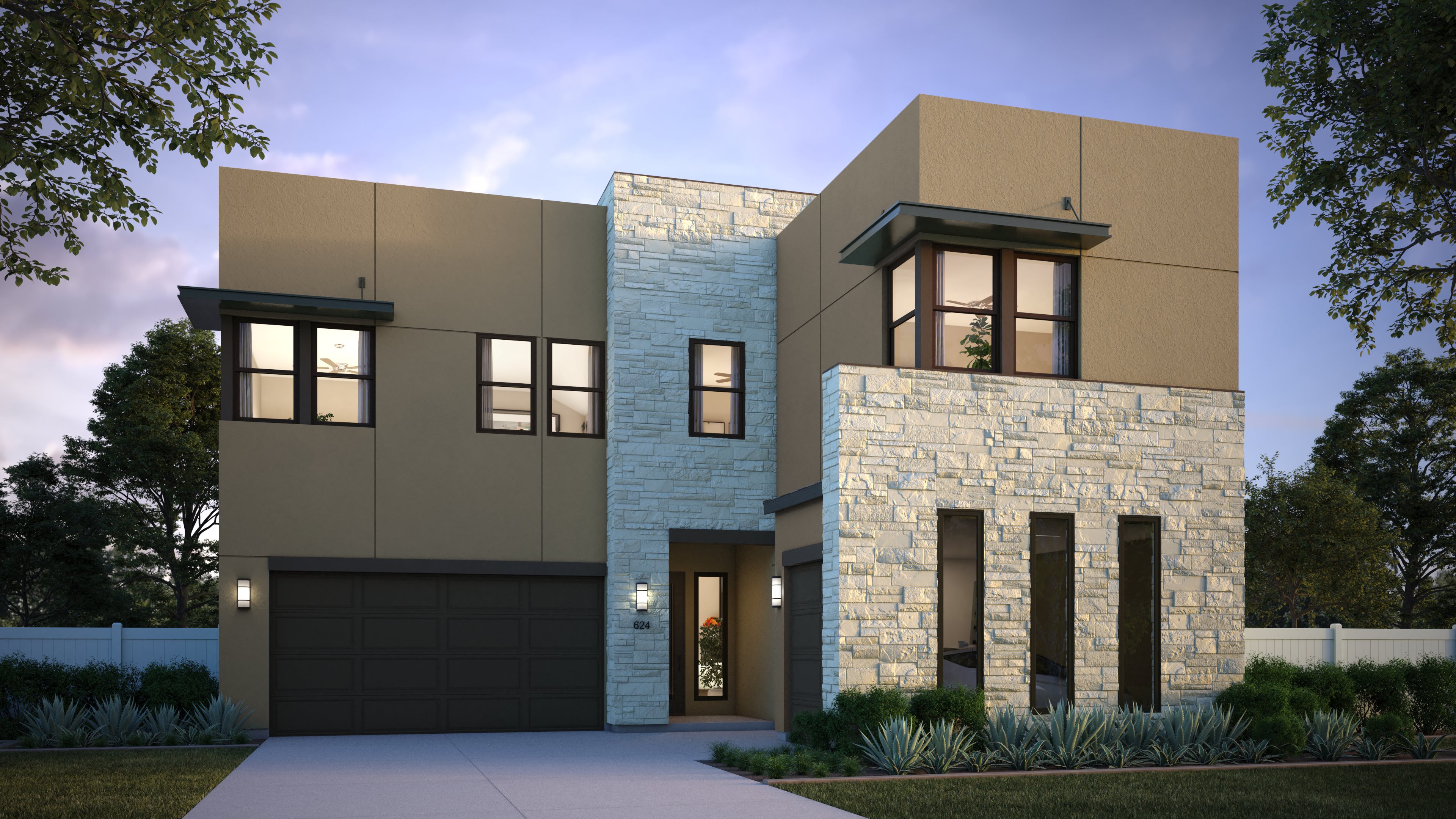 Sorrento Mesa Gets New Life
In the middle of what has been mostly tech, medical and biotech industry, three builders (Lennar, Shea Homes and California West) are inserting a community built on "health and happiness". This includes a wellness center, wisdom center, open parks and play areas along with modern home designs built for California living.
This community falls directly in between Camino Santa Fe and Camino Ruiz, offering a new close home to those working in Mira Mesa and Sorrento Valley (or anywhere in San Diego for that matter!).
Builders and Neighborhoods

Dorsey: multi story townhomes and single story flats | 2-3 Beds | 1,230 to 1,609 SF | 2 car garage | low $600Ks
Aero: three story bungalows | 2-3 beds | 1,875 to 2,041 SF | 2 car garage | $800Ks
Brio: two story villas | 3-4 beds | 2,574 to 2,743 SF | 2 car garage | low $1Ms
Lennar: Updated 3/10/2021
Alta: luxury detached single-family home| 4 - 5 bed | 4.5 bath | 3,148-3,643 | bonus rooms and California rooms | some will have attached suites (for extended families) | 3 car garage | high $1.1Ms
Citrine: three story single family detached | up to 4 bed | 4 bath | 2,037-2,464 | 2 car garages (and bonus rooms) | low $900Ks
A Unique Perspective
To give you a quick overview, these are some of the buzzwords that jumped out at us from their website (linked below).
3Roots Timeline Update
Heather recently attended an informational webinar and has some useful information to share!
The pre-qualification process is set to begin in April
Pre-sales are set to begin in May
There's hope for people to begin to move in Fall 2021!
HOA Prices should range between $200s-$400s a month
Taxes are 1.23% + a special assessment tax making it a total of 1.45%
Schools are TBD -they are unsure of where kids will attend school or if a new one will be built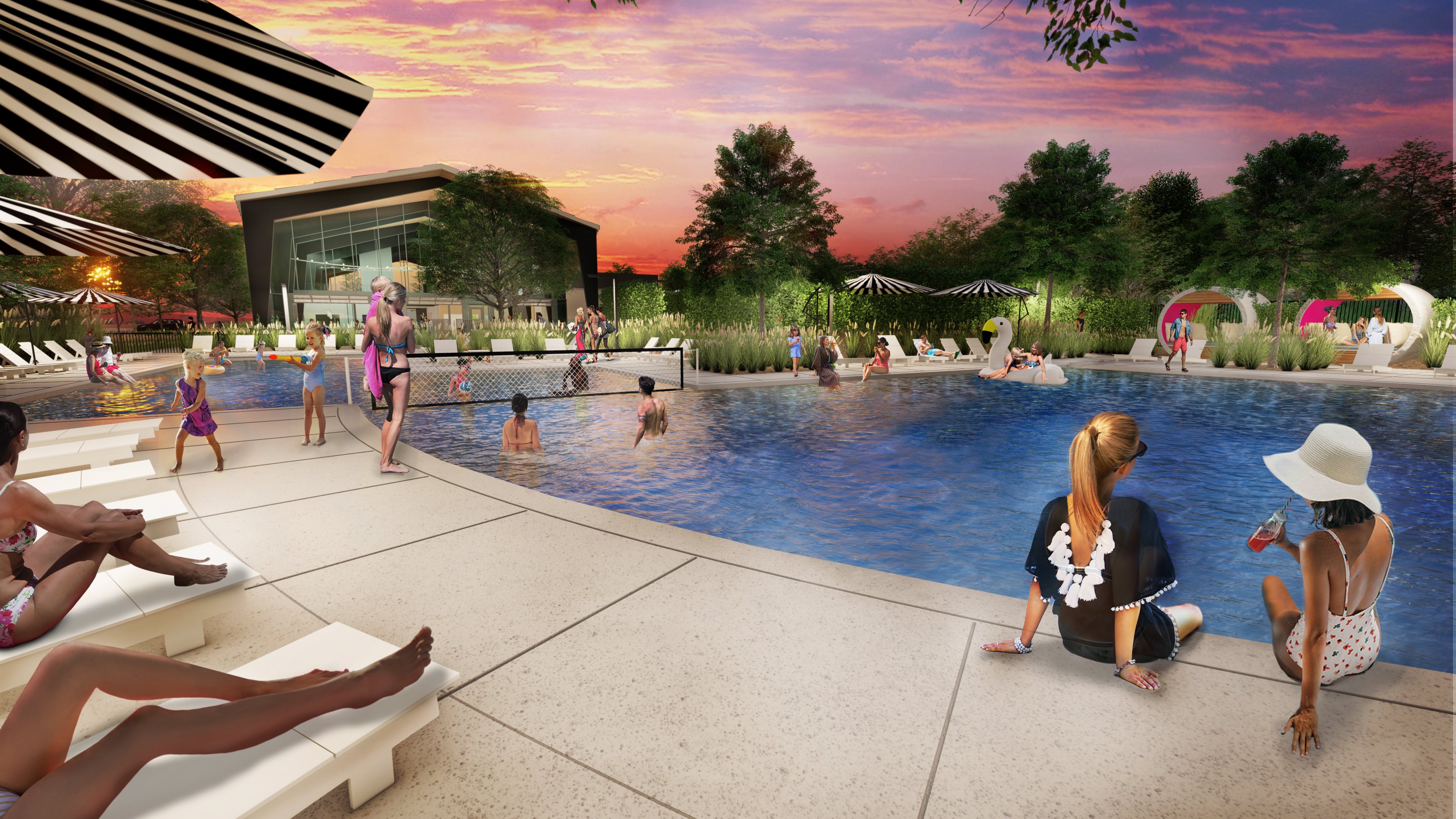 Why us?
We have helped numerous clients with their new home purchases.There are many questions often overlooked and timelines that our clients felt would have been overwhelming without our help. There is no cost to have an agent help you with a purchase and often you save time and money. So if that's your thing, there's one cardinal rule: bring your agent with you or write their name on your registration card the first time you visit new construction. This way should you want help/representation, we are able to jump in! Just remember, the representatives work with the builder, your agent works with you!
Kolker Real Estate Group has no official affiliation with any of these home builders. We have successfully negotiated many new construction deals for our clients and have established a great relationship with many builder representatives. Our buyer representation has allowed us to significantly negotiate pricing and terms with no additional fee to the client.