The Show Must Go On
Get lost, Coronavirus, amirght? We've seen a lot of changes in Real Estate this year and not the normal appreciation, fluctuation of rates kinda change. We are talking more like 27 offers on one home, half are all cash and over asking kinda changes. This is why this year, more than EVER, we have been so grateful for our T E A M. Multiple people helping with the multitude of tasks that not only come with a normal real estate transaction, but a Covid-19 style transaction.
YES - we are still "essential" and this is more important than ever as people need the security of shelter in a time of flux.
The Facts:
PEAD - Coronavirus Property Entry Advisory and Declaration - Visitor - this will be on the lips of ALL your real estate agents! These must be read thoroughly and signed within 24 hours of physically seeing a property. Your agent signs off on this as well as any adult entering the property. Children must be stated and parents responsible for any minor allowed entry.

NO Open Houses- this has been the biggest change this year and it's sticking with us for the foreseeable future. A plethora of people in a home is just NOT a possibility right now for listings. For listings, this has caused agents to get even more creative by offering online events and more one on one phone calls to other agents in our sphere so that everyone near and far knows about your home sale.

Virtual is King - Going for a virtual tour is highly recommended and sometimes a requirement before going to a showing in person. Many agents will offer 3D tours and even do personal walkthroughs with prospective clients. New construction has adapted as well and makes seeing available homes easier than ever with the same technology.
Showings by Appointment - gone are the days of a quick phone call and away you go to see a house! Most showings require at least 2 hours notice so the listing agent can open all doors, windows and sanitize the home before a showing. This coupled with making sure the PEAD is signed and received on the other end takes time. (Be patient with your agents - covid has double - maybe tippled their work!)

The W's - Wear a mask, wash your hands, watch your distance - this is the same for all humans at this point! We follow all the same guidelines of the CDC and all statewide and local regulations. No exceptions.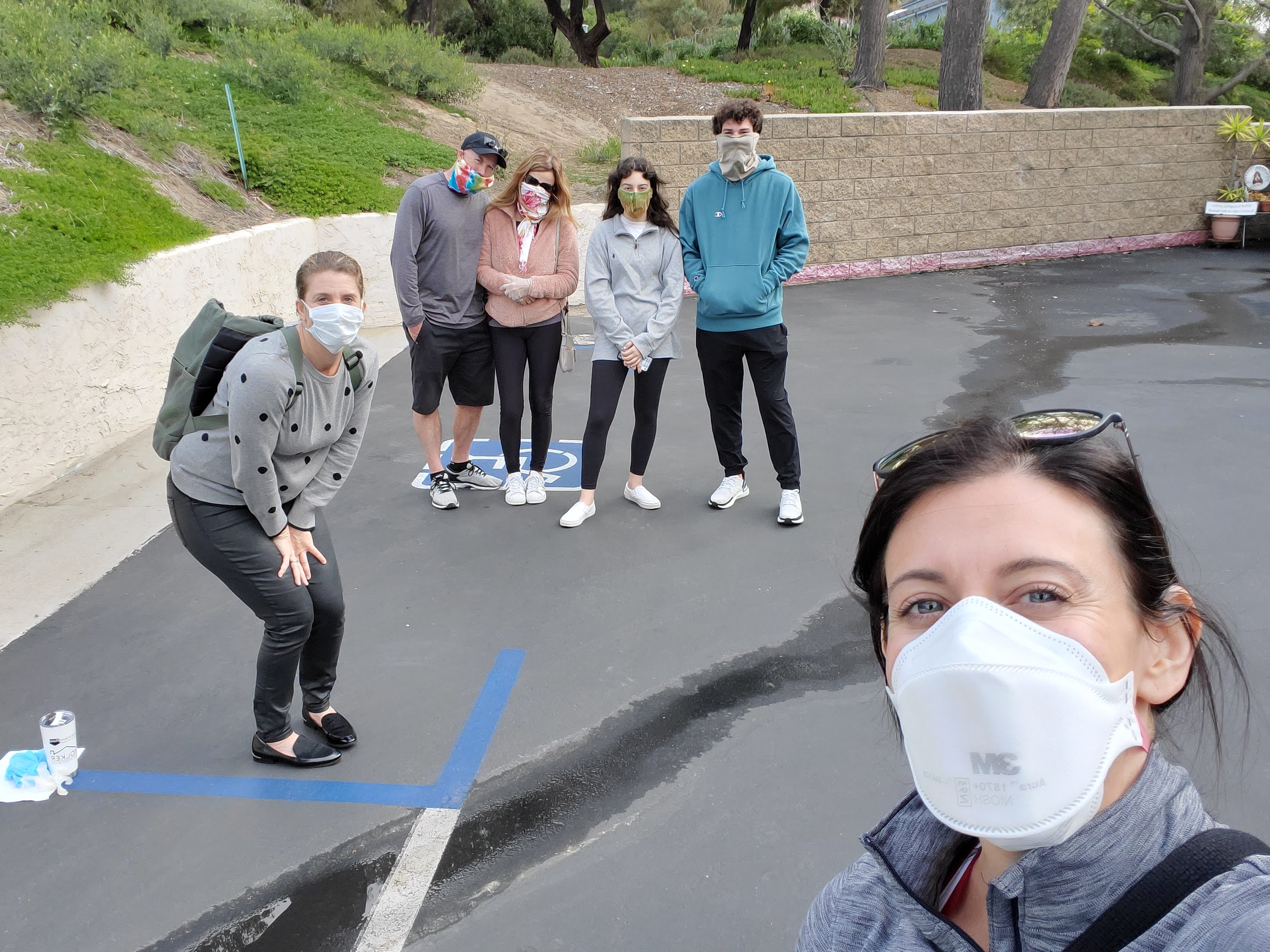 Have Your Pre-approval Ready - Many agents are requiring pre-approvals/pre-qualification letters before showing their listings to weed out less serious buyers. This reduces the amount of bodies in each listing and keeps the house as clean as possible for active buyers. (Contact our preferred lender, Sheri Arnold with Guaranteed Rate for some of the best lending advice around!)

No, Seriously, Have Your Pre-approvals Ready - The most sought after homes can sometimes have offers sight unseen and if not, they usually go into contract within three days of being put on the market with multiple offers and some above asking. If you are not prepared to make the strongest offer possible (financial readiness is key!), that could be the difference between getting a house and not.
All in all, real estate has only gotten safer for everyone involved and we are so grateful to have been able to help a record amount of buyers and sellers in 2020.
If you are still looking to buy or sell, get in touch! We'd love to hear from you. TeamKolker@Compass.com