Disclaimer: We are not Tax experts, so please consult your CPA before you act.
Cash Flow and Taxes
If you don't owe a lot on your mortgage and can actually make it cash flow, then you may want to consider this. However, there are some tax implications to consider that may lead you to a different decision.
For example, if you own a home as your primary residence and live in it for 2 of the past 5 years, any capital gains when you sell it will be tax exempt up to $250k per person. Married couples are exempt up to $500k. (There are also a few variations to this rule, so be sure to look into this thoroughly if considering!)
For example, if a married couple paid $700k for a home and lived there for two years, they could sell it for $1.2 million without paying taxes. If they sold it for $1.3 million they would owe taxes only on the last $100k gain. If they decide to sell the home after 4 years of rental, then this exemption would not apply, meaning you would pay long term capital gains taxes on the full profit, which in my example would be $600k. Link to the IRS on this topic.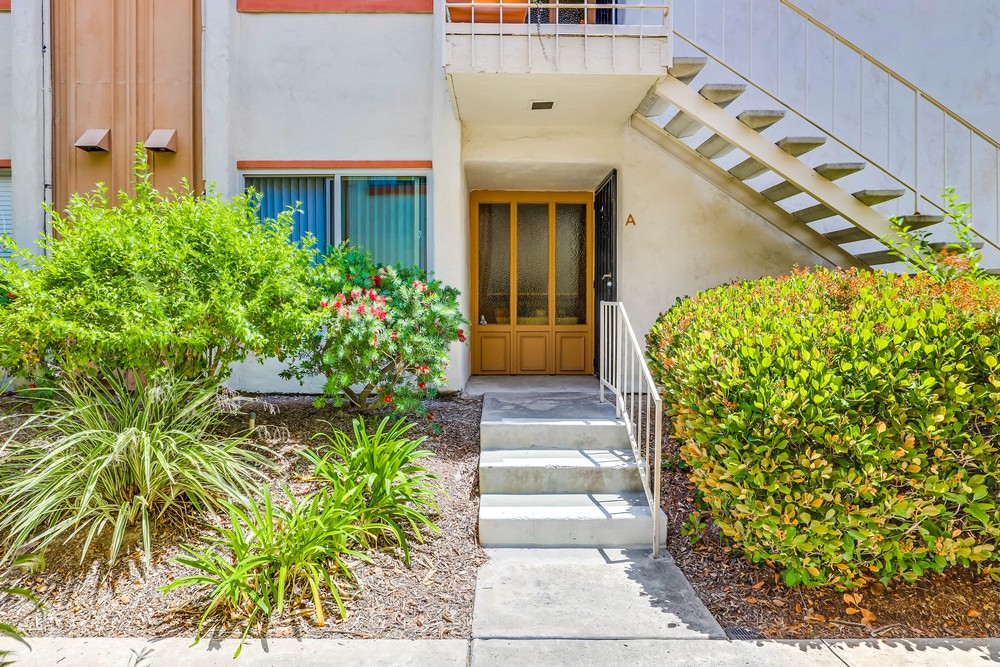 You can defer paying capital gains taxes on investment properties by using a 1031 exchange to sell one property and buy another one. However, in the future, when you do decide to sell or get out of the 1031 loop, then you will have to pay capital gains taxes. More info on 1031 exchanges here.