WHAT IT MEANS FOR BUYERS AND SELLERS
2022 is proving to be quite the year for the San Diego Market! Properties available for sale are at a staggering, all time record low, with demand for homes matching a level seen before the pandemic. As a result the market is white hot. Even with mortgage interest rates rising, it is the hottest start to a year since tracking began. What a way to kick off the year!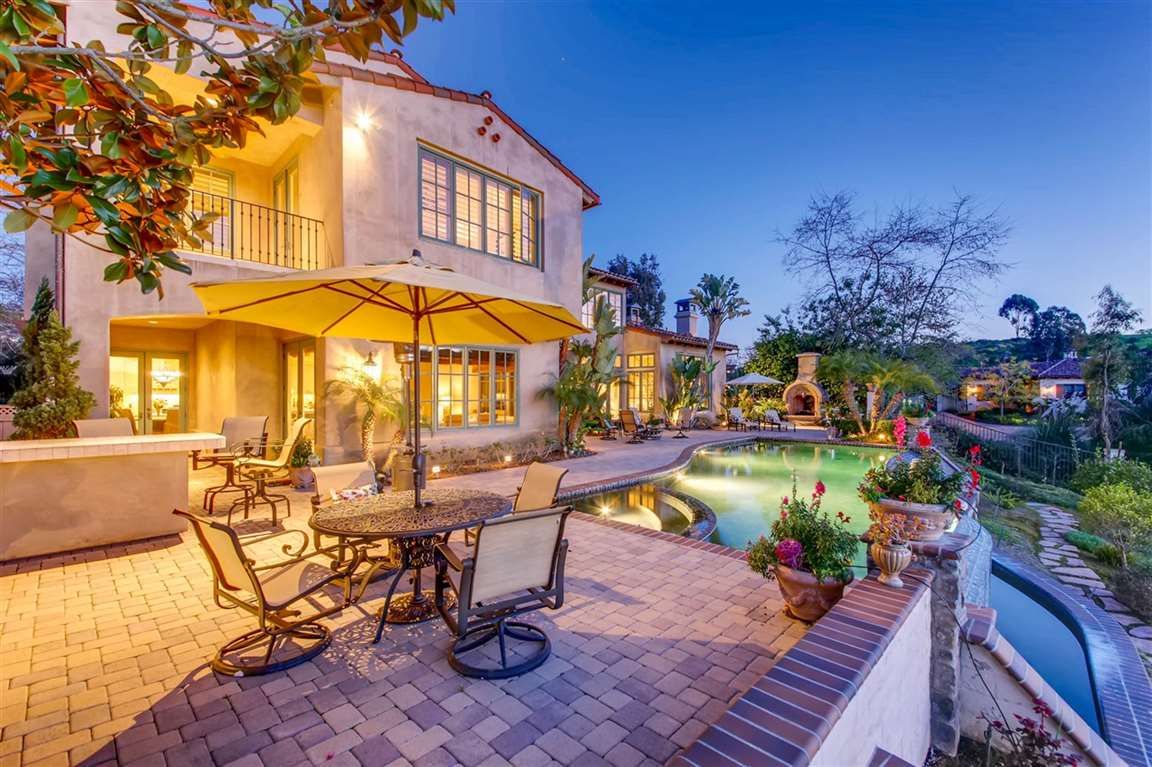 IT'S A SELLERS MARKET
Today, there are just 1,453 homes for sale, down from 2,556 in January 2021. Inventory had been dropping prior to the pandemic, but Covid 19 disrupted the market and boosted the crisis. With available inventory at a record low, just about everything entering the market hits escrow within a week! In fact, the Expected Market Time (the time between listing the property to opening escrow) started this year at just 25 days. This makes for an insane sellers market, with buyers frantically searching for properties as soon as they go up for sale. Prices are skyrocketing! Sellers can expect to call the shots, receive multiple offers and often enter into bidding wars.
WHAT DOES THIS MEAN FOR BUYERS?
Waiting for the market to get easier is not the answer. Home values and interest rates are on the rise. Values are slated to climb between 8 to 10% in San Diego County, and mortgage rates could reach or even exceed 3.5% impacting home affordability.
We recommend approaching the purchase process with patience and determination and are here to guide you. Expect to make multiple offers and your persistence will be rewarded with your dream home.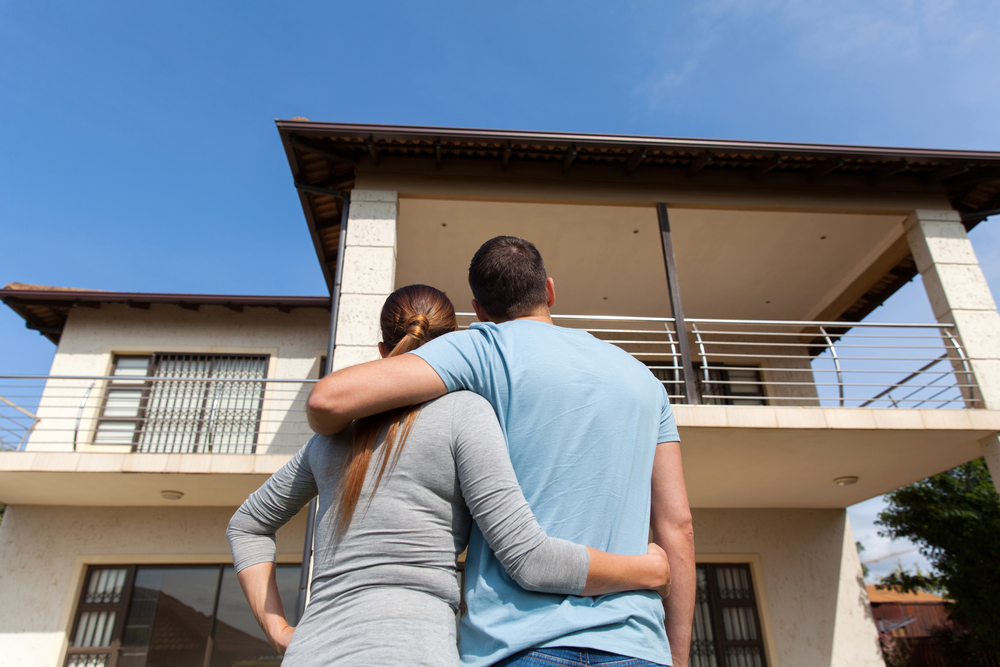 SHOULD I SELL?
There has never been a better time! Take advantage of the hot market by pricing your home as close to the last comparable or pending sale. Overpricing at the start wastes market time and results in less viewings and fewer offers. Realistic pricing will allow you to attract multiple offers. The bidding war that follows achieves a very high sales price, typically selling for a lot higher than the asking price.
Our expert team follows the market closely and can guide you to get the best possible price for your home. Click here to get in touch with us.
For further information on this month's market trends click here.
Michelle Kolker | #01955415
Compass | #01527365
Compass | #01527365