California's Governor Gavin Newson recently announced a controversial proposal to change the State's Net Energy metering program. This could mean increased energy bills for the 1.3 million property owners who invested in rooftop solar systems.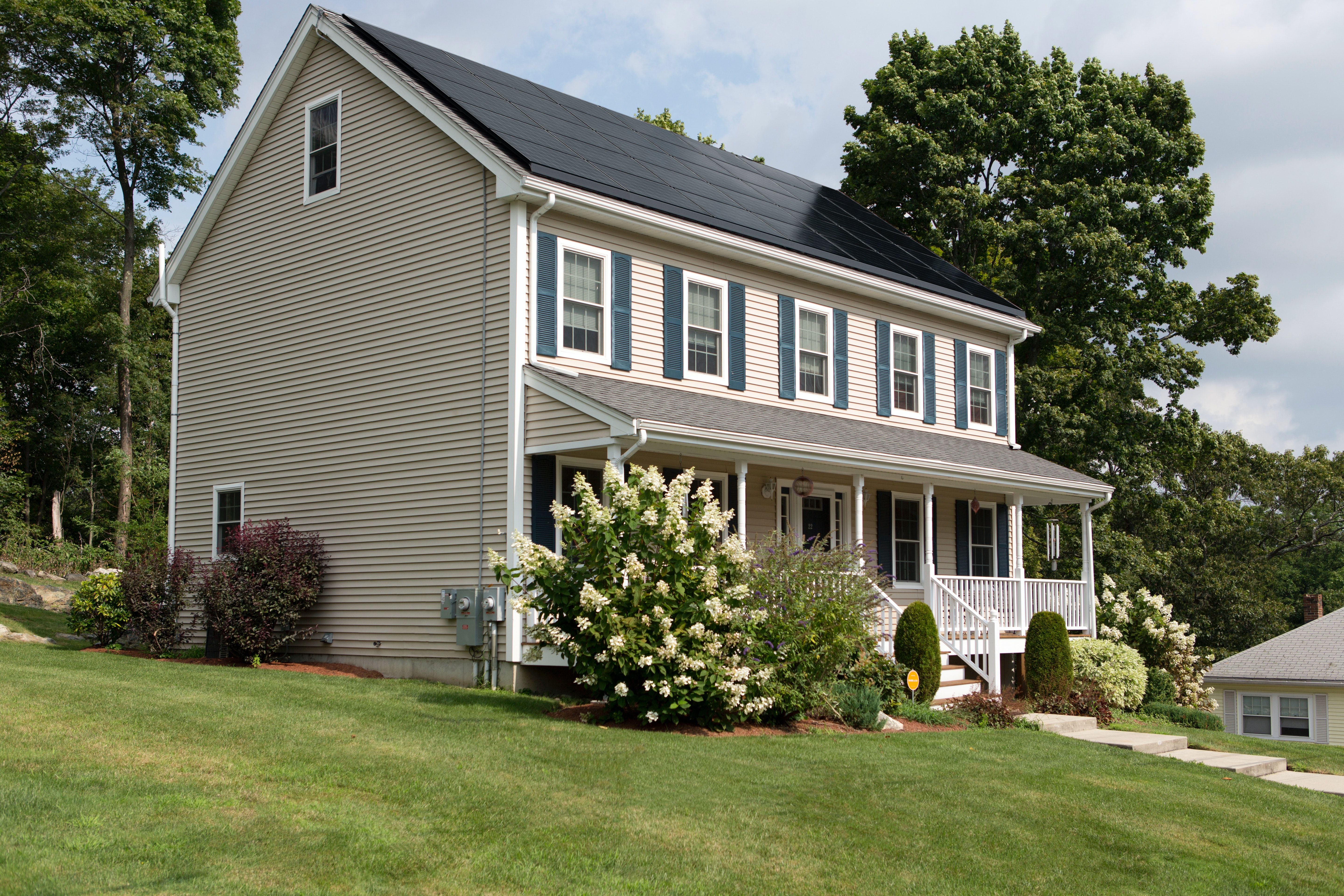 What will the proposal change?
Under Net Energy Metering (NEM) homeowners with rooftop systems can sell back excess energy to the grid. Customers are currently paid the retail rate for this energy as a credit on their account, reducing their energy bills.
The new NEM proposal seeks to change this, with customers paid 'actual avoided cost ' at a much lower rate. Customers would also be charged a grid participation cost, averaging around $40 to $48 a month for the average San Diego rooftop system.
Analysts have predicted that the proposal would lead to a 57-71% overall reduction in solar savings across the state. Experts say this will cut California's residential solar market in half. The solar industry, rooftop solar customers, and environmental groups have strongly opposed the plans.
On the other side of the fence, California's investor-owned utility companies have been calling for change, saying the current NEM policy leaves customers without solar systems paying more to fund the costs required to operate the grid.
The Governor planned a vote on the proposal for January this year, but has delayed it until further studies have been carried out.
Is it worth investing in solar?
The proposal significantly reduces any financial incentives for installing a home solar system. The current payback for a typical residential solar project is currently around 5-6 years, making it worthwhile. Under the new plans this will increase to 14-15 years making the investment in solar unaffordable for homeowners. However, the environmental benefits and the freedom to power your home without relying on the grid should not be dismissed.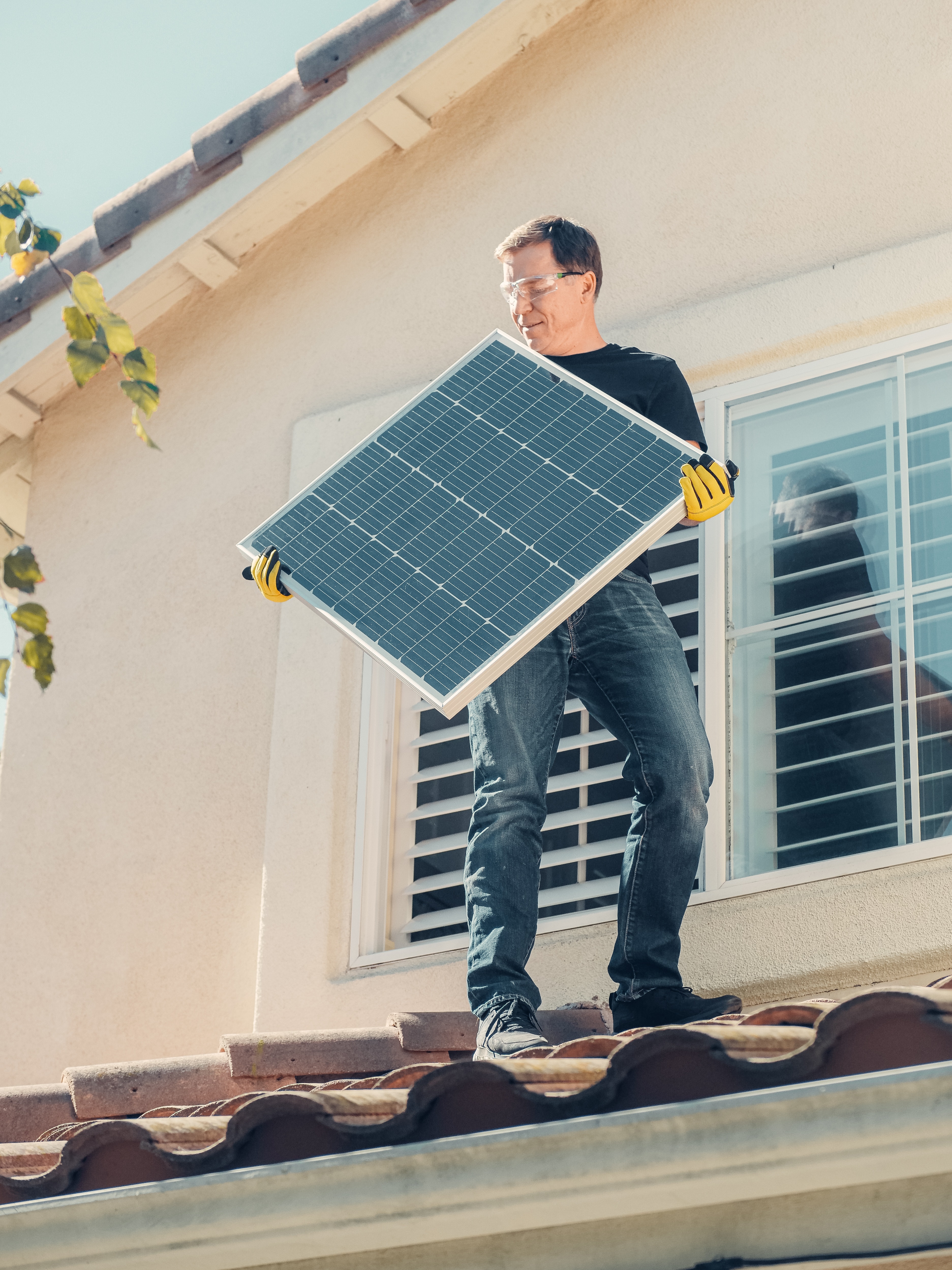 I have a solar system. What can I do?
You may be wondering what you can do to plan for the proposed tariff changes. Many homeowners are considering upgrading their system with battery energy storage. Solar batteries reduce your reliance on the grid by storing your solar energy for use when the sun isn't shining. You can use solar batteries to save money, reduce your carbon footprint and prepare your home for power outages. Something that is becoming more common in the fire risk months.
There is a downside. Battery technology can be expensive and increases the complexity of your solar system. Take into account the extra maintenance that might be required and if you have the space for storing your solar battery system. Also be aware that you will more than likely have to replace the battery system at least once during the lifespan of your solar system.
How the proposal plays out remains to be seen with strong proponents on both sides of the argument. Watch this space.