Our 10 top tips for finding a 55+ community that works for you
Thinking about downsizing or moving to a 55+ community? San Diego is one of the best places to spend your retirement with beautiful beaches, great weather and some amazing 55+ communities. You will need to plan carefully to make sure you find the perfect 55+ neighborhood to spend your golden years.
Firstly, you will want to think about where and why. Do you want to be close to the beach, the mountains or the city or perhaps you want to move closer to your family. San Diego has lots of great options to suit all needs.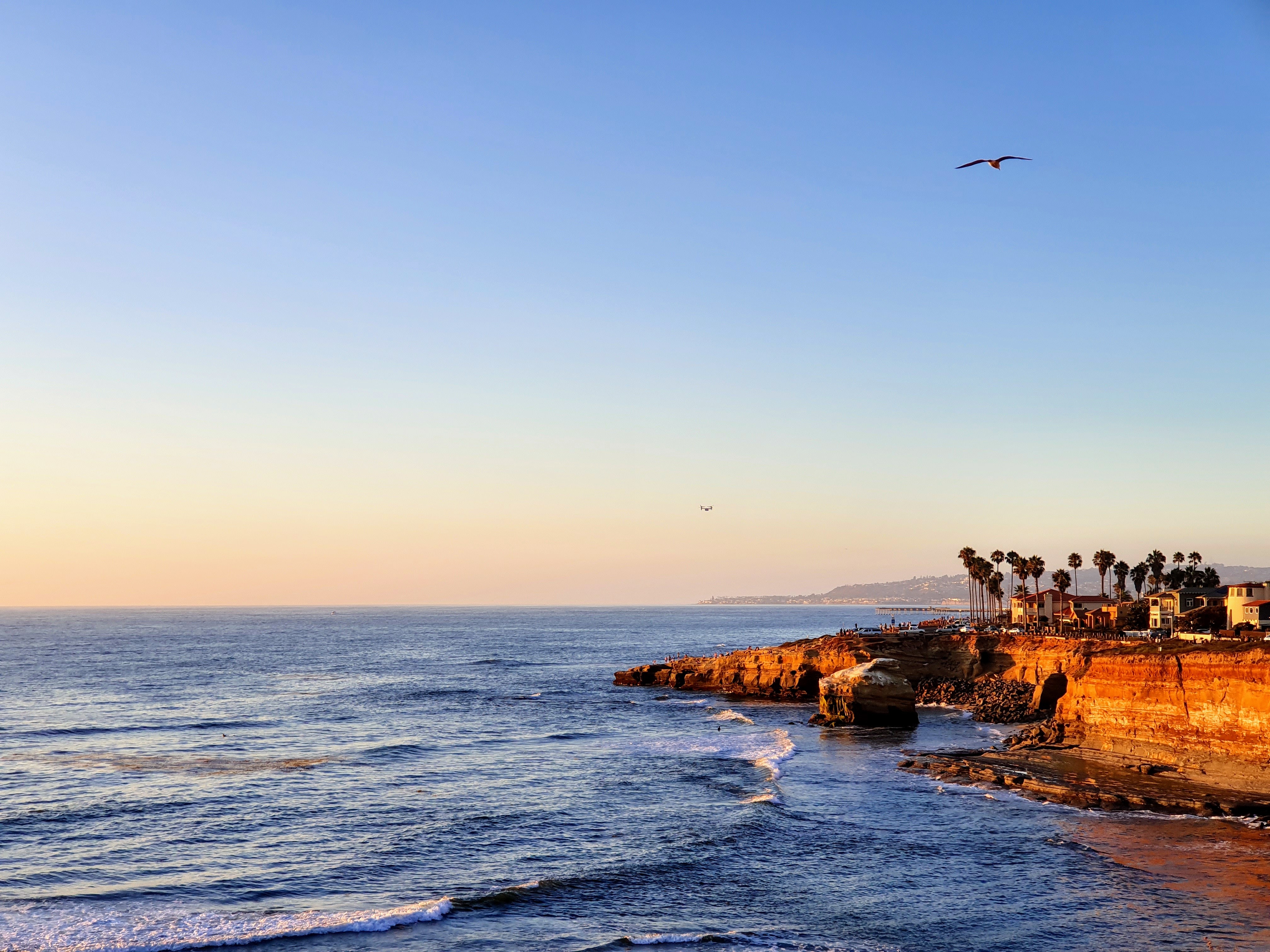 Budgeting is extremely important. You will need to plan for the purchase price of your new home as well as factoring in HOA fees, taxes, insurance and potentially mello roos. This of course varies on the value and age of your new home. We have expertise in this area and can help you work out which community best meets your budget.
Now you know your budget and location it's time to think about what sort of community will work for you. Do you like a large community with lots of activities, or a smaller one with fewer amenities? Of course, the more amenities the higher the HOA costs or membership fees.
What's the plan for the long term? Some communities offer meal services and access to senior care facilities when the time comes. It's certainly food for thought as these full service communities provide peace of mind in the long term. San Diego has some great full service options that allow you to live independently for as long as you are able, and then transition to a senior care center in the same community when you need it.
Consider Age-Restricted vs. Age-Targeted Communities. There is a difference. Though active adult communities are generally geared toward residents over the age of 55, not all of these communities are age-restricted. Age-targeted communities are open to residents of all ages. Age-restricted communities are often quieter, while age-targeted communities may have a more diverse environment and families could be playing within the communities' open areas.
Think through your wants and needs. Perhaps you want to live in a golf community or love to play tennis? San Diego has some great communities, set right on the course. Or maybe a community pool and spa is important for you to cool off during the hot summer months. Make a list of what's important to you and check against it when considering a neighborhood.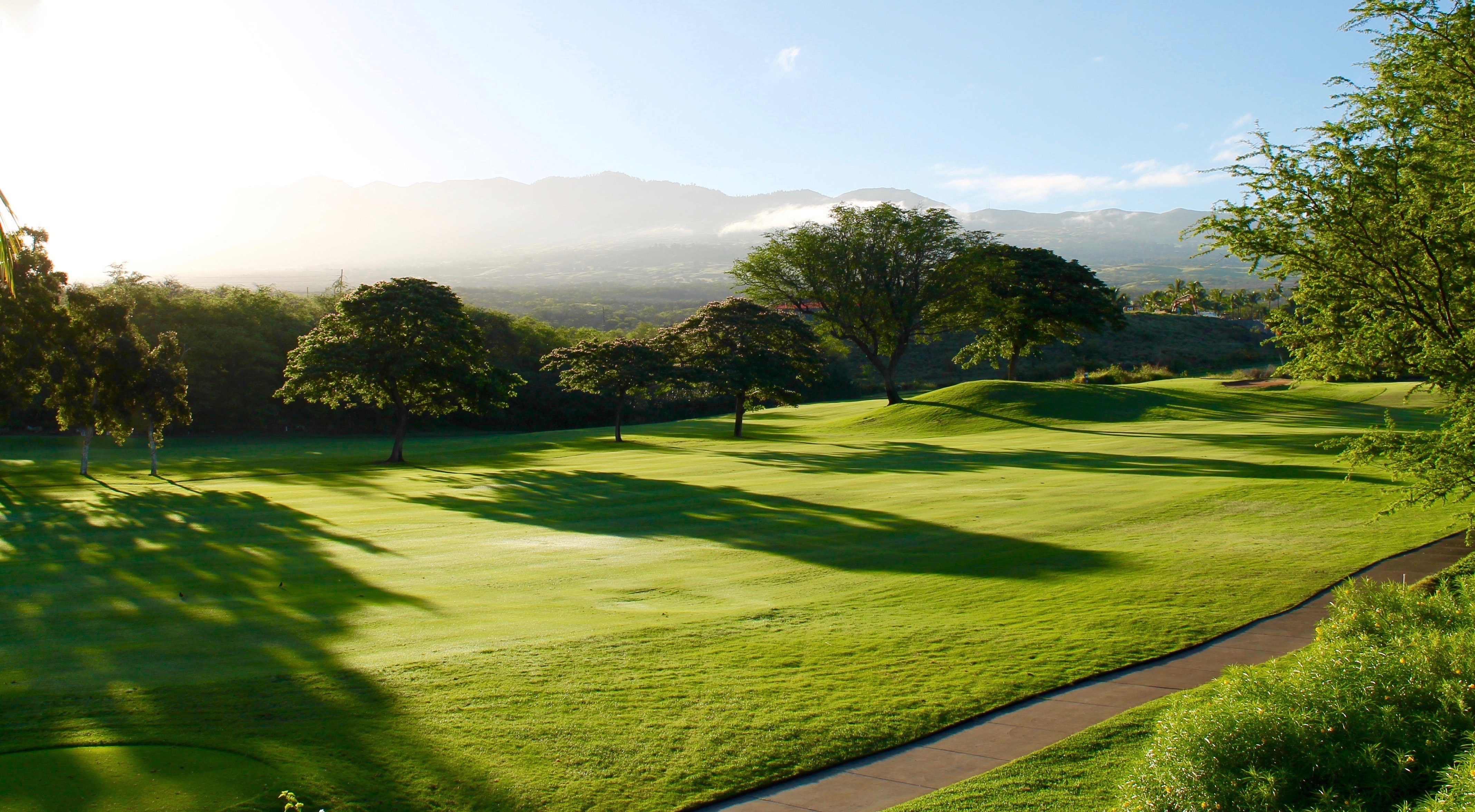 Another factor to consider are the facilities in the local community. Is it important for you to be within walking distance of the local grocery store, cafes and restaurants and the Dr's office? Or are you happy to drive to them? Are public transport connections required? Some communities are well connected with bus stops on your doorstep with others requiring you to drive to take care of your daily business.
Make appointments to visit your short listed communities. We are happy to show you some of our favorites. If possible try to visit more than once to get a true feel for the community and be sure to talk to some of the residents.
Ask questions, particularly about HOA fees and the community rules. If you have pets, check to see if they are permitted as it's not always a given. If your grand kids are an important part of your life, be sure the community you choose welcomes them. Some communities may restrict family visits, so be certain you know the policies before you make a decision.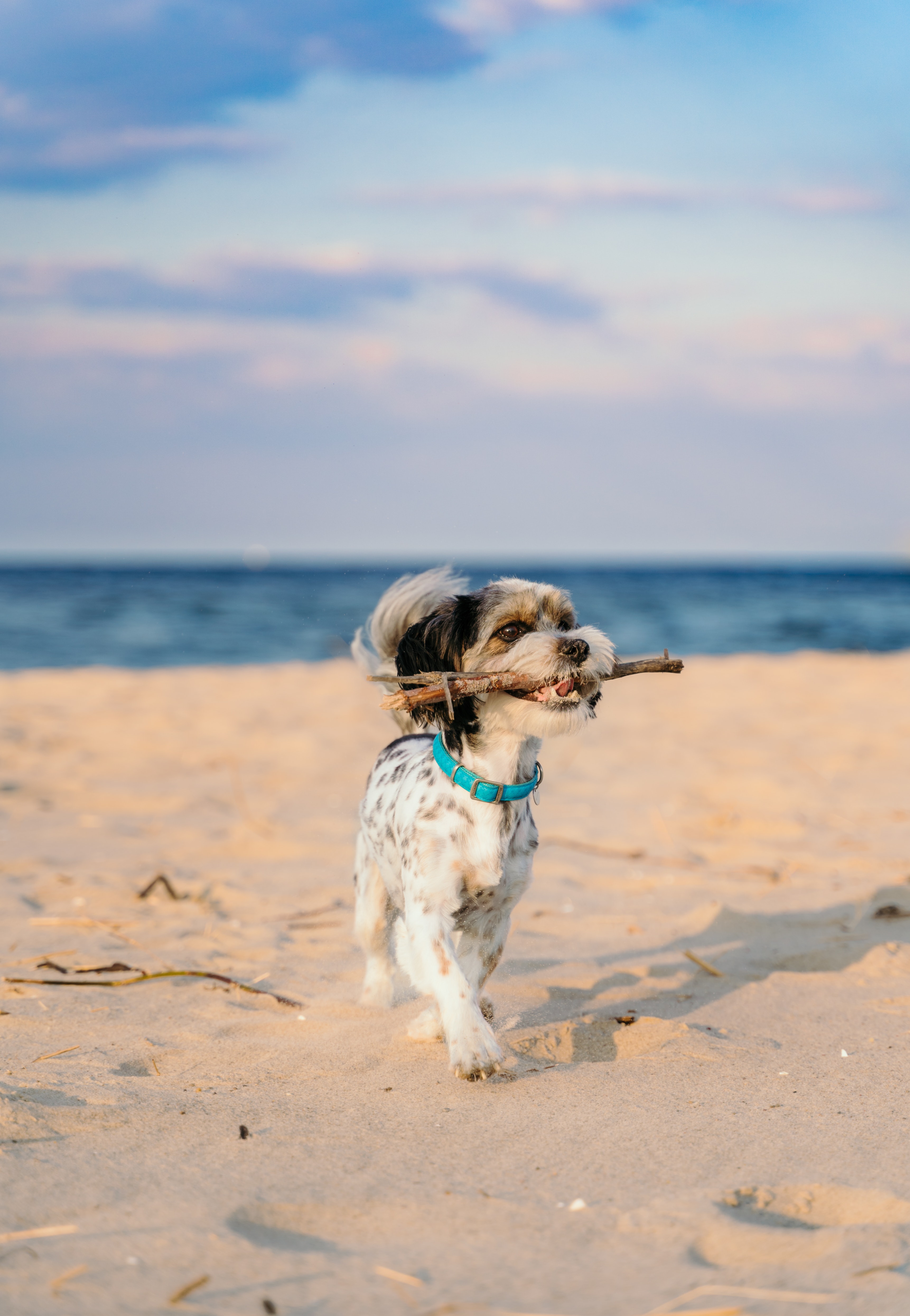 Is maintenance important to you? Check to see what is covered and what repairs you will need to take care of yourself. While some retirement communities provide all maintenance and landscaping as part of the monthly fee, others may require you to do the work.
We have helped many clients find their perfect retirement homes, including our own families. If you are thinking about making the move, please reach out. We would love to help you.