When it's time to list their home, many sellers don't think about the impact HOA fees will have on resale. Even a nominal monthly fee can impact a buyer's budget by a significant amount.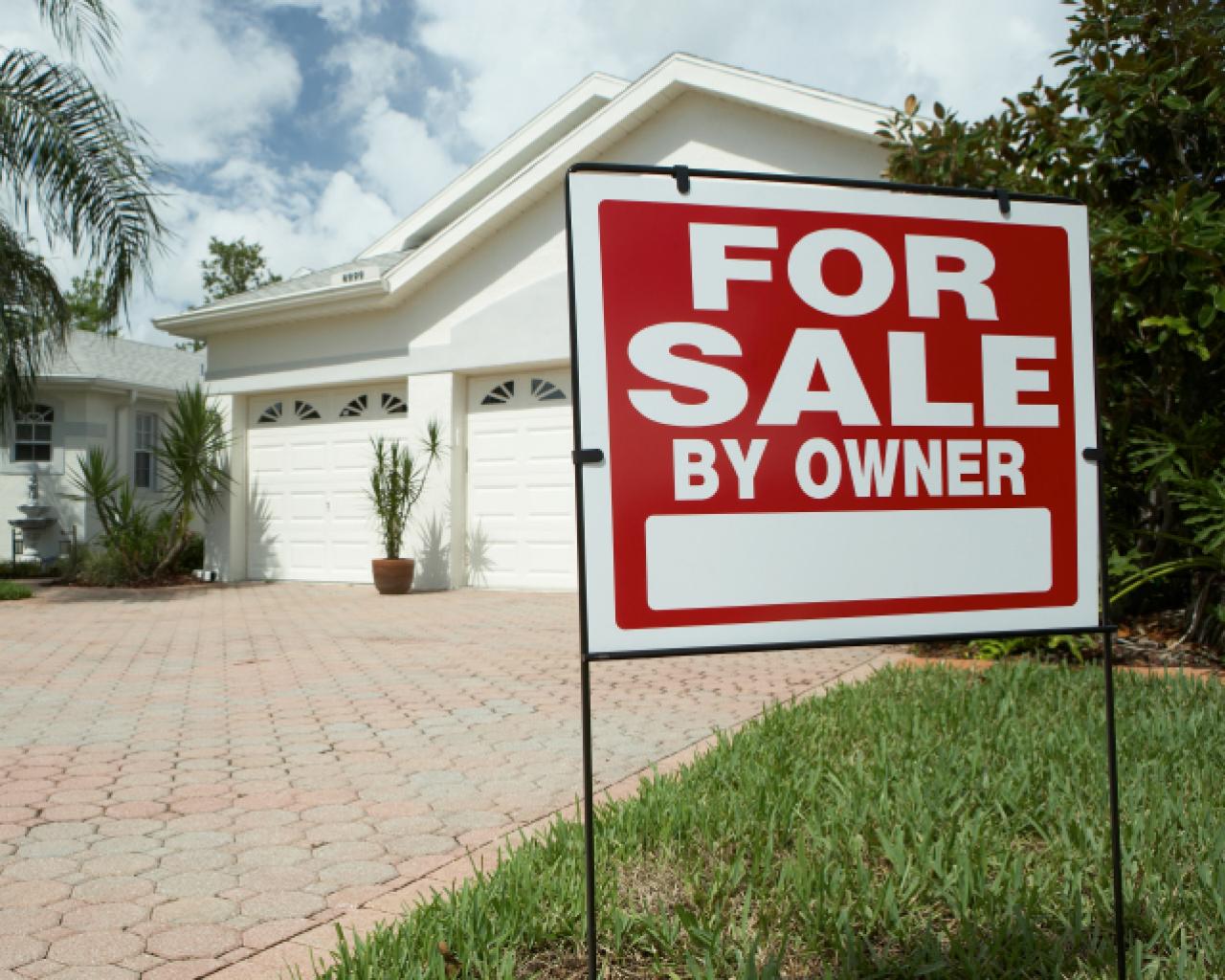 In addition to HOA fees, homeowners are often asked about their utilities, landscaping and other maintenance. These monthly costs dictate what kind of home a buyer can afford, and too few sellers take these costs into account.
Membership in the association is not optional in most communities, so these costs affect potential home buyers. Not only does it affect the final price a buyer can afford, but it affects the buyer's perspective of the property.
Currently, as we write this article, the highest listed HOA fee in San Diego County is $2,897/month in La Jolla. In our previous blog for HOA Fees and Buyers, we mention a "rule of thumb" for each $50/month in fees equaling about $10,000 less in purchase power. By that equation, someone looking at this $1,000,000+ condominium might essentially have $570,000 less in purchasing power.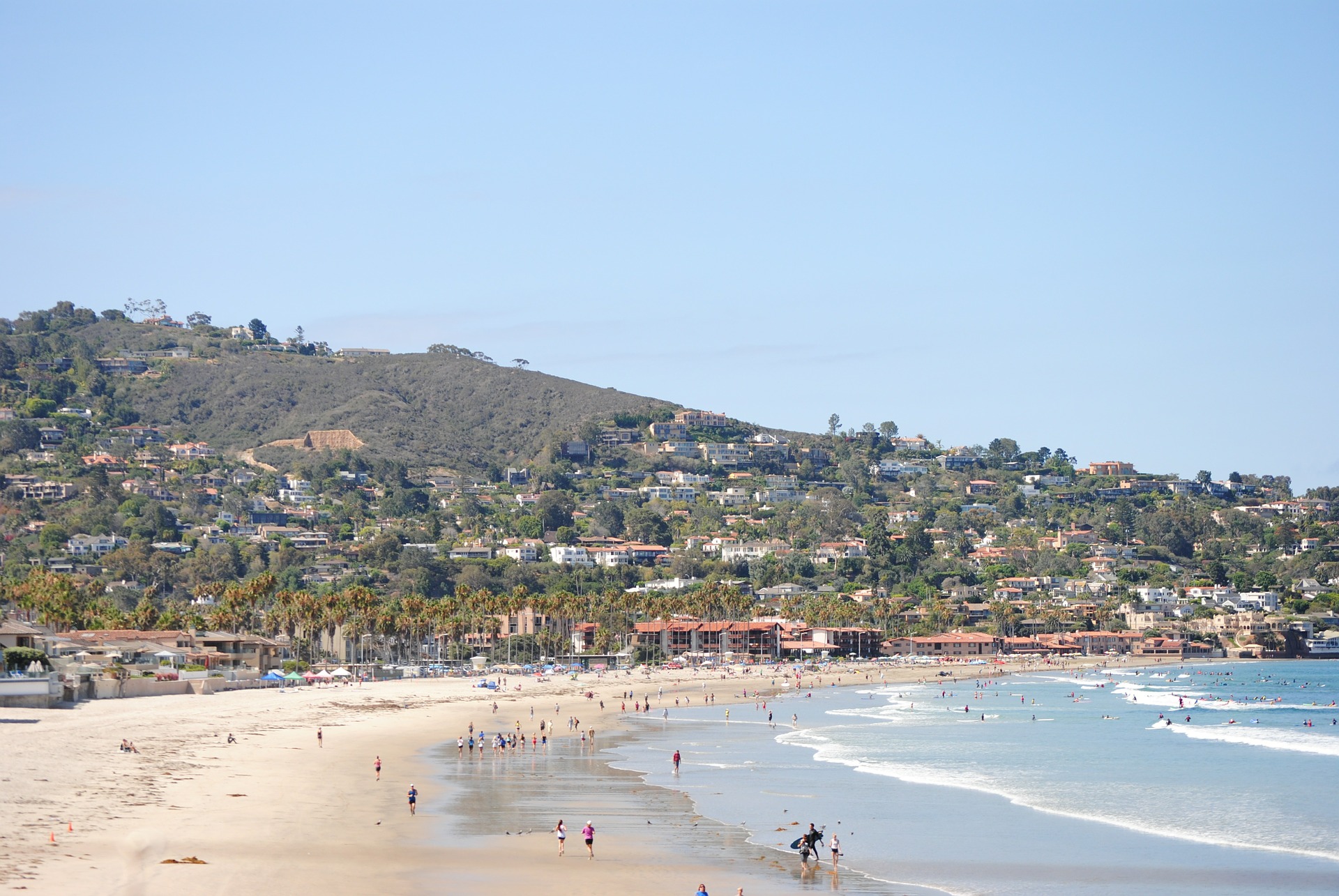 However, the good news is that according to a study conducted at George Mason University, an HOA can increase property values. In fact, the study found that, on average, a house within an HOA community sells for about 5% to 6% higher than a house that does not belong to one.
Getting ready to sell?
It's time to get your paperwork in order. Knowing more about your HOA will help ensure that when you do put your home on the market, there are no issues when you have a potential buyer. You are in fact, legally bound to disclose your HOA membership to your buyer.
Transfer fees explained
Many HOA's charge a transfer fee. This fee covers costs of printing HOA documents for the new homeowner, changing names in community databases and other administrative and billing costs. It also may cover the cost of creating new security cards for common areas or changing security codes.These fees can vary so do your research. Don't let HOA transfer fees surprise you or your buyer. California only allows HOAs to charge transfer fees that are directly tied to the cost of services rendered, which are added to either the seller's or buyer's closing costs.
We hope this helps in clarifying some of the in's and outs of selling your home with an HOA membership. Please don't hesitate to reach out if you have any questions.