We are often asked what the market is like for real estate investment in San Diego and if it's a good plan to buy a place to rent out? The answer is unequivocally yes. We have bought several investment properties ourselves and have experience in finding properties that generate good cash flow. In fact, our very own Heather Wendlandt has an excellent strategy for finding great investment properties. Find out more in her recent blog here.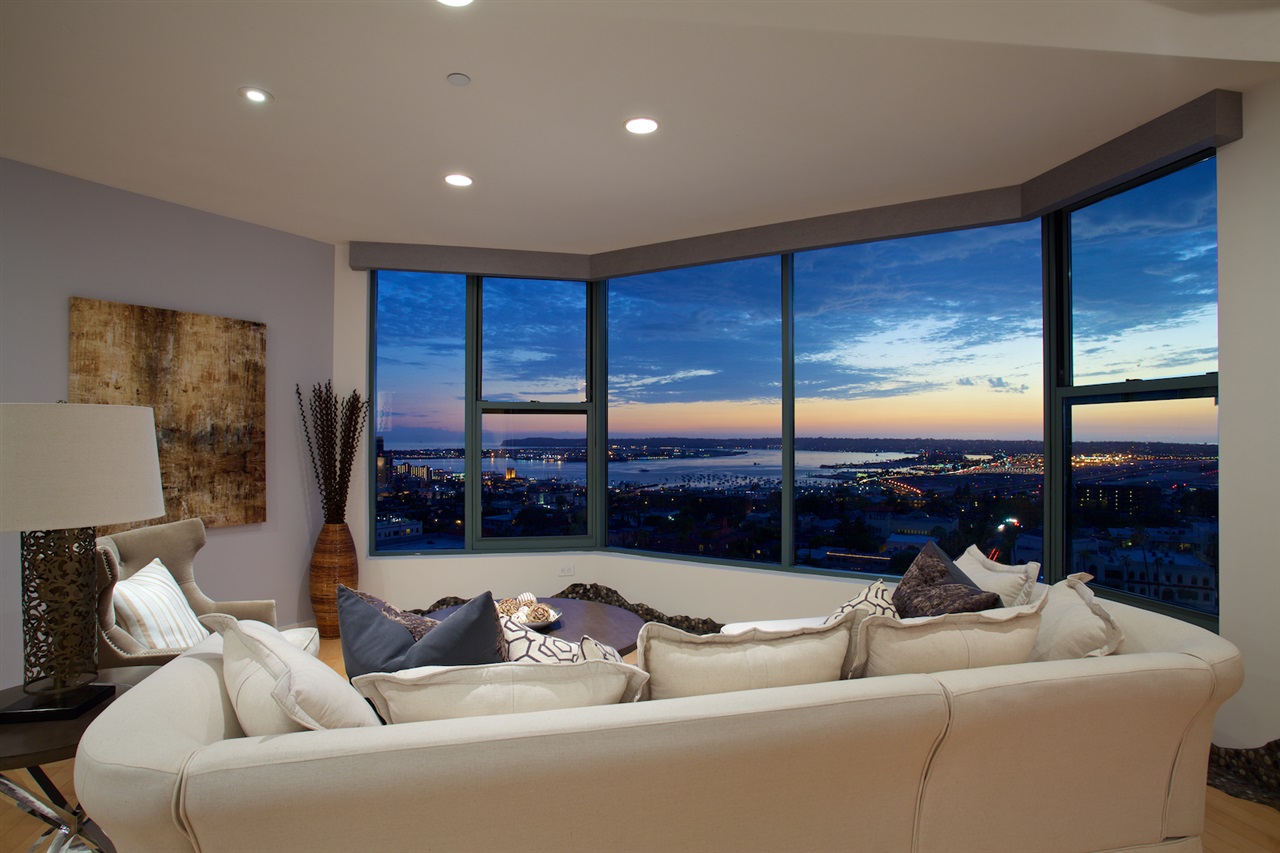 What's the rental market like?
With a strong economy, a near perfect climate, beautiful beaches and plenty of tourist attractions, San Diego is never short of potential tenants. Home to 1.4m people the population is growing. The post pandemic home working explosion has seen an exodus of cash rich professionals from the Bay Area, attracted by the near perfect climate and more affordable homes. This has created a white hot market for both sales and rentals.
The local economy is strong, supporting industries such as technology, hospitality, military, biotechnology, and microbrewery. With companies like Qualcomm, Ferrellgas, Bad Boy, Acadia Pharmaceuticals and Illumina headquartered in San Diego as well as numerous startups, the employment market is booming. San Diego is one of the country's top cities for job growth and the trend continues.
In addition, with a strong military presence across the county and six universities in the San Diego metro area, there is always strong demand for rental housing. This simultaneous population and economic growth have led to extremely high rental demand and it's not set to stop anytime soon. In fact around 46% of San Diego's population is made up of renters. The bottom line is you will never be short of good tenants.
Despite relatively high property prices, San Diego is an appreciation market, meaning that while homes may not bring in much cash flow in the short term, their value significantly increases over time leaving you with valuable equity which you can cash in when you need it.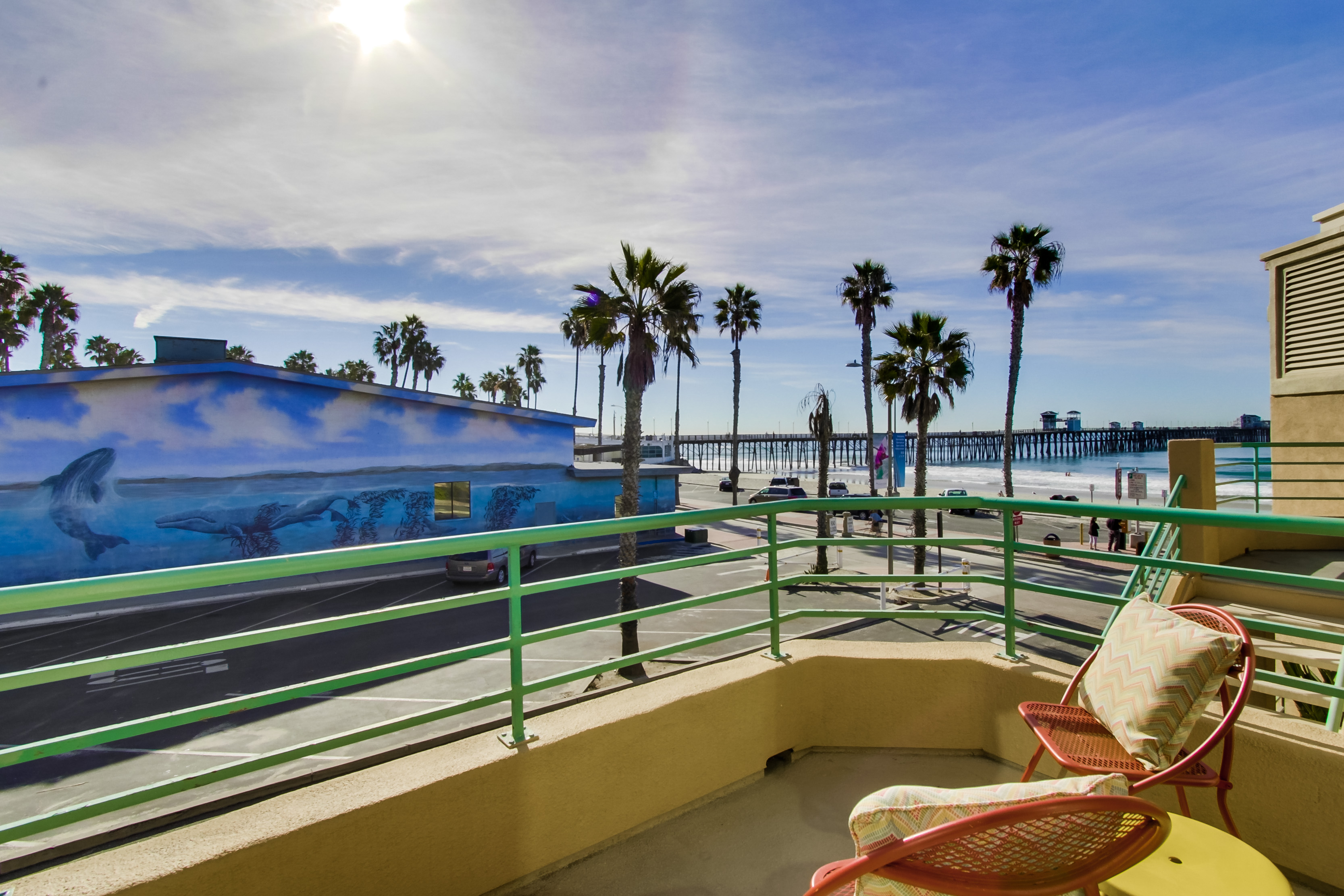 What should I consider before investing?
Firstly, decide if you want to become a landlord. It may seem obvious but while it can be a great way to earn income it can also come with some headaches. You will need to prep the unit for rental, find reliable tenants and always be ready to carry out maintenance. This can be a drain on your time.
Next, crunch the numbers. Can you buy with cash or will you need to finance the property? Paying cash will of course generate positive cash flow. Investment properties usually require at least a 20% downpayment and have more stringent down payment requirements. Check out our blog for innovative ways to leverage your equity to buy investment properties. Consider additional costs like HOA fees, taxes, mello roos and home insurance. Plan to set aside 20% to 30% of your rental income for unexpected costs, like a burst pipe or roof repairs, so you have a fund to pay for them.
You will also want to consider the risks and know what you are getting into. The biggest risk is that your tenants default on payment. You will have to deal with the insurance company, the tenants and in rare cases, an attorney to handle a potential eviction.
Should I hire a professional to manage the property for me?
It really depends on you and your circumstances. Property management companies take care of all the hassle, such as finding tenants, carrying out checks, collecting rent, applying for evictions, and organizing property upkeep. You are unlikely to have to deal with the tenants yourself. But property managers will take a proportion of the rental income in their fee, typically around 10%. If you lack time, live out of town or manage multiple properties it may be worth it to hire the professionals to manage your rentals.
If you want to save money you could decide to take the DIY approach. There are plenty of online resources you can use to advertise your property, screen tenants, collect rents and set up the necessary legal agreements. Once you have the system down it will become easier and you can start earning more money on your investment.
Should I plan to rent out long term or short term?
San Diego has planned a controversial new law to cap the number of short term rentals (less than 30 days) in the city. With the new cap, set to be introduced next year, short term renters will need to get permits to operate their units through a lottery system. Units with a history of top performance will be chosen first. However, the cap does not apply to North County so you can circumnavigate the rule by choosing a rental property outside of the boundary.
Also think about your strategy. Longer term rentals or medium term rentals (anything over a month) can be extremely attractive and lucrative. It's less work prepping the property between tenants and you have greater control screening potential tenants. From our experience, this is the best option for your rental property. Find out more in our blog here.
We have lots of experience in helping investors find the best strategy, finance option and property to meet their individual circumstances and goals. We would love to help you manage the process. Please don't hesitate to reach out. We love to answer your questions.