Over the past couple of years we have seen an insane real estate market in San Diego, with very few homes on the market, and high demand from buyers, thanks to historically low interest rates. As a result, homes sold as soon as they hit the market, often over the asking price, with multiple offers. Home prices in San Diego soared.
We have started to see a cool down of the housing market over the last few months and that is set to continue throughout the summer. Demand peaked at around the end of March with homes selling in an average of 19 days. That has slowed down to an average of 3 weeks plus and will depend on the price point of your home.

As interest rates have risen and the cost of a mortgage has increased, buyer purchasing power has eroded and consequently the market has slowed. However, it is still a Sellers Market, just not as fast paced as we have become accustomed too.
This month saw another rise in interest rates, from 5.5% on 9th June to 6.28% on 14th June. At the start of 2022 they were just 3.25%. These rising rates, alongside increased inflation have significantly slowed the housing market, with homes taking longer to sell. Fewer buyers are able to qualify for loans at today's higher rates, so there are not as many buyers competing for homes.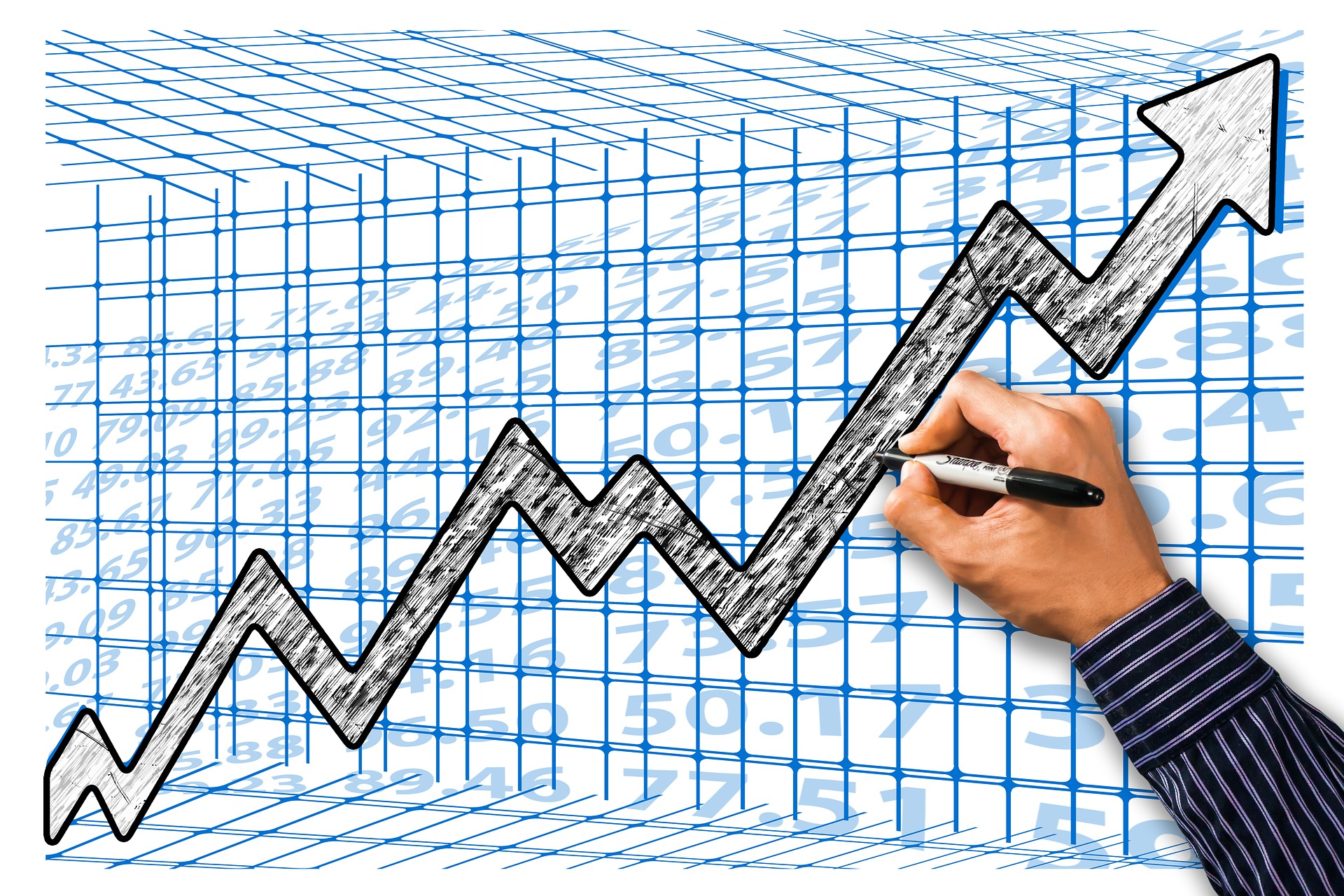 As a result, home inventory more than doubled so far in 2022, growing from 1,254 homes to start the year to 3,423 today. Many homeowners are not finding instant success. However, with the correct pricing and great staging your home will sell.
On top of rising rates, the traditional summer slow down will also impact the housing market. Summer is when active buyers pull back with vacation plans and the kids home from school.
Combine the slightly slower summer market, with rising mortgage rates, we can expect to see demand to continue to cool over the next several months. Carefully arriving at the selling price is crucial for sellers to secure a successful outcome. Homes that are priced according to their Fair Market Value will generate offers to purchase. Homeowners who stretch the asking price will waste valuable market time and will need to reduce to sell. In fact, 25% of all available homes in San Diego County have reduced the asking price at least once. We can work with you to make sure your home is fairly priced to sell.
If you are buying, there are finally more choices but beware that if a home is well priced it will not stay on the market for long. If you are looking for a deal, consider homes that have been on the market for a while where the sellers may be willing to negotiate.
Whether you are thinking about selling or are planning to buy, please reach out. We would love to help.