We have all read the stories of San Diego's crazy post pandemic real estate market. Few homes on the market, high prices and bidding wars, with buyers in a frenzy trying to secure a deal. That market has cooled over the past few months. When high home prices are matched with increasing mortgage rates, affordability starts to become an issue for many home buyers. We have seen this happen in San Diego with a dip in demand this Spring.
We have enjoyed historically low interest rates for a few years now, which has seen buyers offset San Diego's high home prices against lower monthly mortgage payments. This all changed at the start of 2022 when interest rates began to climb. Mortgage rates jumped from 2.78% last August, to 3.25% by the start of this year. They then rose to 4.95% in April and sit at 5.25% today. This two-point rise has impacted the ability for many to qualify and purchase a home.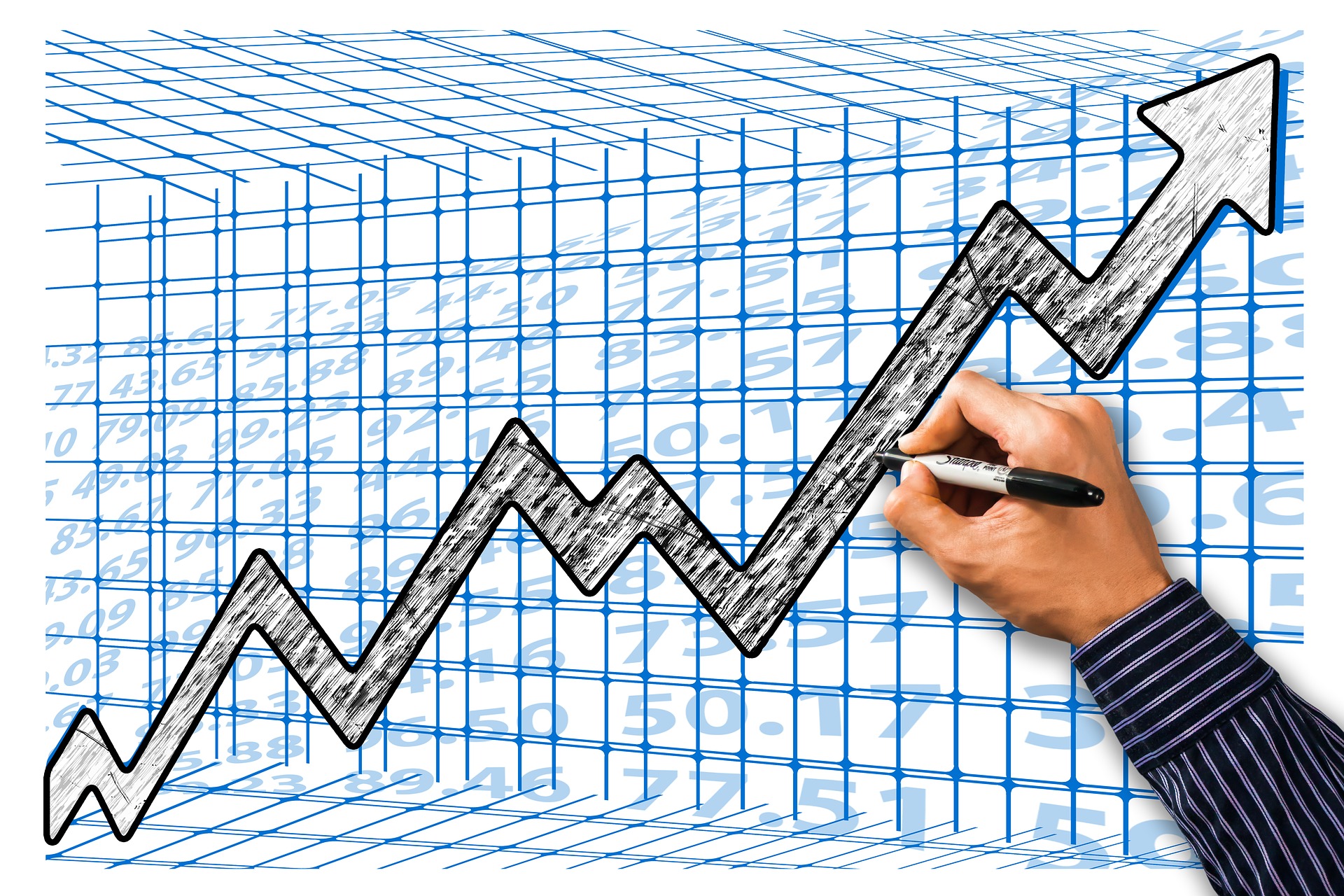 A payment on a $1 million home with 10% down at the start of the year was $3,917 at 3.25%. Today, it is $4,970 at 5.25%, a $1,053 per month rise in the first five months of the year. Additionally, a buyer looking to spend $4,000 per month was touring homes at a $1,021,111 at the start of January. Today, that same buyer is now considering homes at $804,444. Their purchasing power dropped by nearly $217,000.
A buyer with a median $92k income would pay around $975k for an average detached family home in San Diego. At today's mortgage rate of 5.25% the monthly mortgage payment would be 60% of a homeowner's paycheck. That is way too high for the average home buyer. Many potential home buyers no longer qualify to purchase a home, or their purchasing power has greatly diminished.

It's important to note that these rate increases are set against rising inflation and costs of living. Everyone has felt the pinch with the soaring prices of gas and groceries. Many are feeling the strain and have cut back on their discretionary spending. As a result San Diego has seen a shift in buyer demand. Find out more here.
However, it's not time to panic. The market is unlikely to crash. It's still a good time to sell. Homes are selling and there are plenty of buyers ready to buy, many cash rich from the Bay Area. Yes, demand has dropped a little, but you will sell. It's important to price your home at a fair market value. Reach out as we would love to help you with this.