We all know that first impressions matter, and this applies to real estate too. Even in a buoyant market, your home needs to have curb appeal and stand out from the competition.
Nearly all home buyers start their search online, according to NAR's data. Staging a property can directly influence a buyer's decision to see the home in person and submit an offer.
And most surprising is the fact that buyers will typically only take 15 seconds to make a decision regarding your property. That's why staging and great photos are vital when selling your home.
Staging 101
Staging is an investment that helps maximize the rate of return on the sale of the property—and usually costs less than the first price reduction. With an average investment of 1% of the sale price into staging, about 75% of sellers saw an ROI of 5% to 15% over asking price, according to data from the Real Estate Staging Association (RESA).
Staging adds to your home by making your home feel larger and brighter, and will enable buyers to visualize themselves living it. Home staging isn't just about a lick of paint or some furnishings. It creates an aesthetic that will help buyers fall in love with your home and will help to erase any negatives.
Our staging process starts at the very beginning and is an integral part of our business.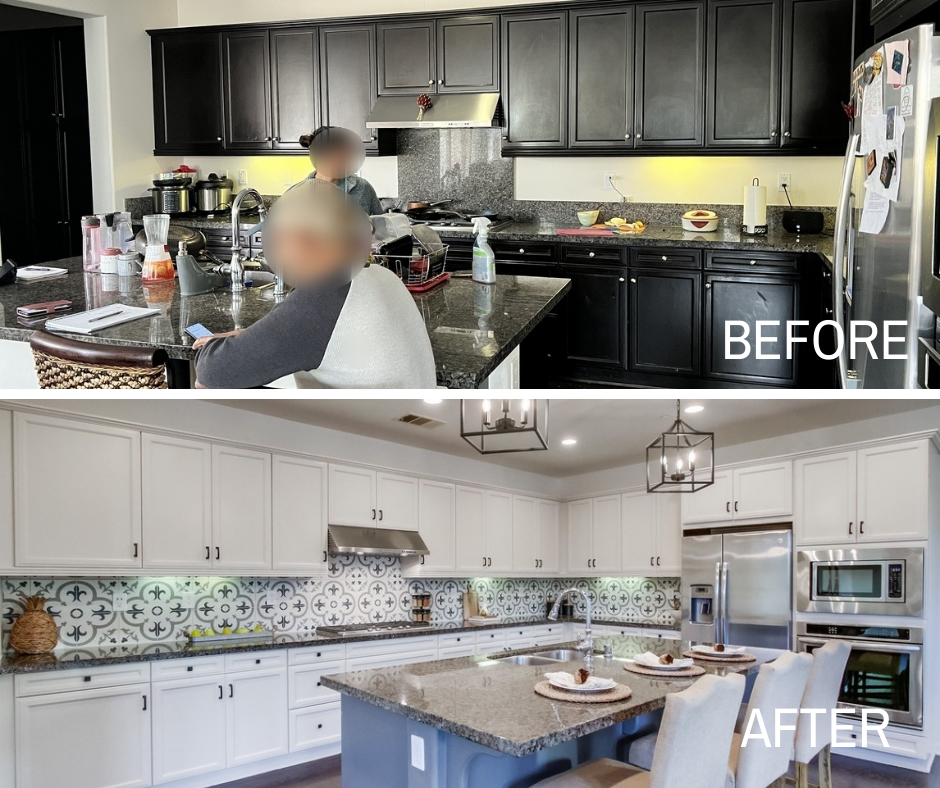 Photos
At least 90% of home buyers use the Internet in their home search process. Therefore, photos play a huge role in whether or not they decide to see a home in person.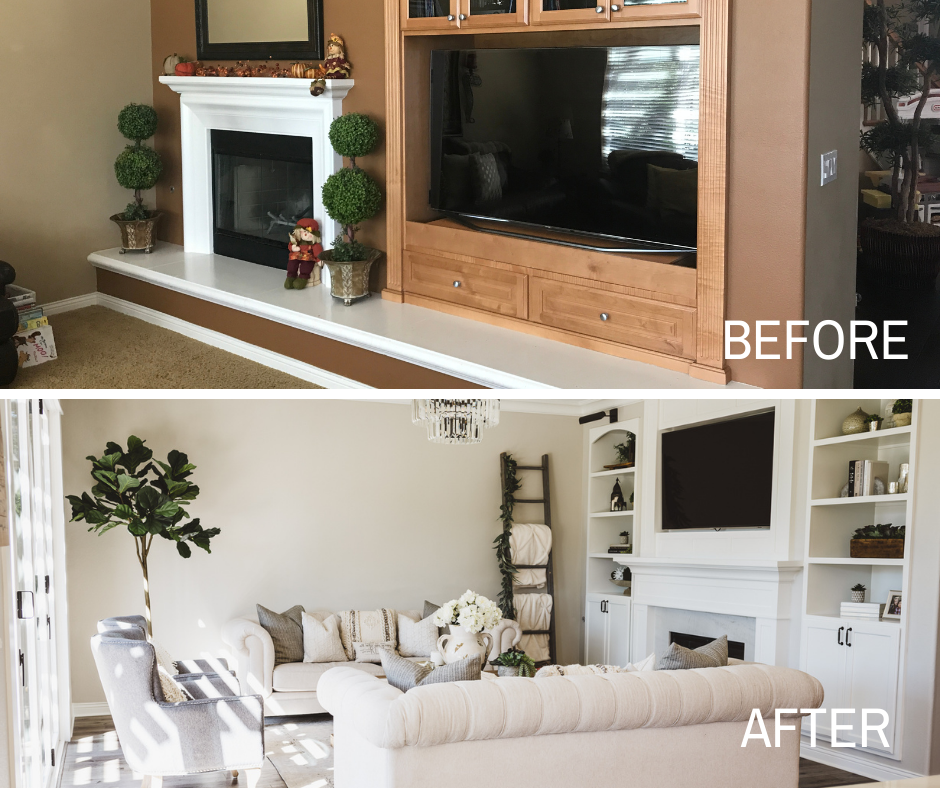 The better quality images you use for your listing the more attention they will get on listing sites. Studies have shown that professional real estate photography can increase the number of clicks on a listing by well over 100%. Real estate photographers know how to capture your house in the best lighting and take the photo from just the right angle to show off the best features. We work with the very best to ensure your listing is the brightest shining star out there .
Reach out if you are thinking of moving. We would love to help. Making the best possible first impression is at the core of what we do best.