Thinking about upgrading your home this summer? Have you thought about what home improvements give you the most bang for your buck? Here's some of the best home improvements you can make to give maximum return on investment. And you will be surprised to learn that many can be done on a budget.

Create a Home Office
Post pandemic, many companies are allowing employees to continue to work from home and an office will add value to potential buyers.
Updated Bathrooms
Outdated bathrooms can be very off putting for buyers. Updating fixtures, fittings and tile will really increase your home's appeal. Simple things like recaulking can also make a big difference.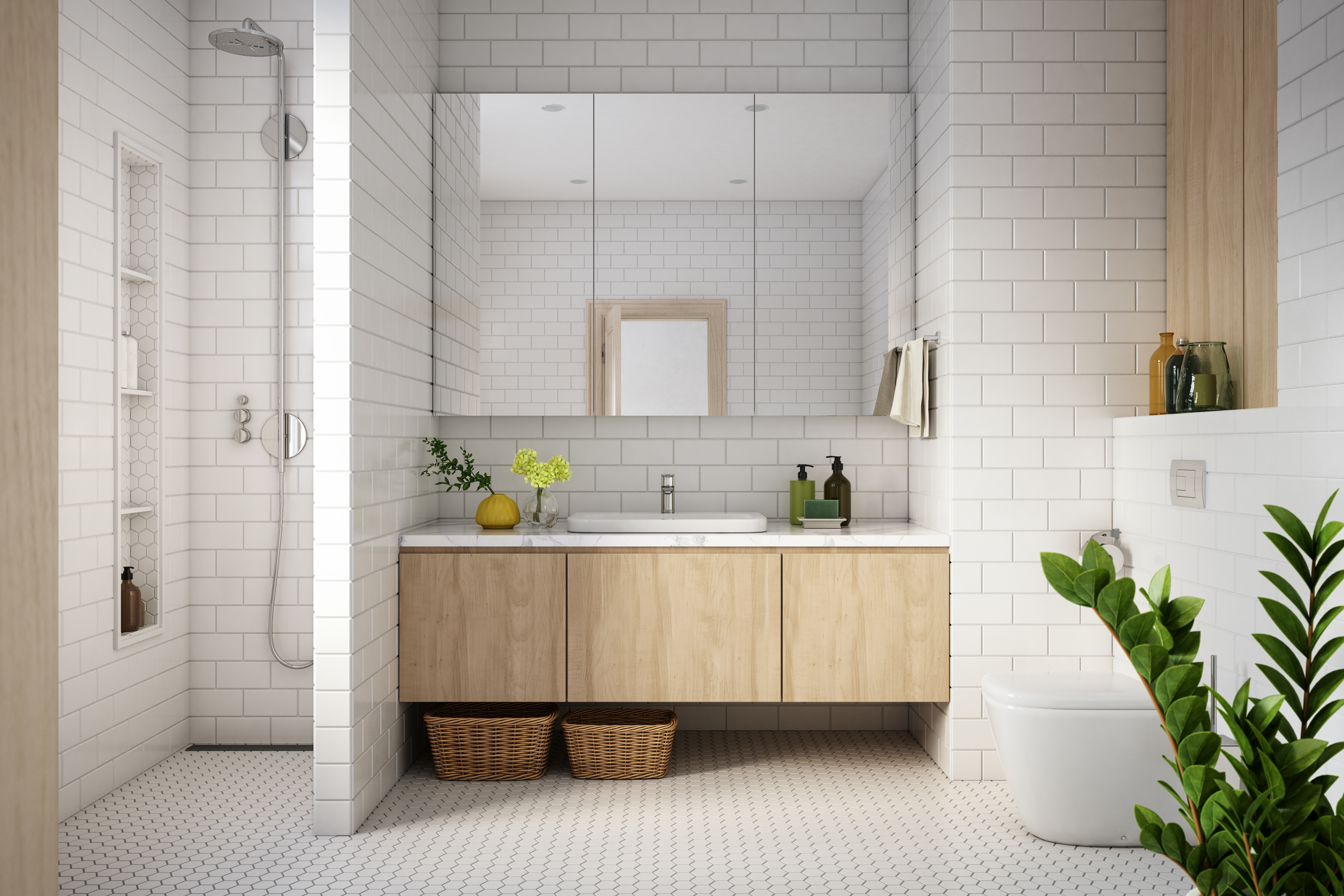 Increase Light and Space
Good lighting is key to showing your home off to potential buyers. Add modern pendants to the kitchen or update window treatments. Skylights are also an option to flood your home with light
New interior paint
Painting your home in a bright neutral color will instantly appeal to buyers. Your home will be fresh and move in ready. A recent study by Zillow found that white is the best color for kitchens, gray is well-suited to living rooms and dark blue bedrooms appeal to buyers.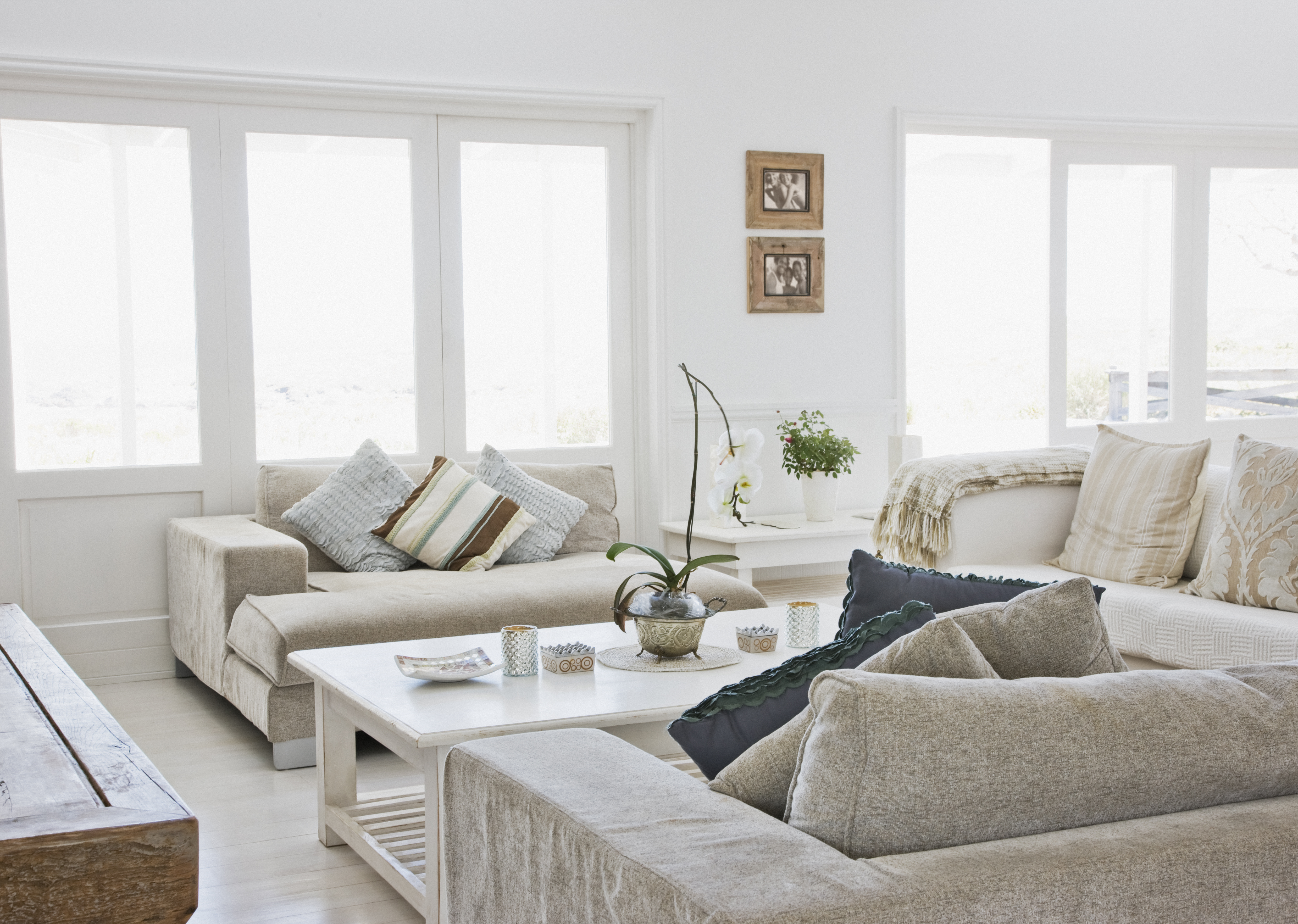 Pressure wash your exterior
Sometimes it's the small things. Pressure washing your driveway and exterior walls will add to your curb appeal.
Renovate your front door
Another easy option is to refresh your front door. After all, it's one of the first things potential buyers will see. A new door is a relatively modest investment or paint your existing door. A recent study showed that homes with a black front door could sell for an estimated $6,449 more than similar homes.
Update Your Kitchen
Kitchen remodels can really add value to your home and attract buyers HOWEVER consider the cost of your materials versus the value. Will you recoup the cost of those gorgeous marble counters? Updating cabinets with fresh paint, a new tiled splash back and upgraded appliances can add a lot of appeal and give a good return on investment.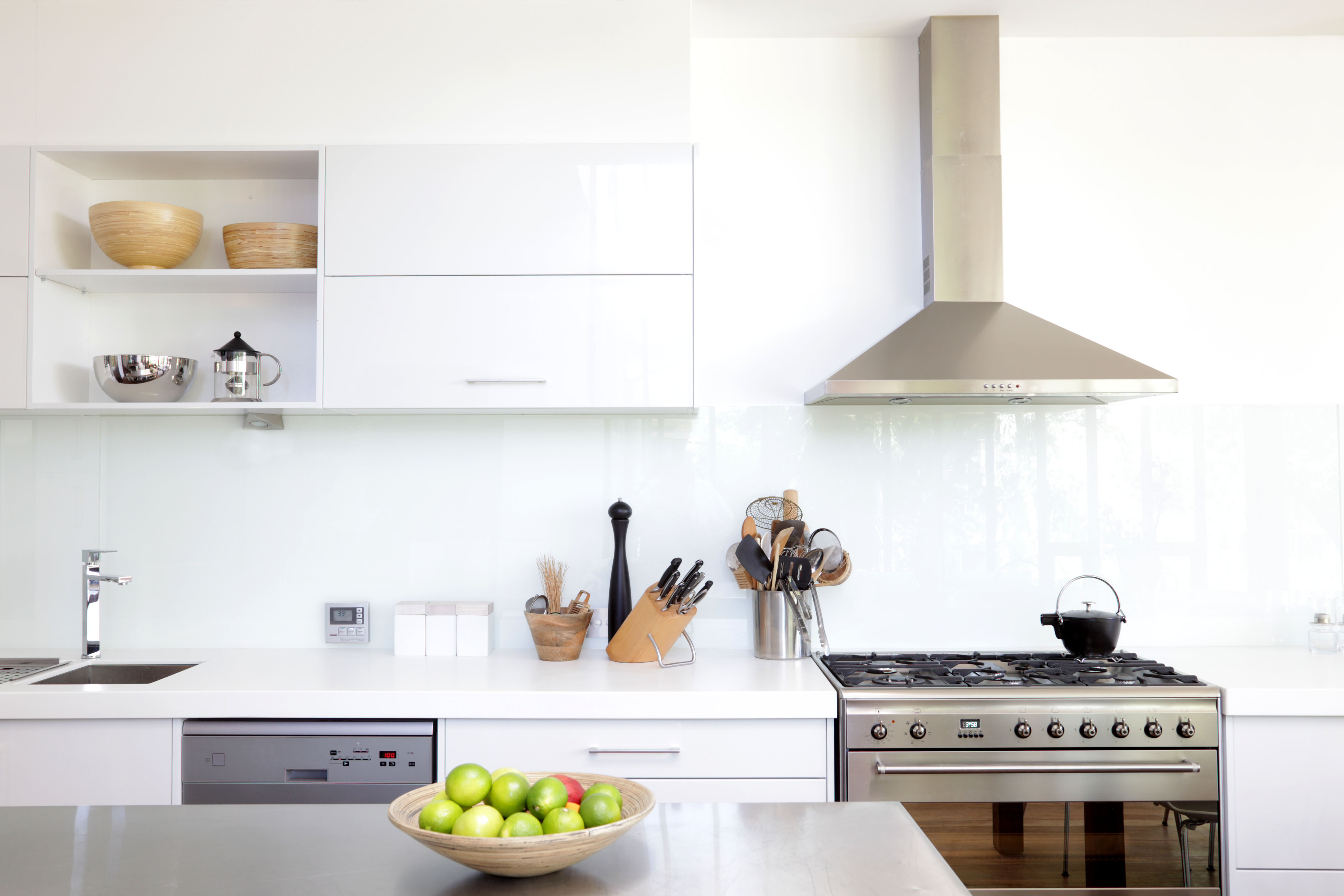 Landscaping
First impressions are everything. Make sure your lawns are well tended, beds are weeded and garden furniture is well maintained. Refreshed landscaping doesn't need to be expensive and can help attract buyers.
Flooring
Research
shows that new flooring or refinished hardwood floors are a great return on investment.
If you are thinking about selling and want to increase the value of your home without worrying about how to front the costs or pay high percentages to borrow? Then we have the program for you. Compass Concierge does it for you. Reach out to find out more. We would love to help.