If you're thinking about retirement or have already retired this year, you may be planning your next steps.
One of your goals could be selling your house and finding a home that more closely fits your needs in the next stage of your life. As the kids move out and grandchildren arrive you may be looking to downsize, find a maintenance free property or move closer to your family. We are here to help and are experts in the San Diego 55+ market. We have helped numerous clients find their retirement homes in 92127 and beyond and know the local market inside out.

Is the housing market about to crash?
First you may be worried about the clickbait news that the housing market is set for a downturn? The answer is no. It's not. The headlines aren't painting the full picture. The recent market changes are a normal adjustment.
What's important is to arm yourselves with the facts. We have written about this extensively and would love to chat it out with you. The good news is, you may be in a better position financially to make a move than you think. Here's a few things to consider.
How Long You've Been in Your Home
From 1985 to 2008, the average length of time homeowners typically stayed in their homes was only six years. But according to the National Association of Realtors (NAR), that number is rising today, meaning many homeowners are living in their houses even longer and building valuable equity.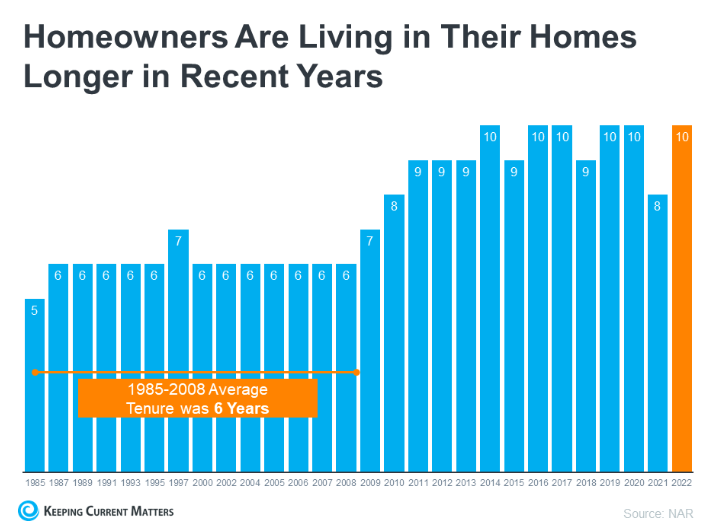 Look at your equity
If you have stayed in your home more than a few years, you've likely built up significant equity that can fund your next move. Homes have appreciated significantly over the past few years.
While home price growth varies, the national average shows the typical homeowner who's been in their house for five years saw it increase in value by over 50%. And the average homeowner who's owned their home for 30 years saw it almost triple in value over that time.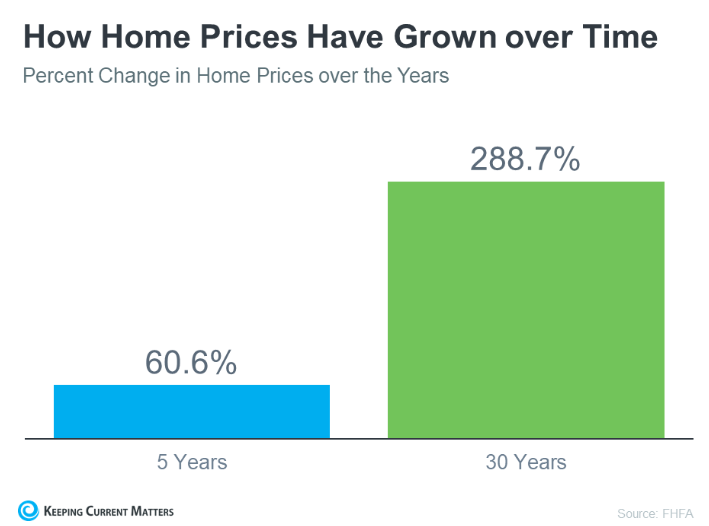 Set your budget
Budgeting is extremely important. You will need to plan for the purchase price of your new home as well as factoring in HOA fees, taxes, insurance and potentially mello roos. This of course varies on the value and age of your new home. We have expertise in this area and can help you work out which community best meets your budget.
Consider Your Goals
Whether you're looking to downsize, relocate to a dream destination, or move so you live closer to loved ones, equity can help you achieve your goals. San Diego is a great place to retire with beautiful beaches, great weather and some amazing 55+ communities. You will need to plan carefully to make sure you find the perfect 55+ neighborhood to spend your golden years. Check out our guide to some of the best communities to spend your retirement.
Buying any new home is exciting but purchasing a home to retire in is especially so. With likely more money saved up than you had when you bought your first house, finding a place you can really call home and spend your free time is a fantastic opportunity. Reach out. We would love to help you find your next dream home.