Del Mar is a laid back beach town on the Pacific coast about 20 minutes from San Diego. It's famous for its beautiful beaches, world-known racetrack, wonderful weather, and upscale living.
Development & Location
Formed in the late 1880s as a seaside town for the wealthy, Del Mar sits between Solana Beach and La Jolla and retains a beach town vibe. It has been voted as one of the best places in San Diego to raise a family.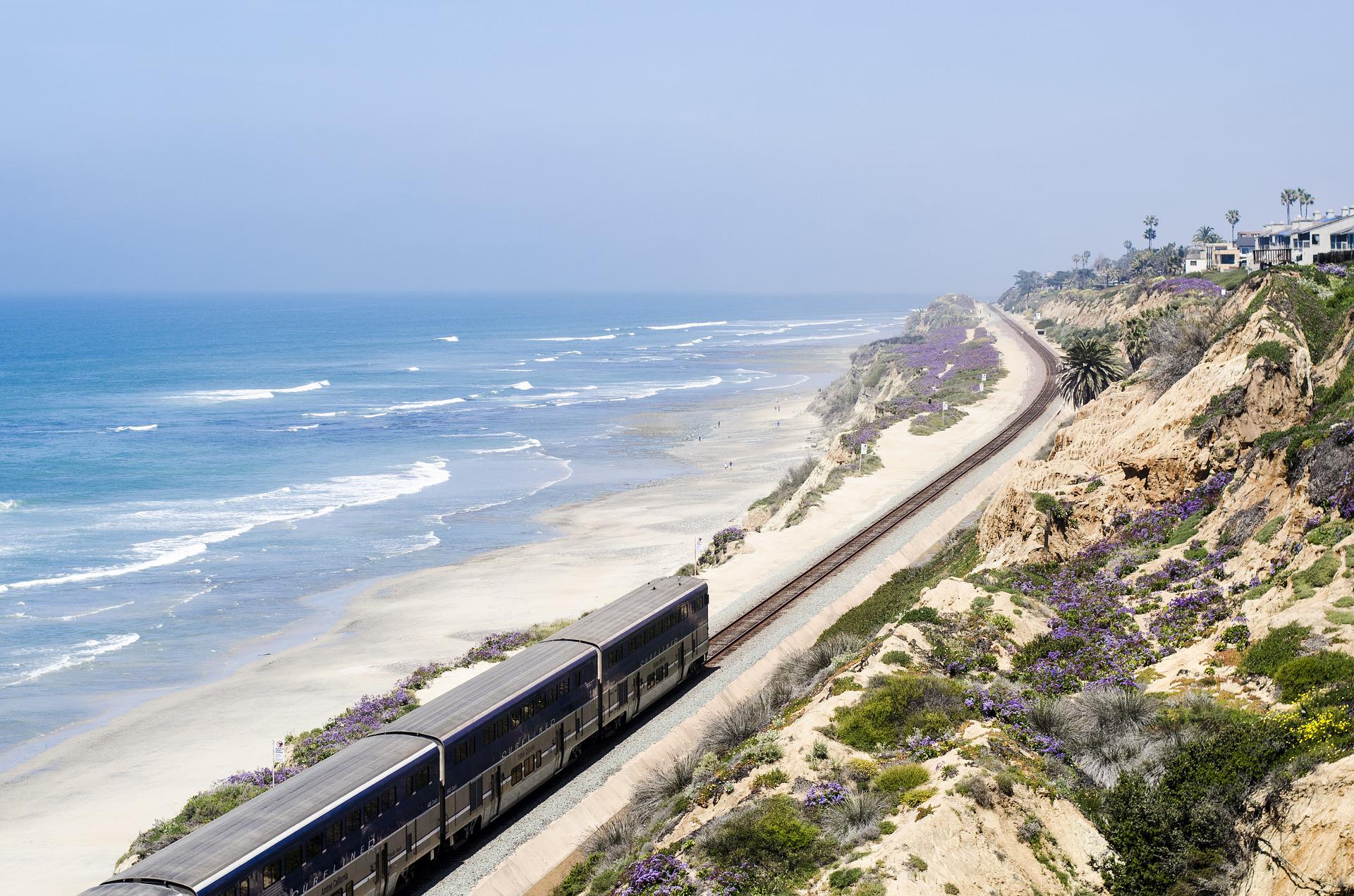 At the southern edge of Del Mar is the Los Peñasquitos Lagoon. To the north is the San Dieguito Lagoon and the San Dieguito River, which empties into the Pacific Ocean at Del Mar. Interstate 5 links the city to Downtown San Diego and the 56 connects it to Interstate 15. With a population of approximately 4,200 people the city covers just 2.2 square miles. The Coaster Rail service has a station at nearby Solana Beach which connects to Downtown San Diego and North to LA.
At the coast you will find a charming village center with shops and restaurants and expensive oceanfront properties. Del Mar holds the record for one of the most expensive home sold publicly in San Diego County at about $48,000,000.
The average price of a single family detached home is well over $2 million. There are a few condos and apartments that occasionally come onto the market.
Lifestyle
Del Mar residents enjoy:
Beautiful beaches, with its very own dog beach. Most are walkable from the nearby neighborhoods

Miles of hiking in the nearby preserves

Beachfront dining

Village center with cafes, boutiques and restaurants.

Community parks

Full calendar of events including racing and music at Del Mar Race Course and the San Diego County Fair

Farmers Market and Street festivals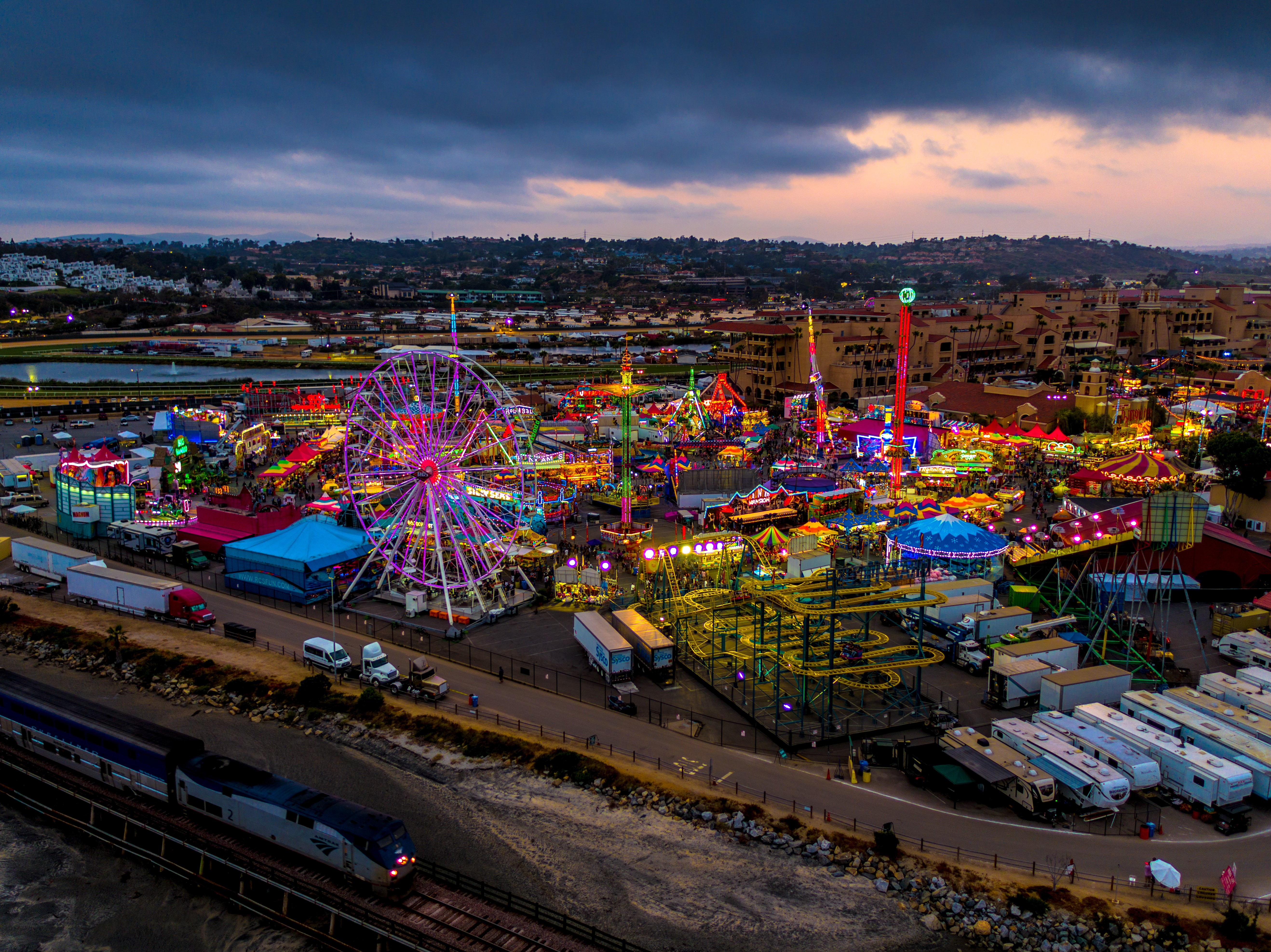 Schools
The local school district is excellent and is one of the best in San Diego County. Del Mar is served by the Del Mar Union School District, which includes eight K–8 schools. High school education is provided by the San Dieguito Union High School District which is also highly rated. There are also some outstanding private schools close by.