Legal Expertise | BAR #234568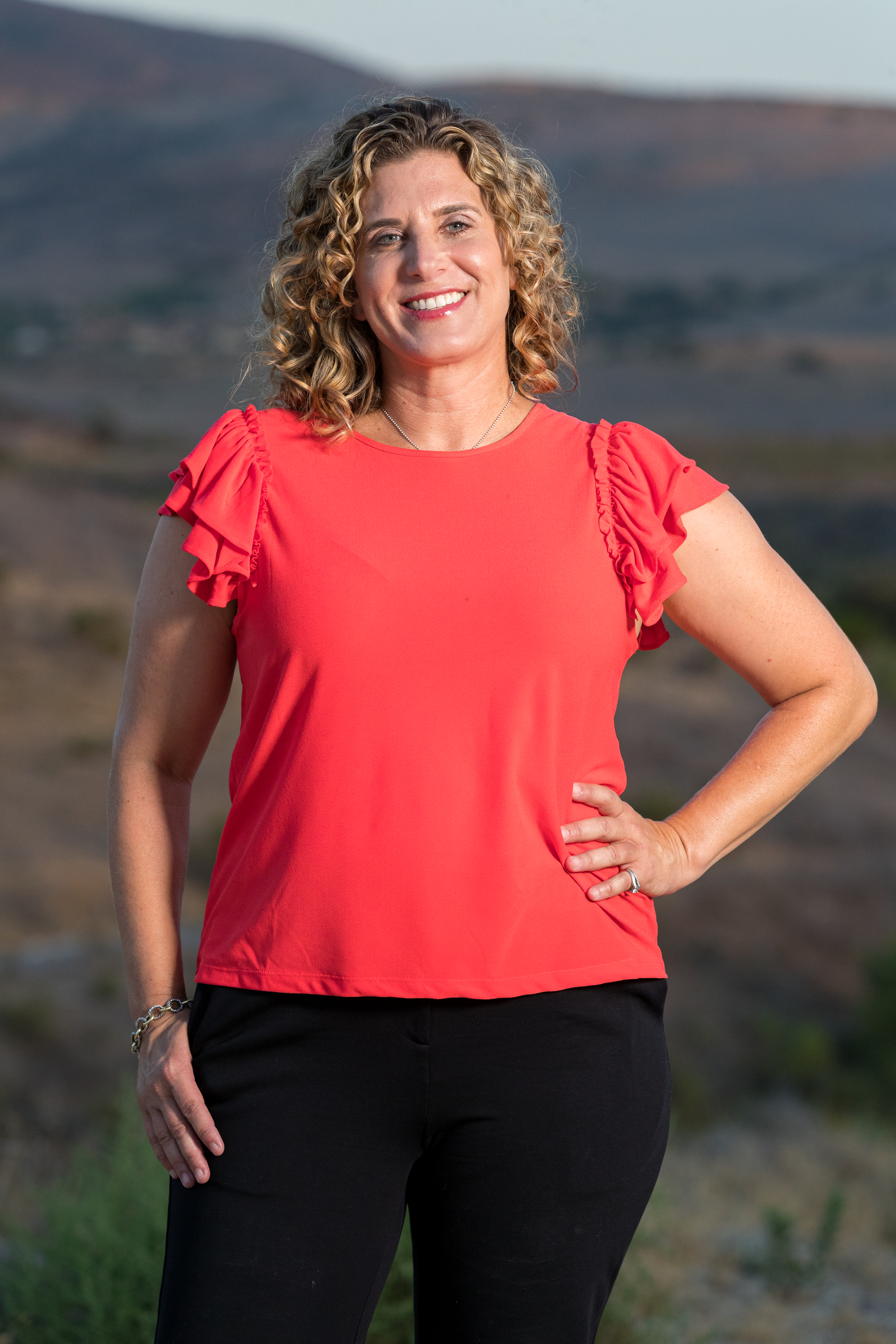 Michelle Kolker graduated Cuma Sum Laude from the USD School of Law in 2004. She worked as a Deputy City Attorney at the City Attorney's Office of San Diego from 2005 – 2013 in the Trial, Domestic Violence and Issuing Units handling reports, evidence, arraignments, probation revocation and more. In 2014 she joined her husband, Matt, to form the Kolker Real Estate Group.
Her experience and knowledge are unmeasurable strengths to the team, including, but limited to, the ability to assess, analyze and handle large amounts of information while staying calm under pressure.
With Michelle's legal background, our clients can have peace-of-mind knowing that someone is able to scrutinize their documents beyond the way a traditional agent could. Michelle brings vibrant energy and passion for real estate.
In 2013, she left her position as Deputy City Attorney to pursue her dream of raising her three boys while working alongside Matt in his thriving real estate business. In 2014, she and Matt assembled a spectacular team called the Kolker Real Estate Group.
Michelle is passionate about education and understands the importance that different school districts play in a family's decision to buy or sell a home. She invests a lot of time in learning about different school districts and serving as the co-chair of the Community & Culture position at Design39Campus, where all three of her sons attend school. Michelle coordinates events to strengthen the parent and child community in the 4S Ranch, Del Sur, & Santaluz neighborhoods.
As a San Diego native, Michelle has extensive knowledge of different San Diego neighborhoods and loves raising her three boys in this beautiful city. Her relatable, outgoing personality, combined with her analytical, negotiating, and professional skills honed in the courtroom and now applied to real estate transactions, make Michelle a dynamic agent.
Giving back to her local communities is important to Michelle and her team. The creation of the Design 39 Campus Donation program, Military Appreciation Program, Jewish Cause Donation Program, and Beth Am Donation program is an important vehicle to invest in different San Diego communities.
Outside of real estate, Michelle loves spending time with her three boys and her family and friends. She is a heated yoga enthusiast and a regular runner. There is not a dancing or karaoke party she doesn't love, and she loves spending time outdoors in her 4S Ranch and Del Sur Community.
Michelle's Experience and Professional Designations
Real Trends America's

Best Real Estate Professionals List 2022 (Compass)

Real Estate Circle of Excellence 2018
The fifth top producing team of 2018 (WHE)