Moving to San Diego | A Cheat Sheet for Apple Employees
Apple announced in 2021 its plans to expand its workforce in San Diego. Plans are underway to develop a campus that will feature hundreds of thousands of square feet of office, lab and research space.
This is great news for Apple employees and new starters who will now have the opportunity to move out of the Bay Area and take advantage of all San Diego has to offer. We may be biased but we think San Diego is an awesome place to live with more than just its famous beaches, surfing and sunshine.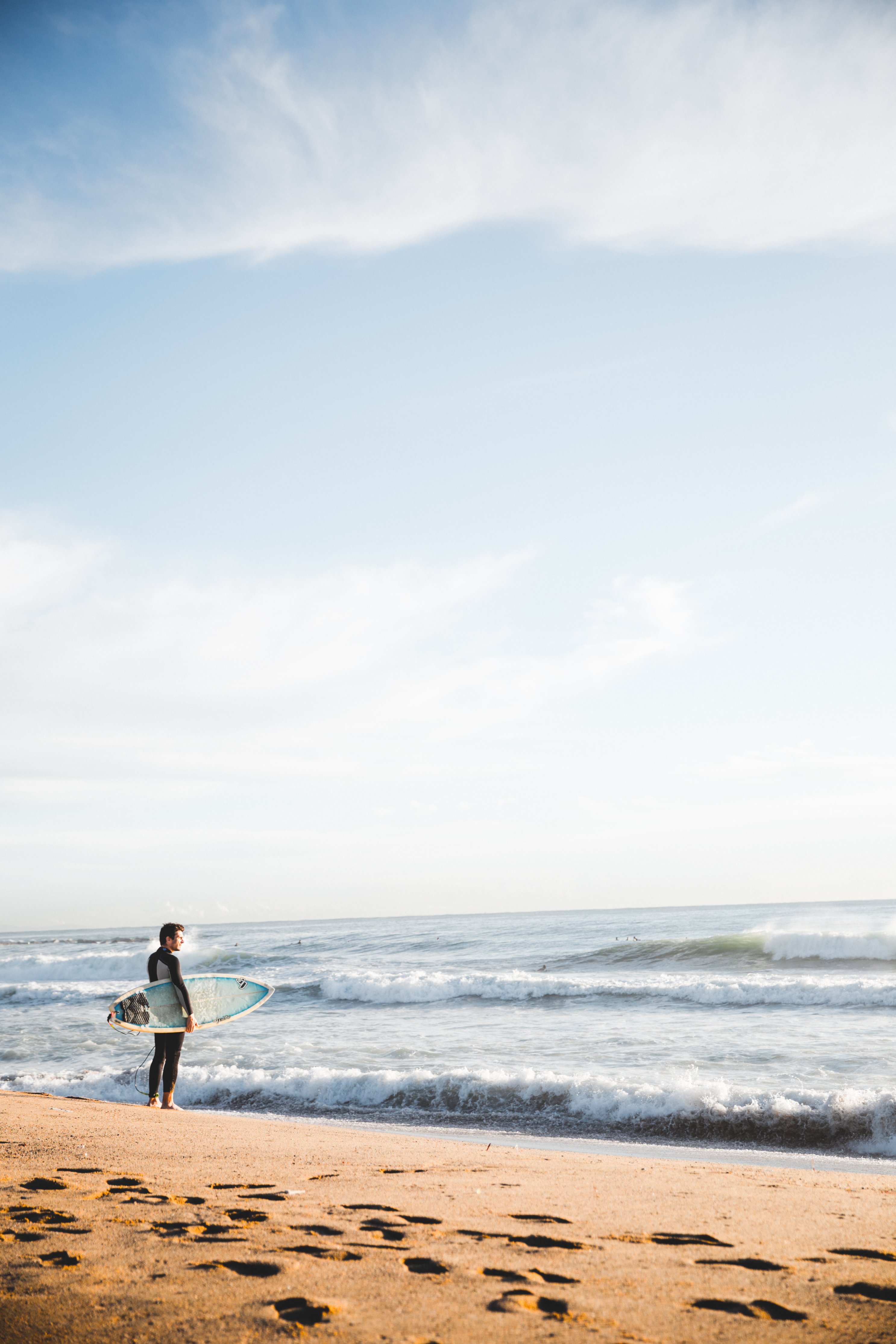 Of course the city enjoys near perfect, year round weather but the big draw is its more affordable housing (compared to the Bay Area). It allows the dream of home ownership to be achievable for many families.
How do home prices compare?
The average home price in San Diego is a little over $800,000, and the average home price in San Francisco is just below $1,500,000. Housing costs are 69% higher in the Bay area when compared to San Diego.
San Diego residents are much more likely to purchase their own homes. 43.5% of the population own their own homes compared to 34.2% in the Bay Area.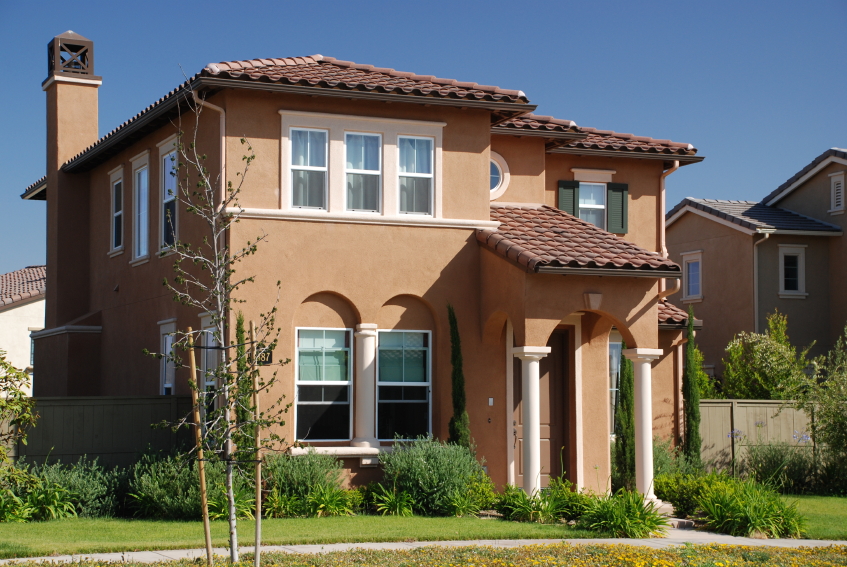 | | | |
| --- | --- | --- |
| | San Francisco | San Diego |
| Median 2-bedroom apartment rent | $4,128 | $2,393 |
| Median home price (3BR, 2BA) | $1,263,813 | $798,964 |
Source: nerdwallet.com
How does the cost of living compare?
The overall cost of living is around 40% higher in the Bay Area compared to San Diego. Entertainment costs are 27% higher, healthcare is 16% higher and food and transport costs and both 9% higher.
Overall your purchasing power is 28% higher in San Diego. The numbers certainly give you something to think about.
How's the local economy doing?
San Diego's economy is strong with a buoyant employment market. Whether you're looking for career opportunities in science, education, biotech, defense, military, tourism, healthcare, or professional services, there are ample employment opportunities. Many professionals are moving to San Diego for its established innovation sector. Tech and biotech startups and companies like Amazon, Qualcomm, Apple, Dexcom, and Illumina have set up operations here.
What about the schools?
If you have kids you will be naturally thinking about how the schools compare. San Diego has some excellent public school districts with award winning schools. We have lots of experience in guiding families to find the right school and right home for their families. Please reach out. We would love to share our knowledge with you.
How safe is San Diego?
If safety is important to you then San Diego is the clear winner with a much lower crime rate than the bay area. The crime rate in San Diego is 19% lower than the California average while San Francisco's is 123% higher! Most concerning is the violent crime rate in San Francisco which is twice as high as San Diego.
What's the lifestyle like?
One of the biggest highlights is the beach is never far away! San Diego has 70 miles of beautiful coastline and each beach has a different vibe. If you love being outdoors this is the city for you.
San Diego is also a hub for culture. With theaters, live music, art galleries and the world famous Balboa Park, filled with museums in a beautiful open space, you will be spoiled for choice.
If you have a family you will love San Diego. It is consistently ranked one of the top family destinations in the country. With street festivals, theme parks, a new water park and plenty of kid friendly beaches and trails, you will always have something fun to do.
The city is also great for foodies with world class cuisine. Although famous for the fish taco's and there is much more on offer. You will find Mexican, Italian, French, Spanish, Filipino, Vietnamese, Greek, Latin, German, Indian, Central and East Asian, Middle Eastern and Pacific Islander food throughout the city. The Temecula Wineries are just a short car ride away and the city has an established craft beer scene.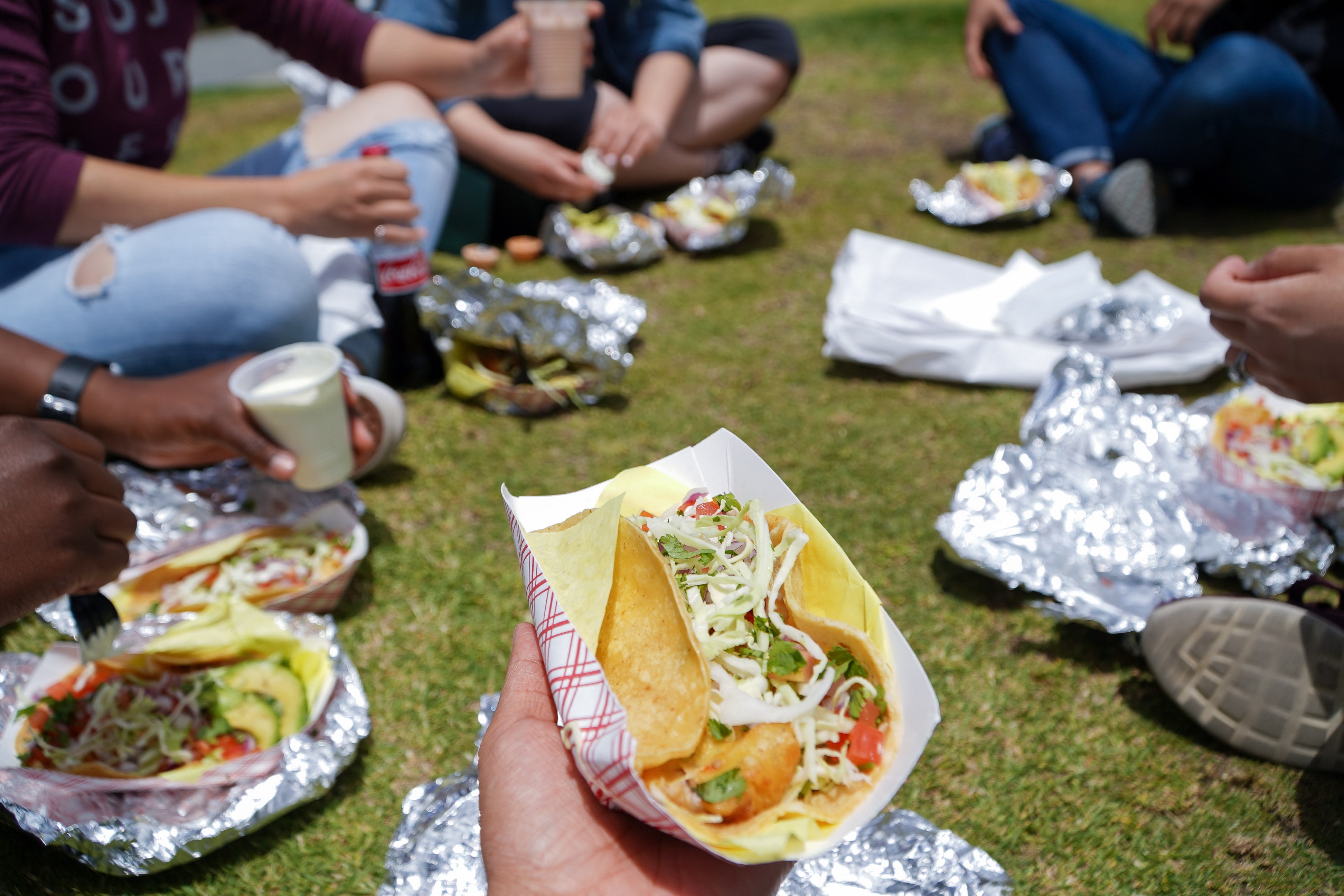 And if Sports are your jam then San Diego has lots to offer. Go and catch a Padres game or how about checking out some of the amazing golf courses ? The jewel in the crown is the world famous Torrey Pines Golf Course that has hosted Tiger Woods and Barack Obama.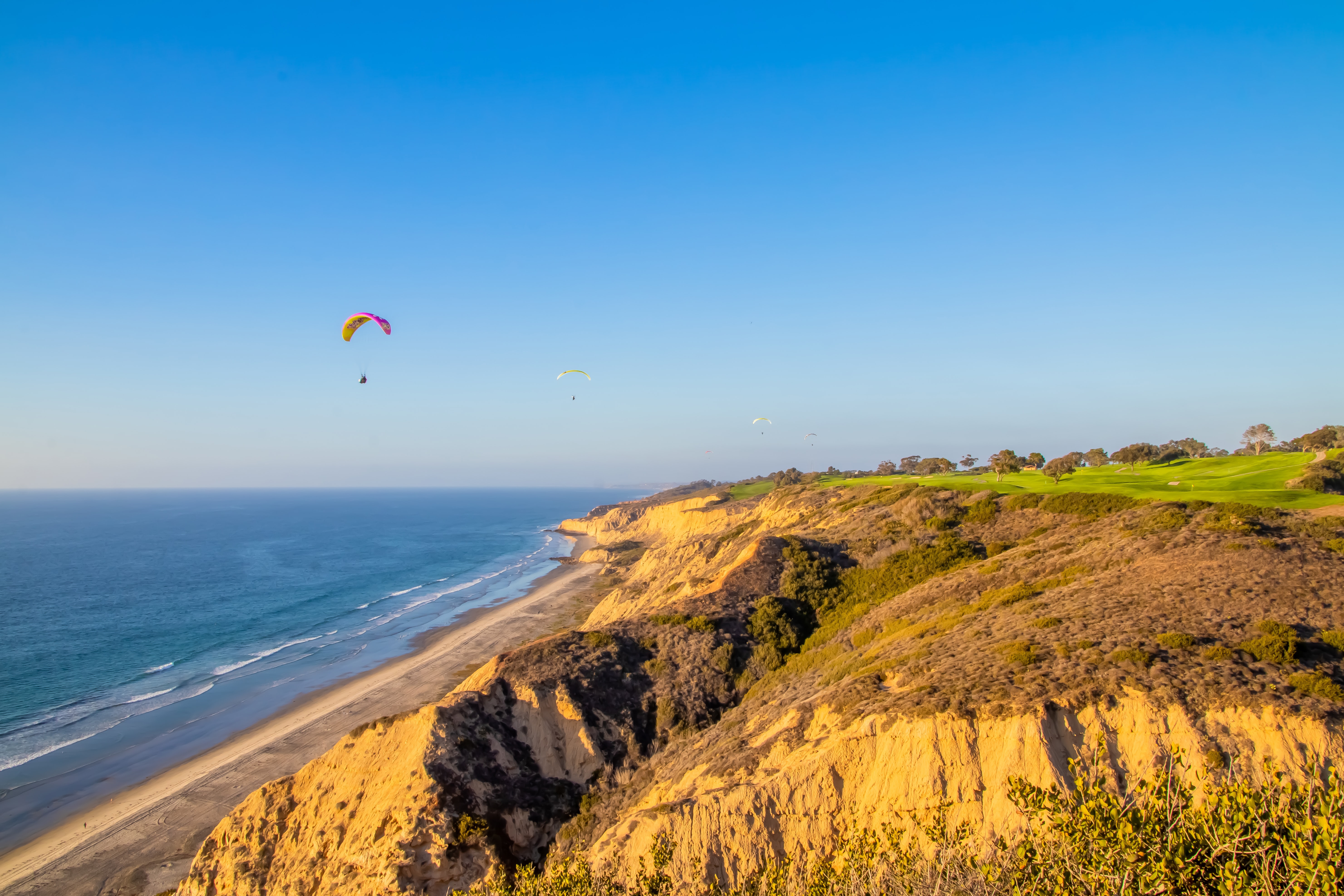 Sounds great, what's next?
If you are an Apple employee, thinking about making the move you have come to the right place. We have lots of experience in working with relocation companies and will make your move smooth and stress free.
There are plenty of great communities in San Diego County to choose from. Check out our series of blogs on some of the best neighborhoods. If you have kids, please reach out. We have lots of experience in helping families move to get into the school of their choice and we would love to share this with you.
If you are torn between renting or buying here's a great resource to check out the latest facts. Property prices in San Diego are on the rise and investing in real estate is a great option for the long term.
Next, if you are buying, get pre-approved for a loan (if you need one). The San Diego market is red hot with properties receiving multiple offers. Pre approval will give you the best chance of bagging your dream home. Check out our recent blog on this.
Once you have your budget and some potential neighborhoods scoped out, please reach out. We would like to show you around our beautiful home city.