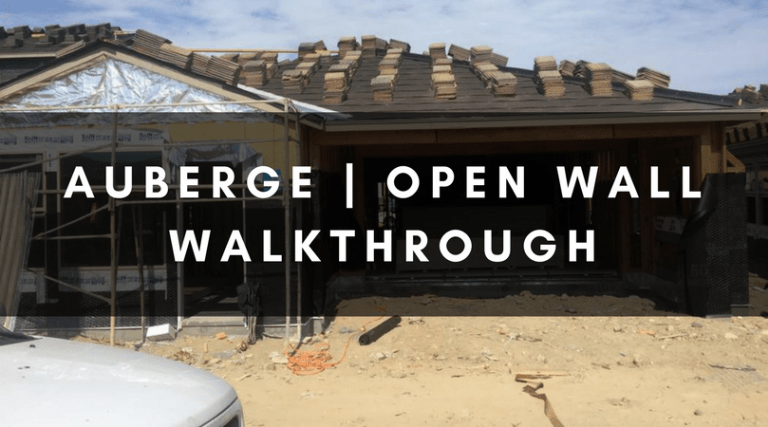 OPEN WALLS
What a concept! Did you know you can see your home's skeleton before it's finished being built? This is one of the many things offered to clients buying new construction homes in the area. This specific walkthrough was provided by CalAtlantic Home Builders for the 55+ Auberge at Del Sur homes. This gave our new buyers a chance to see the inner workings of their home and address and concerns before the walls went up.
THE MORE YOU KNOW
This For those with electrical expertise like Shimon Gonen, our recent home buyer, he was able to take pictures of where outlets and wires are for future knowledge. The Gonen's were also able to ask a lot of detailed questions of the superintendent, who was able to answer or suggest things for them to plan on for the future move in.
COMING SOON!
Homesite 27, Auberge Del Sur
WHO DO YOU KNOW?
If you or someone you know is considering new construction in the San Diego area, send us a quick email or fill out the form below and we will be in touch. We'd love to share all the information we've learned helping our clients navigate the buying decision of new construction or resale. Our relationships with the representatives along with our in depth knowledge of the market give our buyers a competitive edge when buying.