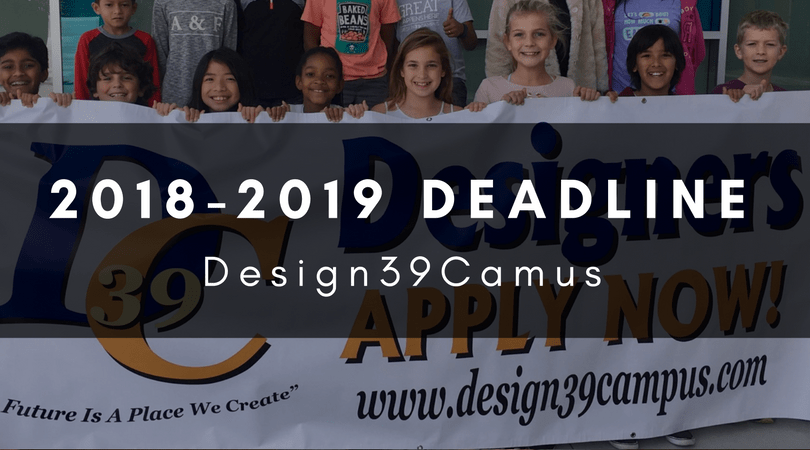 OH HO HO, IT'S MAGIC!
Can you believe that Design39Campus is going on its 5th year now?! With student-centric programs and involvement with modern teaching styles, kids are not only allowed to be a part of the process, but really flourish. This is one of the MANY reasons it was so important for Matt & Michelle Kolker to get their boys in the school and help others do the same.
At Design39Campus, learning experiences are designed with the individual learner in mind. As a collaborative community, we nurture creative confidence, practice design thinking, learn through inquiry, connect globally, use technology and real world tools, and promote the courage and growth mindset necessary to change the world.
www.Design39Campus.com, quote from home page
THE LOTTERY
The 2018-2019 lottery is coming up soon, and January is the month where it all starts! Those entering TK – 8th grade can apply for the lottery. This takes place earlier than most schools so that all students not admitted have a chance to register with other schools. Here are some important things to know and action items for those interested:
You must live in an eligible tax district before the application deadline, (search eligible homes HERE).
You must tour the school before applying. Prospective parents click HERE and enter "tour18" to join a tour.
You must apply by January 31st, 2018 to be considered for the 2018-2019 school year lottery (applications are given after the tour).
Lottery results will be available by April. All late submissions are waitlisted after the lottery process.
MIRACLE AT DESIGN39CAMPUS
If' you're thinking "I'll never make it in time", think again! We have helped many families find eligible homes in time to apply before the deadline. In fact, in order to apply to the lottery, you only need to be in escrow on a Design39-eligible home if you do not already live in one. One of our clients was able to enter escrow within 4 days last January!
Contact Michelle if you don't live locally and will not be able to take the tour in person. If you are currently a D39C parent trying to move and still remain in the school, follow these steps below:
Download our map for more on the current boundaries to see where you can move.
Fill out the form below to have Michelle contact you about your home value and what steps you can take now.
Fill out applicable paperwork at D39C when you get into escrow. Don't worry, Michelle will help you with that too.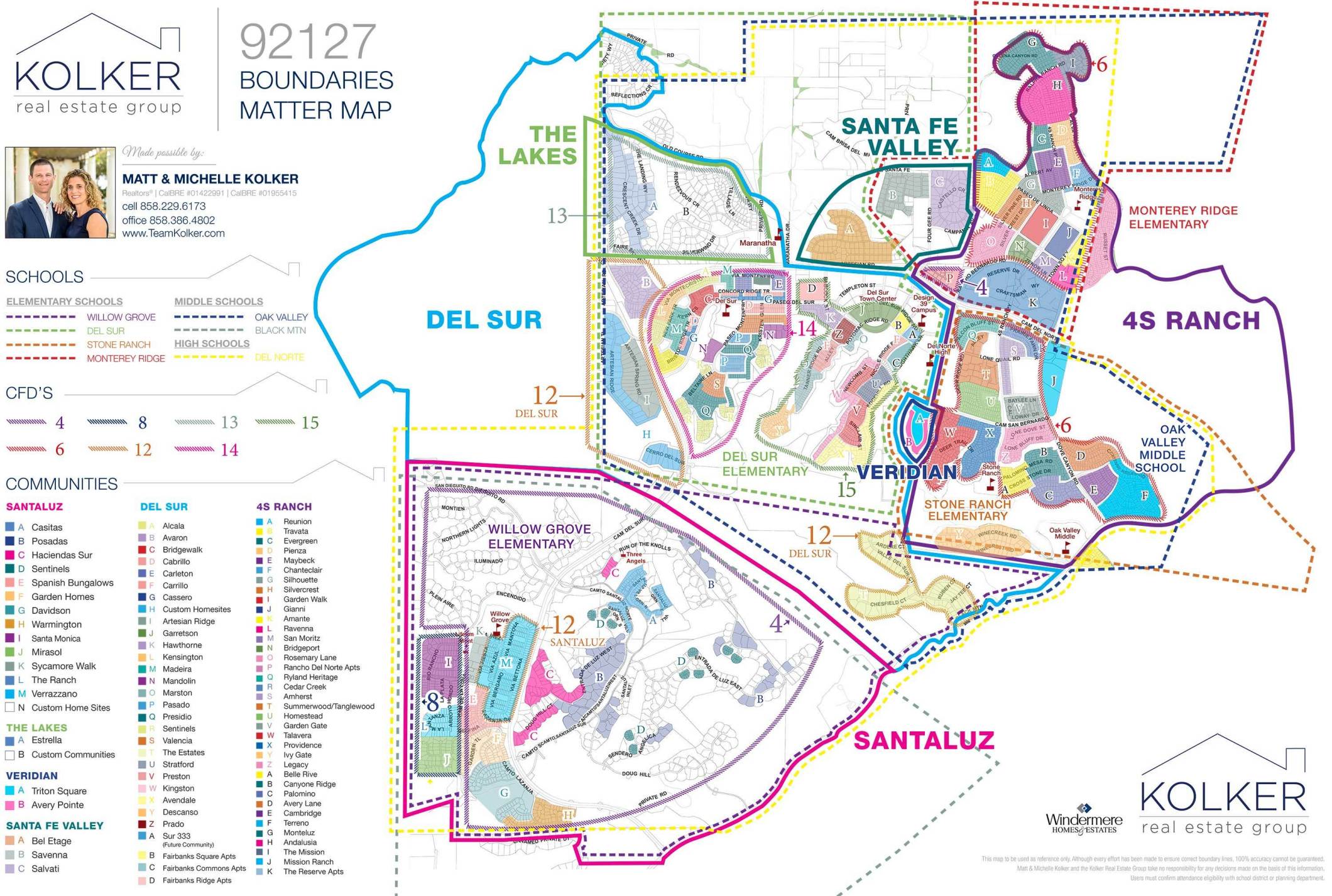 Disclaimer: Kolker Real Estate Group is not affiliated with Design39Campus and in no way can guarantee entry into the school. We can however find you an eligible home so that you may apply! Give us a call.