NEW YEAR, NEW LOTTERY!
Alright folks – you know what time it is, right? The Annual Lottery for Design39Campus admission is going on NOW. Timing is everything here, so pay close attention to this part!
WANT YOUR CHILD TO GO TO DESIGN39CAMPUS NEXT YEAR (2017-2018)?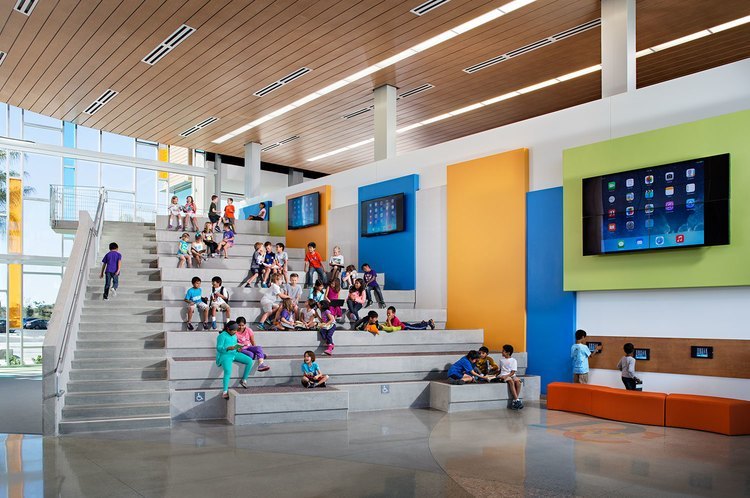 YES, GIVE ME MORE
Sign up for, and attend a tour of the school: Pick a Thursday, any Thursday. 3 Thursdays to choose from: January 12

th

& 17

th

from 9:30am-11:30am, or Jan. 19

th

from 6:30-8:30pm. Click here to link to enrollment page.

Why do you have to take a tour? Well, D39C does just about everything a bit differently. The school wants to make sure you know what you're applying for, that you both understand it intellectually AND you've seen it in action, and that you are making an informed decision that it will be a good fit for your child.

Fill out an interest form: You don't get to do this part until you take the tour. You will receive a form that takes just a few minutes to fill out and can be done that day.
Hurry up & wait: After you submit the form, you wait until the lottery takes place. The lottery this year will hopefully happen in March, though in prior years it has been conducted in April. Why does it take so much time? Well, feel free to take a look at our map, read about it here, and understand that the district is in charge of the lottery, not D39C. Once the results are known, you will be notified right away if you are accepted. If you are notinitially accepted, there is then a subsequent process that happens as newly admitted lottery applicants decline spots.
OK, GOT IT!
NO, NOW WHAT?
Continue reading for your friends who may want to go to Design39Campus OR
What are you doing on this blog? Read one from this page instead.
WHAT IS DIFFERENT WITH REGARD TO ADMISSION THIS YEAR?
There will be NO new enrollments for the remainder of the 2016-2017 school year. In prior years you were able to get into the school (if there was room) prior to the lottery taking place, and once all lottery applicants had accepted. Not anymore. So — new San Diegans who will move here soon, siblings of current students, and those who do not want to wait until the summer to move schools, you're out of luck.
There are no new grade levels starting next year. The school has grown to 8th grade and is now a true TK-8 school. Statistically, from our experience your best chance of getting in to the school is with your entering Kindergartener.
The community agreement you sign when you accept admission to the school will ask for a 1 year commitment. This will help ensure your child receives the full D39C experience before deciding whether this is the best for your child going forward.
BOUNDARIES MATTER
In order to get your child into the school, you must own or rent a home within the 7 tax districts eligible to go to D39C OR be in escrow by the end of January. Want to see those 7 tax districts? Visit our Boundaries Matter Map post for more and definitely contact us for help with that last part!
If you end up reading this post too late and miss the deadline to apply for the lottery, don't fret! There's always the late interest list. Stay tuned for more information on that.
Kolker Real Estate Group has no official affiliation with Design39Campus. All information in this post is written to the best of the writer's current knowledge and ability and is subject to change. Please contact the school for any definitive information.