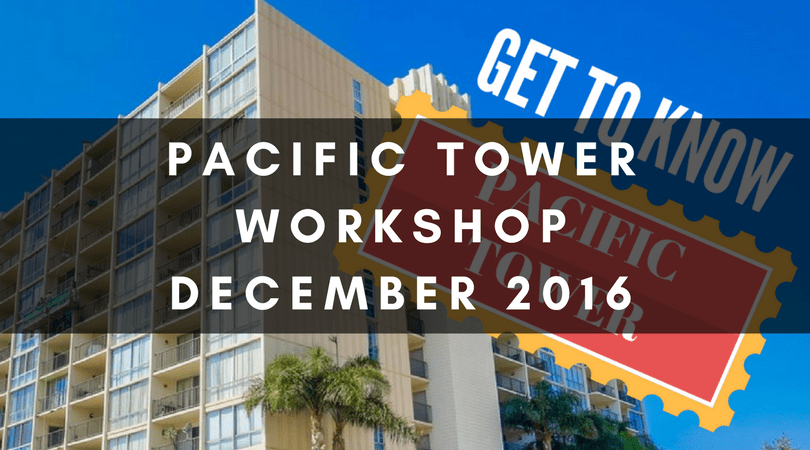 The Magic Number 10 | A Short Story
It was pretty obvious. When we looked in the MLS and saw that Matt & Michelle Kolker had helped 10 clients buy or sell in Pacific Tower it was clear that there was some good information to be shared.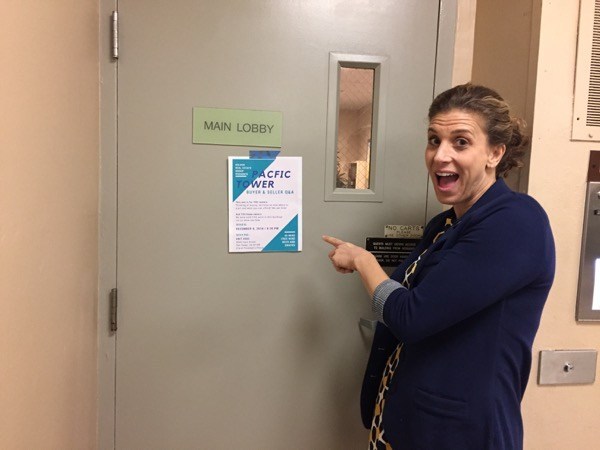 The latest listing had been under another agent for over a year with no accepted offers and not much action. Since Matt & Michelle used to live in the building (it was their first home together!), the owner of the unit contacted Matt to explain his situation. The owner needed to sell and with the San Diego market being a low inventory, "seller's market", he was confused why it wasn't moving.
Within days Michelle and our amazing staging consultant, Teresa Rutherford of The Sellable Home, were able to visit the condo for a quick evaluation.
When the contract with the previous agent ended, Team Kolker put their selling system into play. With the right mix of updates, staging and marketing, the condo was sold within the month. This was the 10th happy ending the Kolker's were able to help with in Pacific Tower, so we decided to share our experiences with the rest of the tenants and owners in the building. We added in our preferred lender, Sheri Arnold of Skyline Home Loans and VOILA, a party was born… ok, it was mostly an informational chat over craft beer and pinwheel sandwiches, but we had fun non-the-less.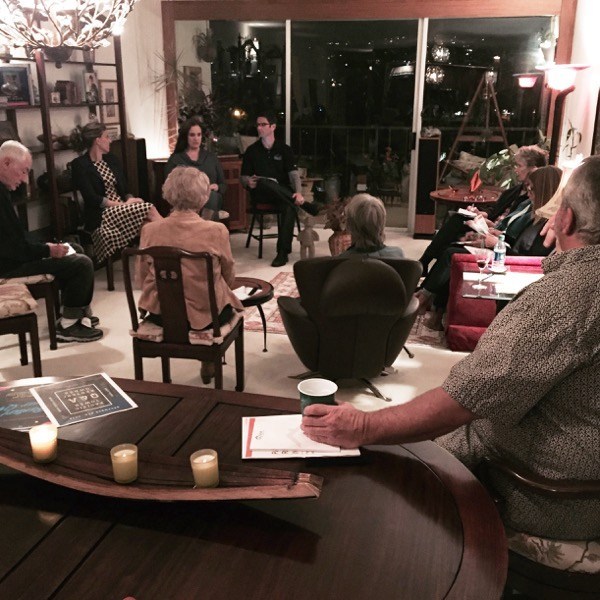 What We Learned
Although it would do it NO justice to explain all that was said and learned during the workshop, there were a few takeaways:
Lenders have A LOT of important information! (oh, and Sheri Arnold is a genius)
Litigation is just a scary word and does not mean the end of the world.
The right agent makes ALL the difference. (wink wink)