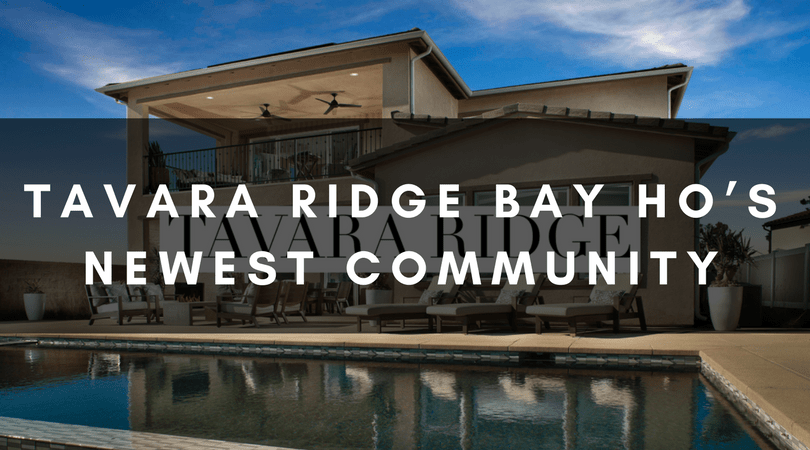 HELLO TAVARA RIDGE!
Nestled near one of the many canyons in Bay Ho (according to zipmap.net), this new community is one of the newest things to hit the area in just about 50 years (according to the CalAtlantic sales representatives). Tavara Ridge has multiple homes with gorgeous canyon views and a location that is extremely central yet still close to the beaches. Just over 2 miles to the bay and under 6 to the beach. These homes are selling RAPIDLY, with no signs of slowing down and only a few more sales releases to go.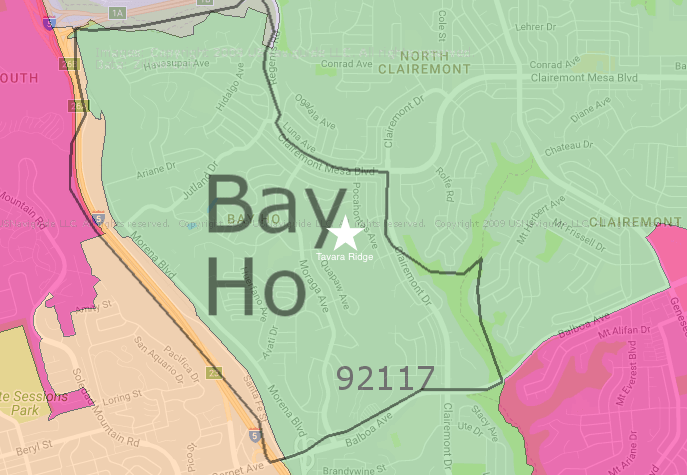 FAVORITE AMENITIES
After a fantastic tour of the three model homes, (you can watch it here!) we are definitely blown away by a few factors:
Super central location
Floor plans can accommodate up to 5 bedrooms
CalAtlantic's signature "California Room" for seamless indoor/outdoor living
All floor plans feature a downstairs bedroom (option for a suite)
Gorgeous contemporary interior style and textures
IS IT TOO LATE?
With a waiting list still to be called, the reps are saying it's unlikely anyone new is going to be able to get into the community, but not impossible! CalAtlantic is only doing IN-PERSON sales releases (remember those from Auberge?) and say that diligence could be your ticket into these homes at this point. Prices increased DRASTICALLY in the first few sales releases due to the uncertainty of pricing in the beginning and the unprecedented popularity of the community. Buyers have been waiting patiently for new construction in a central location, and now they have it!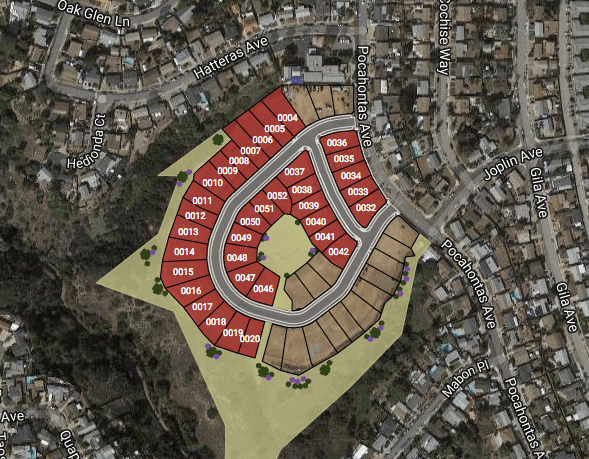 WHY IS THIS COMMUNITY SO IMPORTANT?
With over 63% of San Diego being un-developable, it's exciting to see new communities popping up. Because of the limited area to build upon, San Diego County issues just above 2,300 building permit in the fist few months of 2017, which is a 45% drop from the same time last year. Keep an eye on Tavara Ridge. These new kids on the block will still be some of the youngest homes in the area over the next few years when resale is inevitable.
WHAT NOW?
If you think these homes are worth a "Hail Mary" come take a tour with us. Let us ask the hard questions so you don't have to. Give Michelle a call or click the button below to send a quick email to talk more about Tavara Ridge and other new construction in San Diego. 619-838-0208
I HAVE A QUESTION…
Kolker Real Estate Group has no official affiliation with CalAtlantic Homes or any home builder. Content was obtained from public websites, articles and in person. All material intended for informational purposes only and is subject to change at any time.