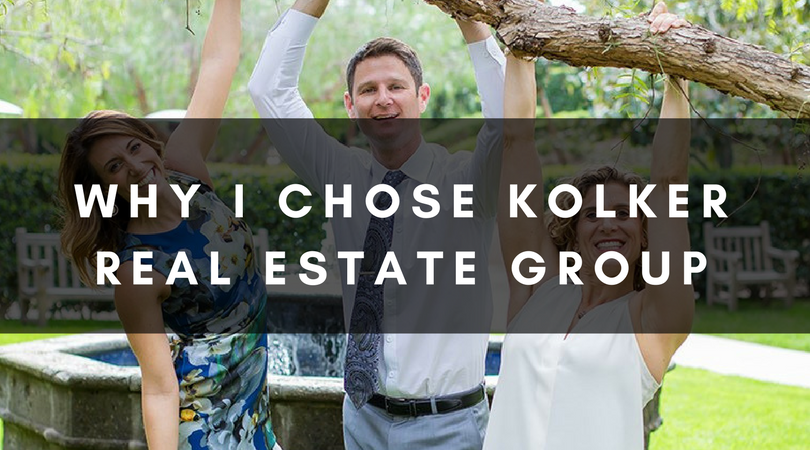 EENY, MEENY, MINY, MOE
I was having a small panic attack about taking a job. There were three viable options. Each one of them seemed like a great opportunity, but I heard words of my past echo in my head. I'd been here before and had to remind myself of one simple thing:
Just because it's good doesn't mean it's good for me.
I didn't experience one magical moment when I knew it was right either, I actually experienced many within the next few months that would solidify my decision. When I joined Kolker Real Estate Group I didn't realize the whirlwind I was in for! There is no summation of what happened, but it was a lot of different learning experiences. Learning to trust myself, learning to love the people I work with, learning to appreciate how differently people work and many more.
When I decided to join this team, I wasn't taking a job, I was creating a lifestyle.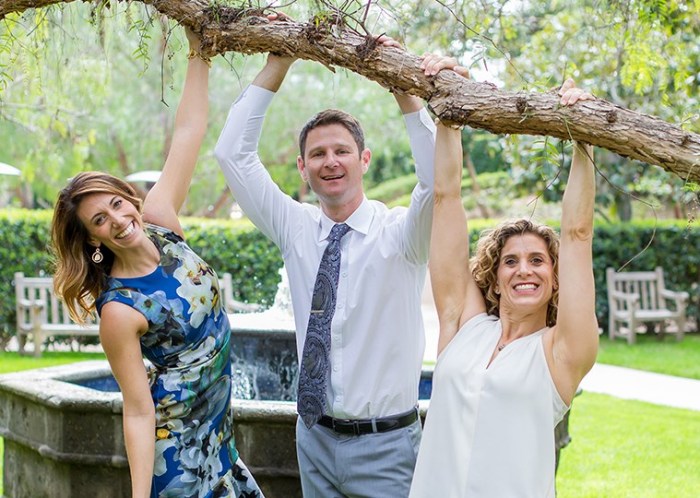 #TEAMKOLKER
I love a good hashtag. I love seeing ours pop up on Facebook and Instagram, but I love that it's not just a marketing tool, it's a motto and our mentality. One of the best parts about working on a team is that you have other minds working with you, sparking ideas and creating opportunities where you may have seen road blocks. The best ideas come from when we are all together, all feeding off the excitement of a situation, that's when magic happens.
IT'S ELECTRIC
There are many agents in San Diego. There's also a good concentration of agents in the 92127 area (I'm guessing the home prices help put food on the tables), but the amazing thing about agents is they are still just people. There will be people good at doing one thing over another and people who specialize in this or that, but the experiences will be different every time. This is why I work with Kolker Real Estate Group.
They are never worried about how to get from A to B, they just know they want to help people. It's inspiring when you hear owners of a company on the phone with numerous different people so they can make someone's dreams a reality. There have been countless times Matt has saved a sale because he has endless integrity not only in business, but in life. Michelle gets the "diligence of the year" award for not stopping until she has every answer, for the clients AND herself! There are many times when seeking out information is like trying to find Waldo in a sea of imposters, but Michelle will find him and deliver him to your door.
WHY?
I heard a Ted Talk recently that basically stated that people don't care how you do things, they care WHY you do them. This resonates with me. Each time I hear and see Matt & Michelle helping people, being steadfast about their business and not getting caught up in sending "JUST SOLD" cards and plastering the town with their stats, my heart grows. I LOVE being part of a team that wants to break free, be different and stay grounded to the "why". If you see a video, hear a story or see a stat, it will be because of the excitement of helping people, growing the community and making friends, not because it is how "real estate" is done.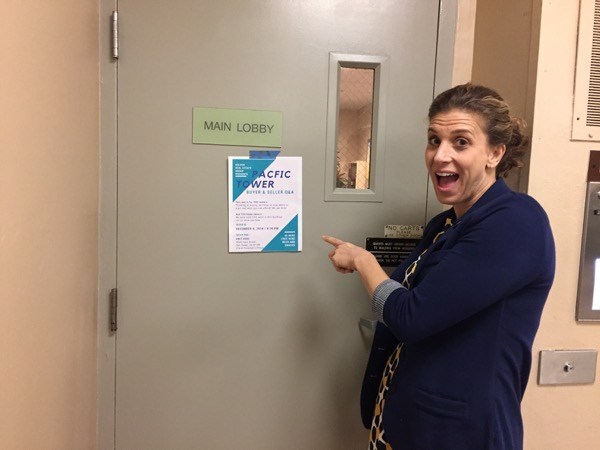 One person needed help in the building, so we decided there might be OTHER people that need similar information. This created the Pacific Tower Workshop!
LET IT GROW
Why am I writing this now? Well, because it's time to grow and I want to share why I decided to be a part of this team and I can't wait to see who comes next. I love that I can wake up excited to do the things I enjoy everyday, because I'm not in "real estate" I'm in the business of life. Helping people do what they want and get what they want. We are doers, gogetters, helpers, but that doesn't look good on a business card, so for now we can stick with "Realtor®", but in my heart, it's just #TeamKolker, doing awesome things, together.
Want a chance to be part of our team? Click the button!