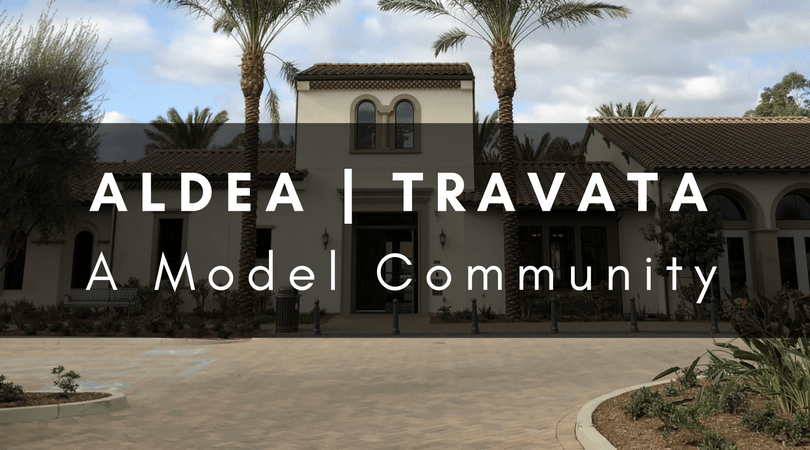 WILL THE NEW AGE QUALIFIED FLATS COMING TO DEL SUR IN JUNE 2018 LOOK LIKE THIS?
With a huge demand for 55+ housing in San Diego, our clients, friends, and community are VERY excited about the new age qualified community that is supposedly coming to the heart of Del Sur in 2018. We have heard it will be called Avante, and will consist of age qualified flats. What is an age qualified flat you ask? Not ones to wait for information to come to us, we took a road trip up to Travata, a new 55+ neighborhood that we believe Avante will be modeled after, to find out. (More on that, HERE!)
Travata is a gated community in Irvine, with a total of 243 homes. 105 of these homes will be part of the Aldea neighborhood, the flats we believe CalAtlantic will be bringing to Del Sur in June of 2018. These units are all designed for single floor living, and essentially live on one level with a private elevator entrance in each unit. This is very different than a condo feel, as you will not enter any of your building with any of your neighbors.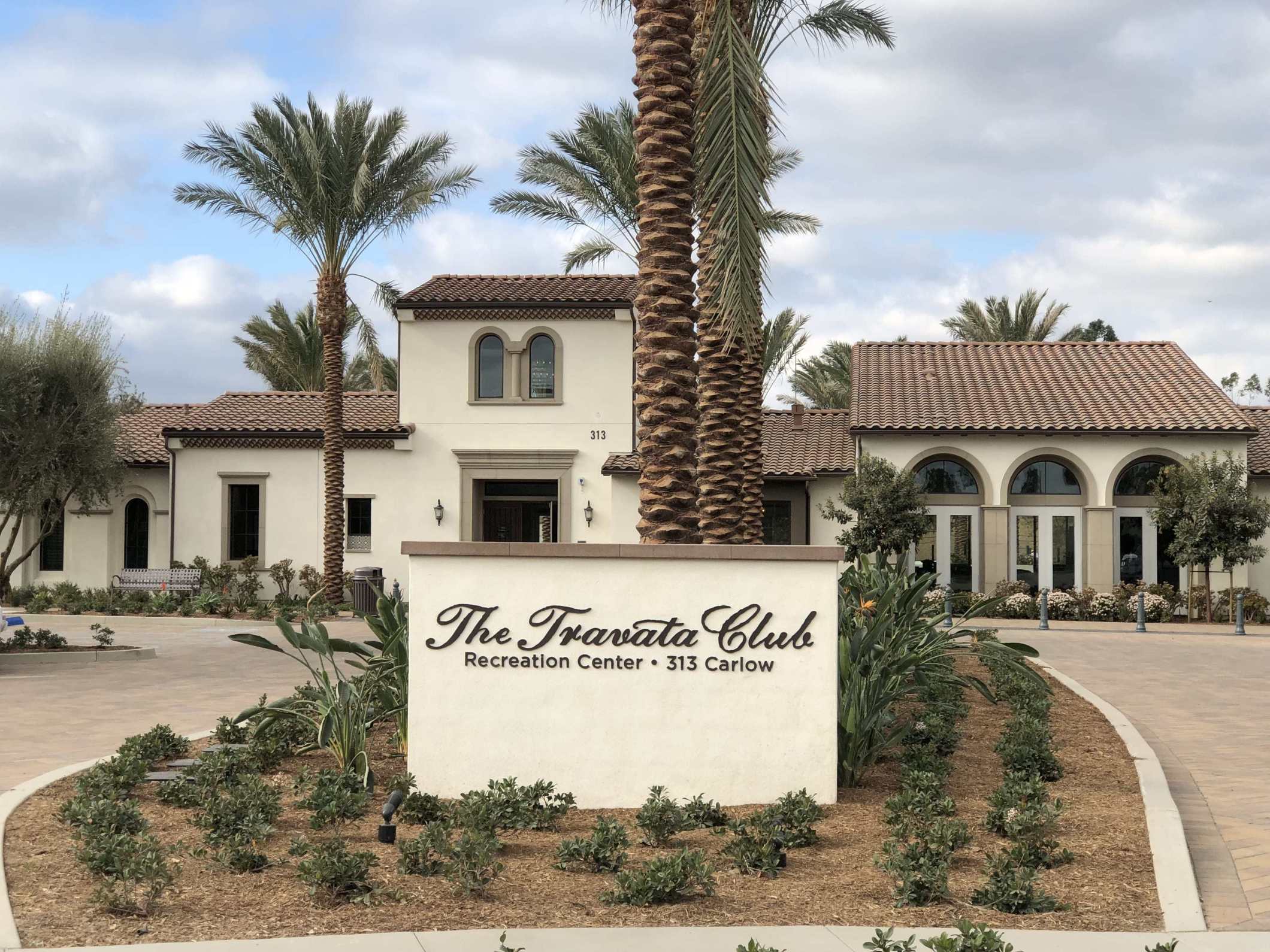 WHY IRVINE?
This is actually the fourth age-qualifying community that CalAtlantic has recently built. The Auberge community in Del Sur sold like hot cakes — and there is an incredible demand for single story living, new, amenity-based, age-qualified housing. With housing stats almost DOUBLING in four years for 55+ homes, builders like CalAtlantic have been quick to focus their attention on these active adult developments. The home builder has created four communities back to back, with improvements after each phase. Rancho Mission Viejo has Avocet at Gavilan, Del Sur has Auberge, Irvine has Aldea in Travata and soon Del Sur will have Avante.
Right now, 10,000 people every day turn 65.
From the Orange County Register.
ALDEA
These are 105 units of carriage style homes. This means the dwellings are above the garage or, as they used to say, the carriage house. Although they are listed online as 2-story homes, they are all single level living, garage and storage on bottom. This neighborhood will consist of seven six-plex buildings and one three-plex building.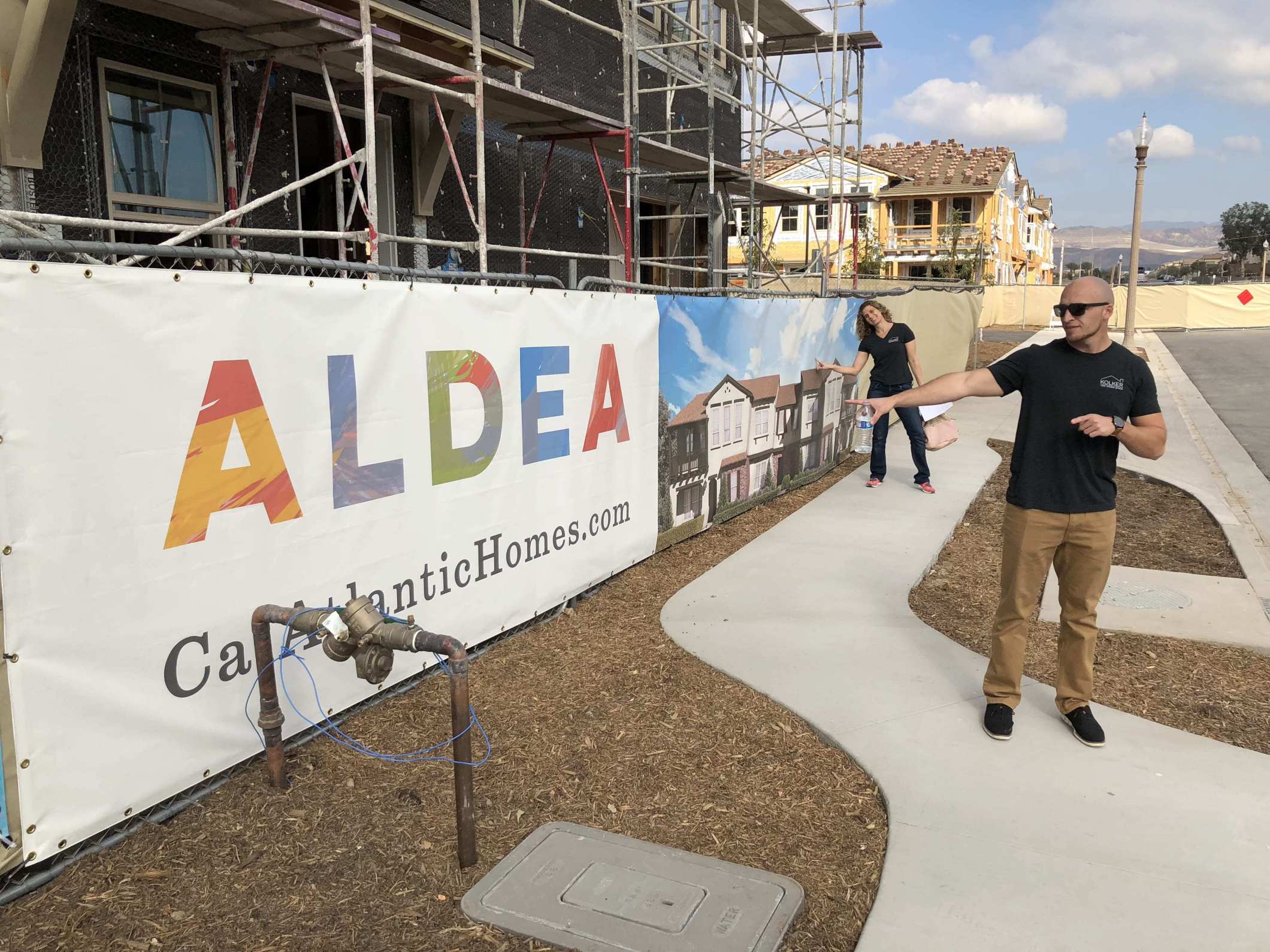 Notable Info:
All units are ADA (Americans with Disabilities) approved based on their guidelines for accessibility. This means wider doors and hallways, deeper foundation for roll-in showers level with the ground, soundproof flooring, and more.
There are four color schemes for these flats.
No common entry ways or lobby, each unit has its own entrance. Second floor units have their own elevator access.
The largest floor plan comes standard with a tub while the other floor plans can be upgraded to include a tub.
Models will be open on February 24th, move in ready in March.
55-plus developments give seniors the opportunity to downsize while continuing to maintain their local network of family, friends, medical providers and shop
Orange County Register Business section from Elliott Mann, CalAtlantic's Southern California Coastal Division president.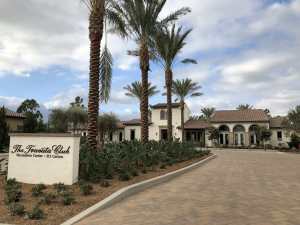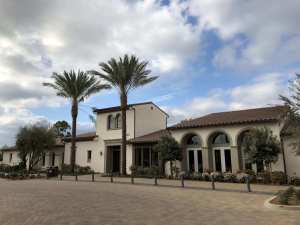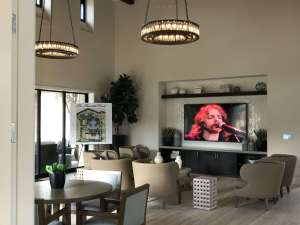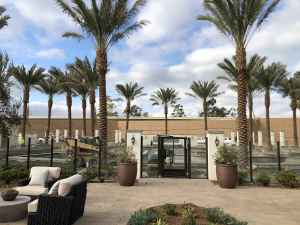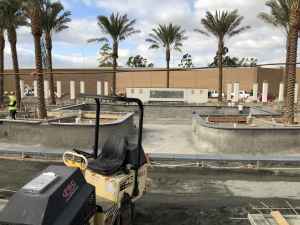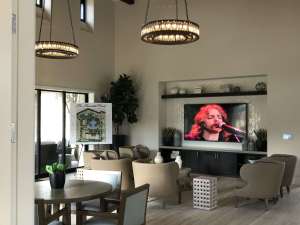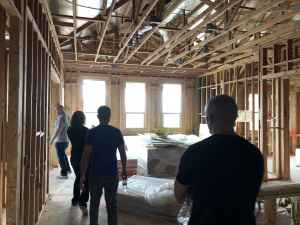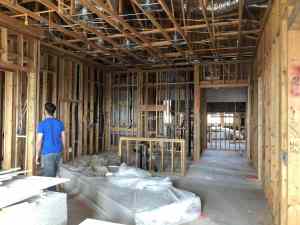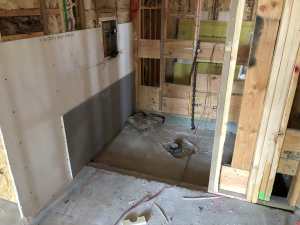 AVANTE
We are speculating that the new Avante community will be modeled after the Aldea units in Travata. With a typical 93 day build cycle that usually more resembles 120 days – they will be move in ready about four months after the build starts. If you are interested in more about these homes that CalAtlantic website is a great start, but for more inside information and help purchasing new construction, fill out the form below.