CH-CH-CH-CHANGES!
Wow, a lot seems to be happening fast! Driving by you can see the construction teams and painters hard at work. Burger Lounge continues to be a hot spot (check out our post on the grand opening here), The Bike Shop at Del Sur has been open since May and CurBar has been making our nails sparkle since March, but there is so much more to come…
THE PLACES WE'VE ALL BEEN WAITING FOR
Sprouts! The entire community cannot WAIT until this store opens on Aug. 10

th

. They are currently hiring 150 people. (Great article about that here:

http://www.nbcsandiego.com/news/local/New-Sprouts-Looking-to-Hire-150-Employees-384569151.html)

. This will provide a lot of jobs for teenagers and others in the area while also providing a great selection of fresh, natural and organic foods in an old-fashioned farmers market setting. They also try to buy local and regionally!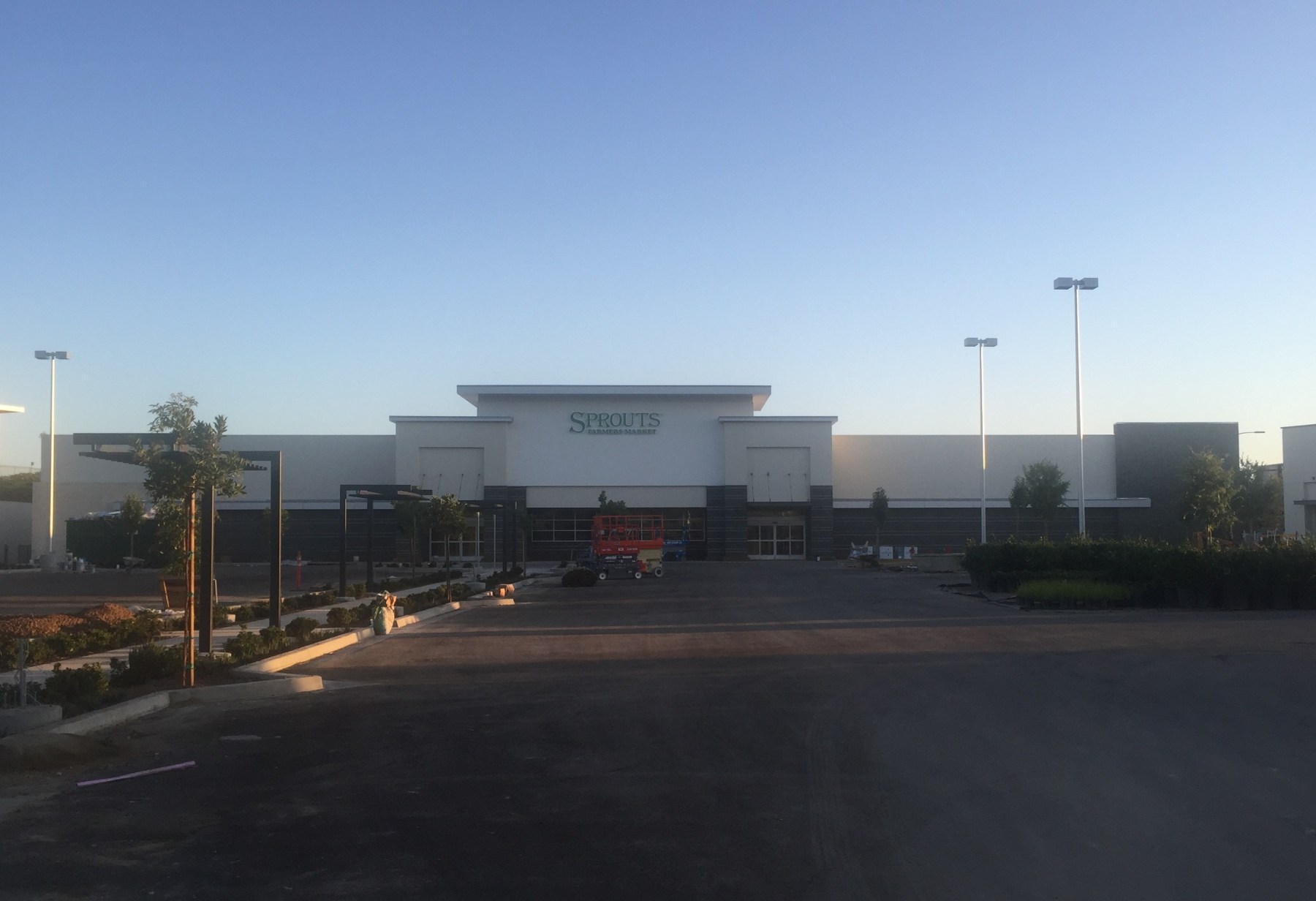 The drive through Starbucks is also making progress. Take it from Michelle, our resident busy mom-Attorney-entrepreneur-Realtor®, there are MANY people excited about this one!
Orangetheory Fitness is also well on it's way. This fitness craze has been in a LOT of conversations lately and we've heard many people are lovin' it. Oh – and your first session is always free! Maybe #TeamKolker can even try it out and report back, whatcha think? Read the "theory" behind Orangetheory below…
The idea of Orangetheory is this: a 60-minute workout designed to push you into the Orange Zone. This creates "Excess Post-Exercise Oxygen Consumption," or EPOC. It's what burns calories after your workout and gives you noticeable, lasting results with Orangetheory Fitness. (Directly from their website.)
Pre-paid and monthly memberships available
Memberships allow you to go to any location in the US! (Closest to Del Sur are the Camel Valley, Poway and Encinitas locations)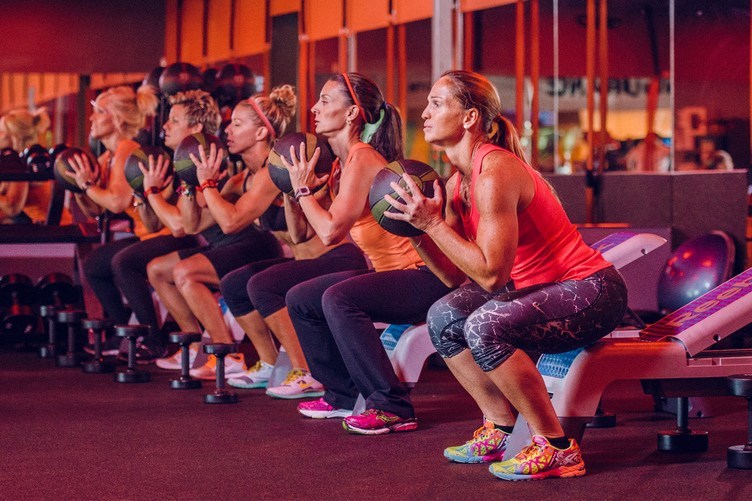 LET'S TALK SENIORITY
We also saw that Fairbanks Terrace Senior Apartments are being built right in between D39C & Target, behind Sprouts. They are set to be complete in May 2017. (Love scanning paperwork on tax credits? Check out theirs here.)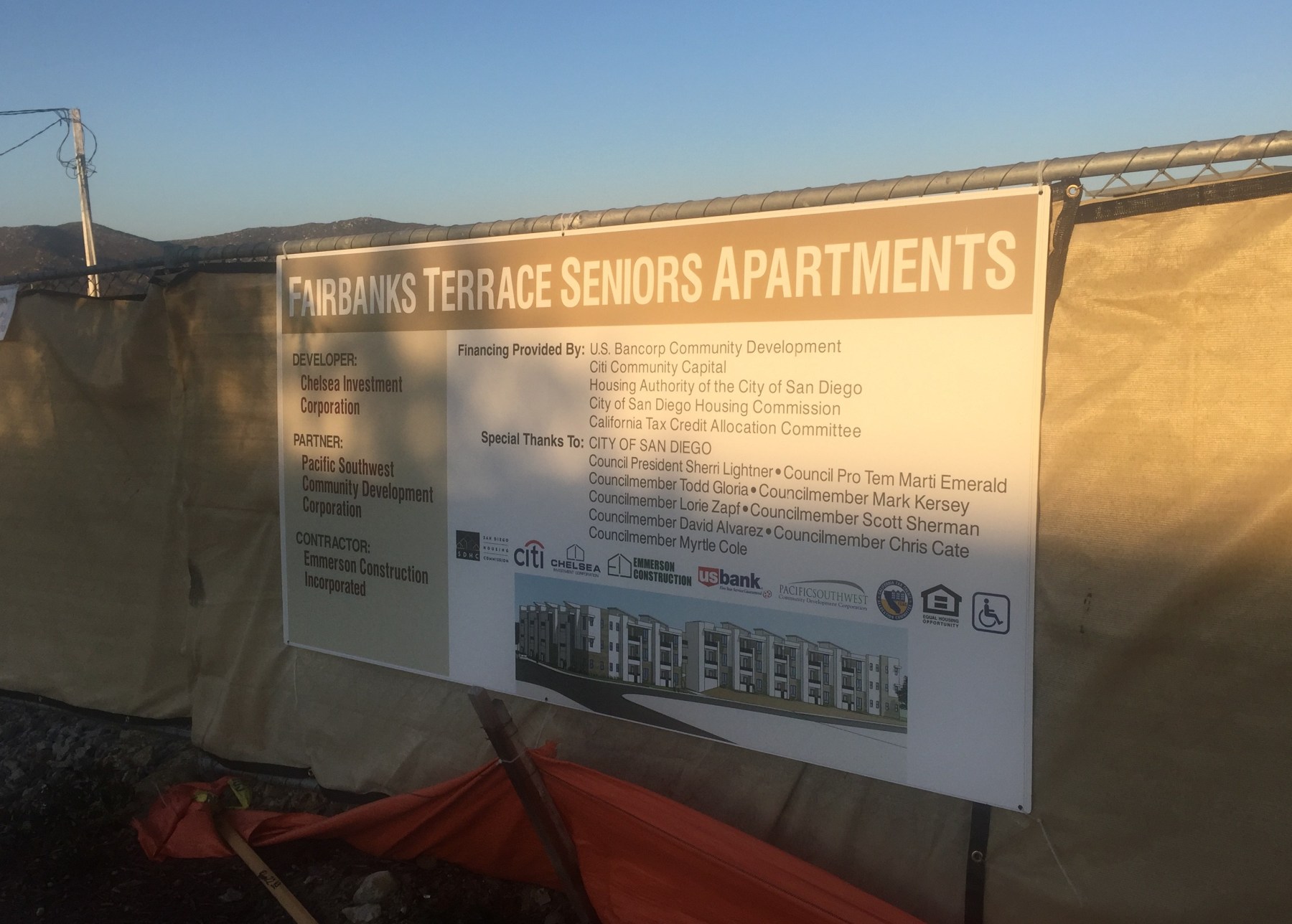 LET THE SEARCH BEGIN
Thinking you might make a move or just love seeing what's on the market? Check out our awesome search tool that allows you to search by neighborhood and school areas!