FALL 2015 DEL SUR TOWN CENTER UPDATE
As more and more homes are built seemingly overnight in Del Sur, the excitement surrounding the new Del Sur Town Center grows. The success of the 4S Ranch Center will be well complemented by the upscale, family friendly, local-inspired center, the first phase of which is well underway. Target has a soft opening on October 6th, with its grand opening following on the 11th.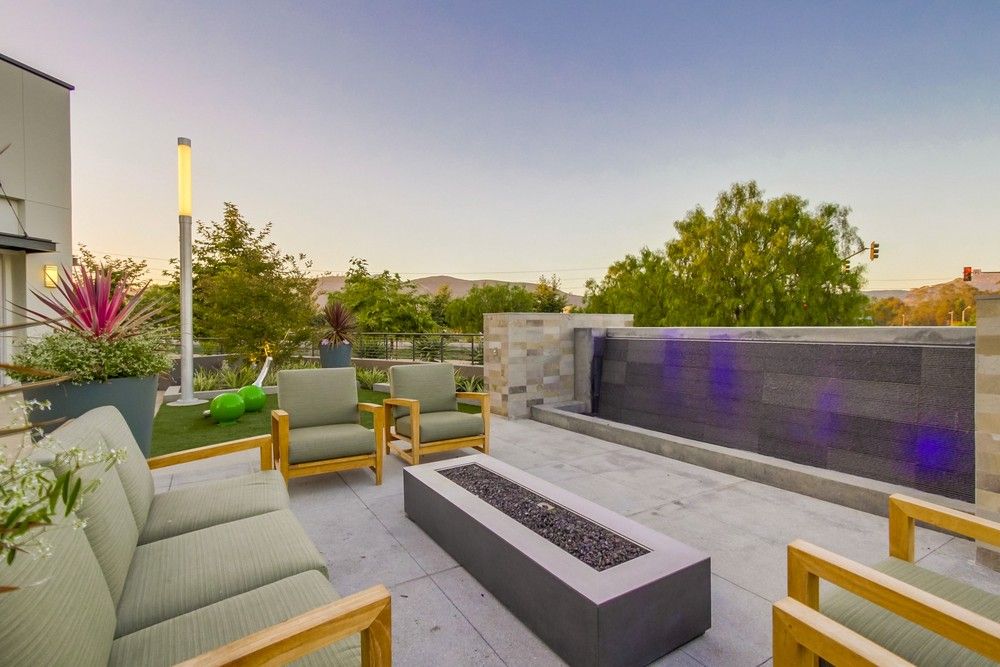 Word on the street is that Target is rolling out some new concepts with this location, and it will include an Optometry Department. The grocery section will be around 15,000 square feet, which is not as big as many other stores, however Sprouts will be caddy corner and will open in July 2016. Building C, 5284 sq. ft. building closest to Target, will be finished next week, where Shea Properties is finalizing two end cap restaurants with local, chef-inspired cuisine.
Over 100 Letters of Intent were submitted by different businesses to fill the seven buildings ranging from 3900-7748 sq. ft., and Shea properties is working to maximize variety, quality, and to minimize crossover between the businesses.
SELECTED BUSINESSES TO DATE:
A large national coffee chain (that will not allow any announcements about its identity, drumroll please…. yes, our guess is Starbucks) with a drive through
Burger Lounge
Cur Bar (nail salon that serves drinks)
Dr. Davey the dentist
Rubicon Deli (currently open in Mission Beach)
Chick-fil-A
Though not specifically named, we were also told that a Gastro Pub restaurant, an ice cream/yogurt quick serve concept, a fitness cycle studio, a 4000 sq. ft. restaurant with a full bar, and a restaurant that focuses on serving breakfast will be some of the local & regional tenants that will fill the center to an expected 90-100% capacity by the end of next summer. Also being tossed around for Phases II & III of the project are a day care & senior center, an office developer, and an eventual space for a farmer's market.
Outdoor play areas will give the multitude of kids in the area a place to run around, and the restaurants will feature outdoor seating. All lighting in the center will be LED, and a water feature has been approved as well. Given the 209 homes coming to Auberge in Del Sur beginning mid-year 2016, current sales of the 159 Triton Square town homes for sale on the very edge of Del Sur, and the completion of Kingston, Preston, Avondale, Stratford, Preston, & Garretson, the area will soon have a large addition of residents.
The center is expected to open up the traffic flow at Design39Campus, and a City Planning/School Admin group are working closely to ensure that safety is a top priority between the close proximity of the center to the School. We have heard that there will be apartments built in the center during Phases II or III, possibly along with a yet unnamed new Standard Pacific Development.
GET UPDATED INFORMATION ON DEL SUR BY JOINING OUR MAILING LIST.