Are you pulling your hair out in today's real estate market? You are not alone. In these unprecedented times, buyers are choosing between pulling out all the stops (check out our recent blog!) and taking a step back with record low inventory. Keep reading to learn what it all means.
EXTREME COMPETITION
Meet Marci. Marci has a nice $1M home in Carmel Valley, and has always planned to get a bigger home for her family one day. When the pandemic hit, Marci's 3 kids started virtual school, both she and her husband started working from home, and Marci quickly realized that the time to get more space was NOW. Her budget is $1.5M; maybe $1.6M if she stretches. So when the perfect house came up in Carmel Valley with everything Marci was looking for at $1.5M, she excitedly put in an offer 50K above asking price. So did 26 other buyers. Marci countered with the highest she was able to go, but the house went pending at $1,750,000 to an all cash buyer. To say the current buying environment in San Diego is one of extreme competition and disappointment for many buyers is an understatement.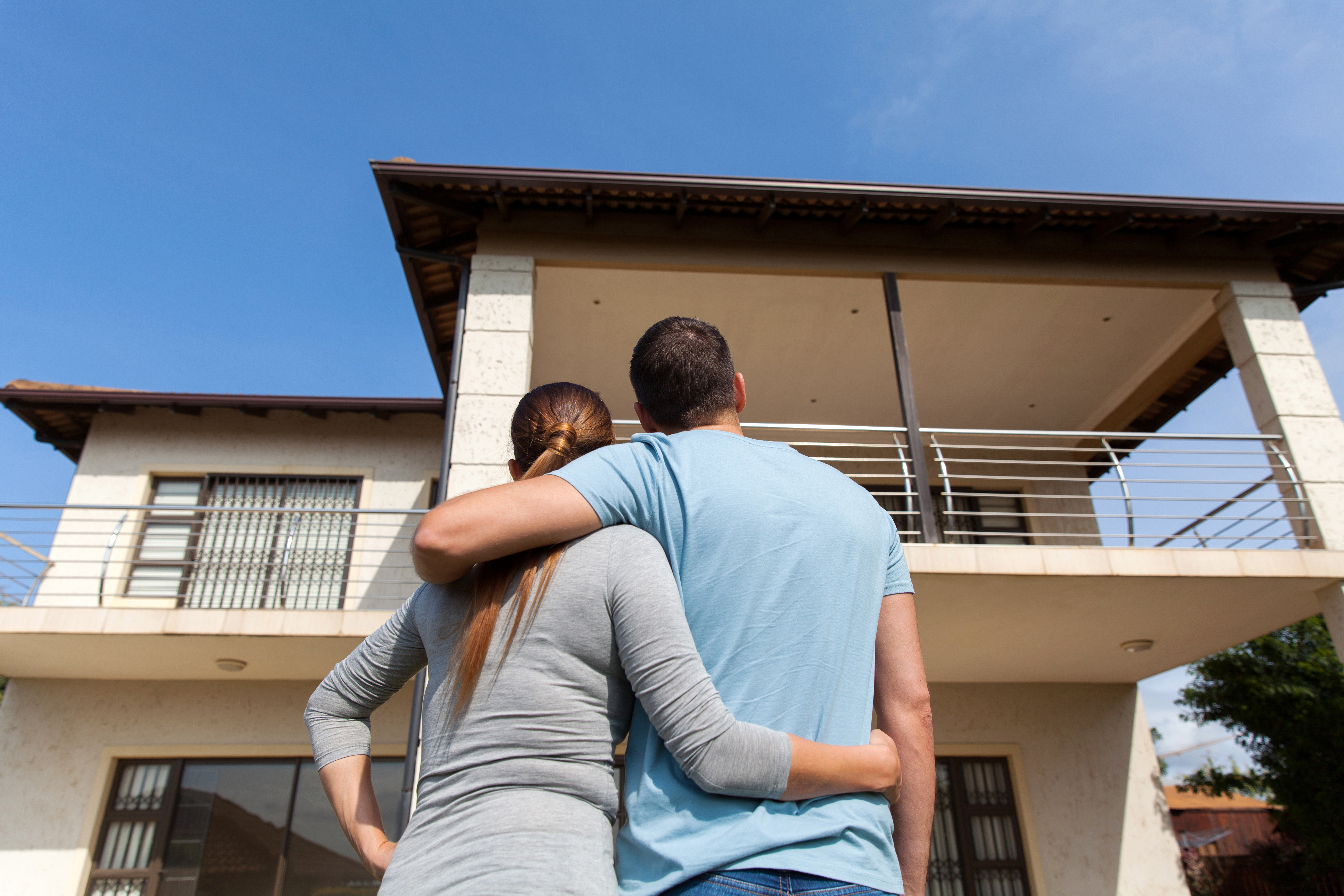 Buyers are scratching their heads to find a way to compete. With the cost of borrowing money so low, they are stretching their budget to try to get that desperately desired space for their families. Some are understandably getting fed up and are wondering whether it is worth it to wait out the current buying frenzy to gobble up homes that get foreclosed on as forbearance periods come to an end. Prices have increased up to 25% in some pockets of San Diego, and many buyers are asking themselves, "This can't last, can it?"
FORECLOSURES TO THE RESCUE?
Those around during the 2008 housing market crisis remember foreclosures galore; investors would purchase a foreclosed home on the courthouse steps, put a lockbox on it, and turn around and sell it for a sizable profit. Back then, anyone could get a mortgage and into a home they could not afford. We all know how that ended.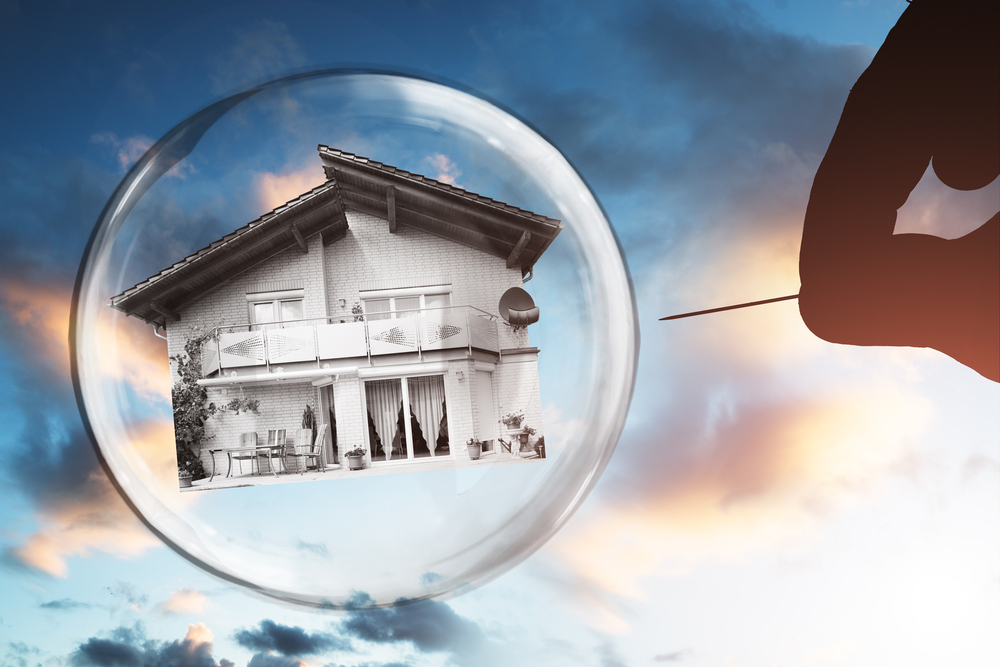 Fast forward to 2021, and mortgages are a lot harder to qualify for these days. Banks have stringent guidelines, and in theory, borrowers should be in homes they can afford. But then the Pandemic came along, and wrecked all sorts of havoc on renters and homeowners alike. In response to this unprecedented shutdown of the economy, the government passed the CARES Act, which gave homeowners experiencing economic hardship protection from losing their homes.
Take John for example. John owned a successful restaurant, and easily paid his $5K/month mortgage before the Pandemic. The Pandemic shut down his business in the drop of a hat in early 2020, and his habit of spending disposable income and not saving like he had hoped to caused some serious stress. He talked to his mortgage provider about his options, and he decided to go into forbearance.
Read about John's story in part 2 of this blog post by clicking here!