Are you pulling your hair out in today's real estate market? You are not alone. In these unprecedented times, buyers are choosing between pulling out all the stops (check out our recent blog!) and taking a step back with record low inventory. Keep reading to learn what it all means.
EXTREME COMPETITION
Meet Marci. Marci has a nice $1M home in Carmel Valley, and has always planned to get a bigger home for her family one day. When the pandemic hit, Marci's 3 kids started virtual school, both she and her husband started working from home, and Marci quickly realized that the time to get more space was NOW. Her budget is $1.5M; maybe $1.6M if she stretches. So when the perfect house came up in Carmel Valley with everything Marci was looking for at $1.5M, she excitedly put in an offer 50K above asking price. So did 26 other buyers. Marci countered with the highest she was able to go, but the house went pending at $1,750,000 to an all cash buyer. To say the current buying environment in San Diego is one of extreme competition and disappointment for many buyers is an understatement.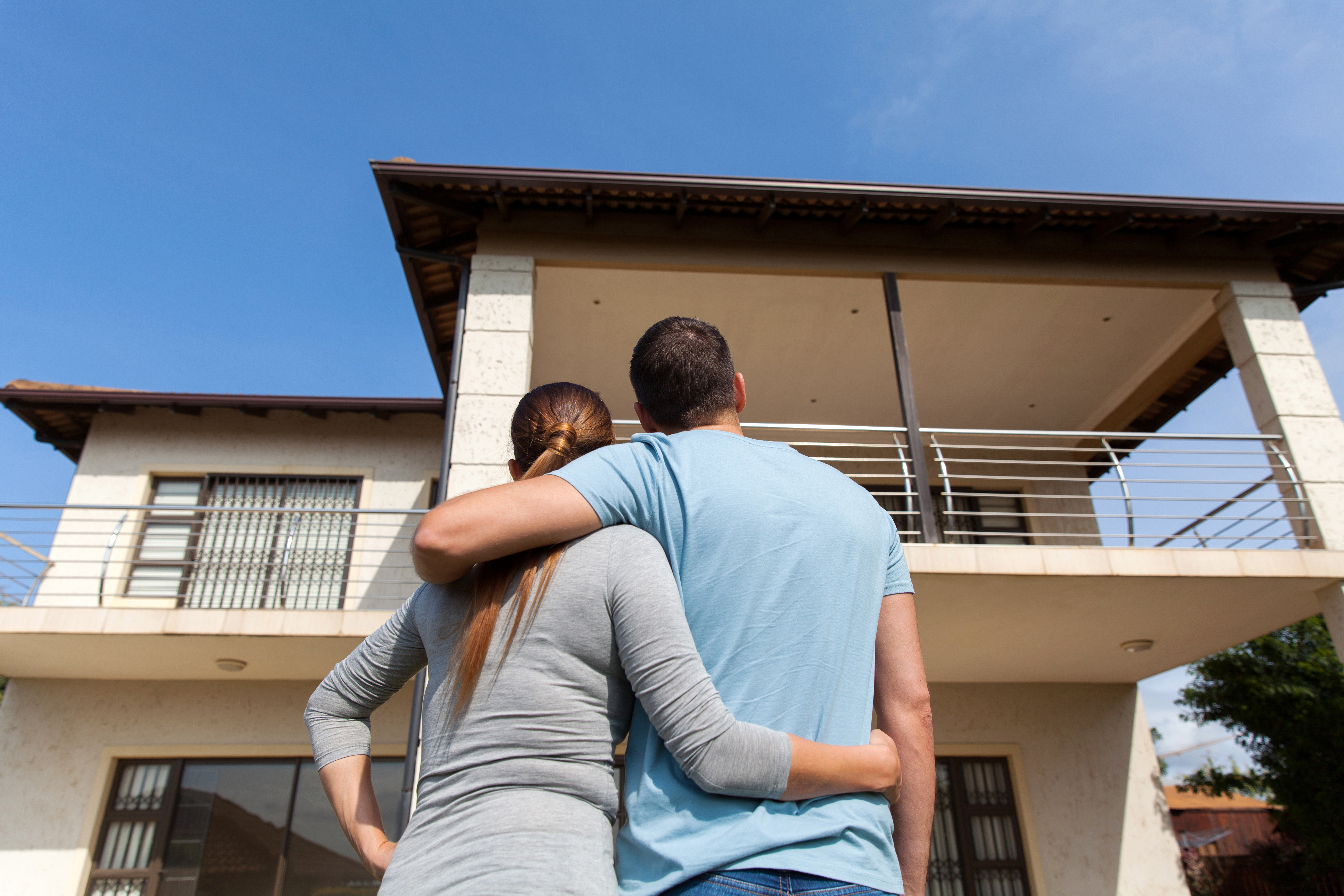 Buyers are scratching their heads to find a way to compete. With the cost of borrowing money so low, they are stretching their budget to try to get that desperately desired space for their families. Some are understandably getting fed up and are wondering whether it is worth it to wait out the current buying frenzy to gobble up homes that get foreclosed on as forbearance periods come to an end. Prices have increased up to 25% in some pockets of San Diego, and many buyers are asking themselves, "This can't last, can it?"
FORECLOSURES TO THE RESCUE?
Those around during the 2008 housing market crisis remember foreclosures galore; investors would purchase a foreclosed home on the courthouse steps, put a lockbox on it, and turn around and sell it for a sizable profit. Back then, anyone could get a mortgage and into a home they could not afford. We all know how that ended.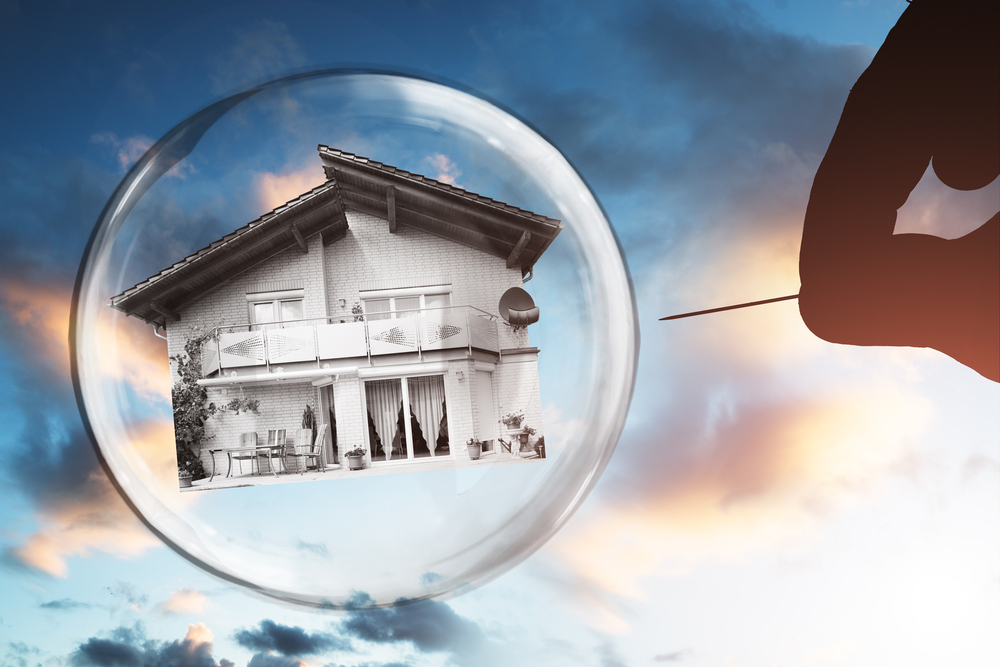 Fast forward to 2021, and mortgages are a lot harder to qualify for these days. Banks have stringent guidelines, and in theory, borrowers should be in homes they can afford. But then the Pandemic came along, and wrecked all sorts of havoc on renters and homeowners alike. In response to this unprecedented shutdown of the economy, the government passed the CARES Act, which gave homeowners experiencing economic hardship protection from losing their homes.
Take John for example. John owned a successful restaurant, and easily paid his $5K/month mortgage before the Pandemic. The Pandemic shut down his business in the drop of a hat in early 2020, and his habit of spending disposable income and not saving like he had hoped to caused some serious stress. He talked to his mortgage provider about his options, and he decided to go into forbearance.
FORBEARANCE
Forbearance is not a Pandemic term; it has existed for years. A forbearance is basically an agreement between someone in financial hardship and his or her lender. It allows John to skip mortgage payments, or reduce the mortgage amount he pays, for up to a year. The bank does not forgive the missed payments; rather, John must repay any skipped or reduced payments when the forbearance period ends.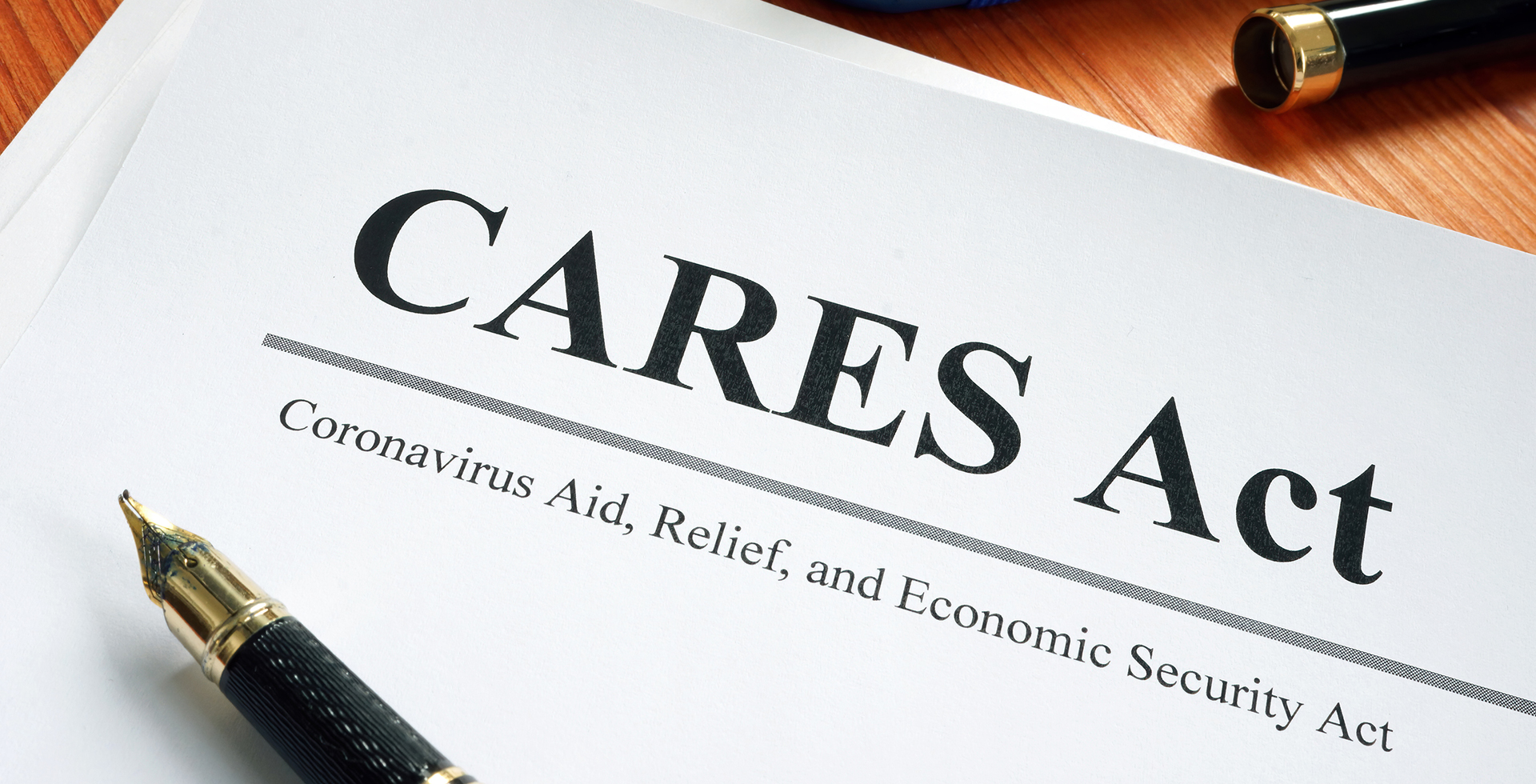 The CARES Act helped buyers in forbearance in 3 important ways:
Prohibits lenders from charging any fees, interest, or penalties on skipped payments.
Bars lenders from reporting missed payments to credit bureaus.
Prevents lenders from starting the foreclosure process for at least 60 days.
Anyone with a federally backed mortgage loan with a COVID19 hardship qualifies for forbearance. Lenders offer forbearance for up to 180 days, with a 180 day extension if needed. When that period is over, John has 3 options:
He can pay all missed payments at once.
He can go on a payment plan to pay a little more each month on his current mortgage payments until the forbearance amount is repaid.
He can ask his lender for a loan modification and extend the life of the loan to tack those unpaid months on to the end of the loan.
WHEN FORBEARANCE IS NOT ENOUGH...
Let's say that John has to close his restaurant permanently though due to the Pandemic and he is in serious trouble. Due to John's severe reduction in income, he will not qualify to do a cash out refinance now because he'd have to qualify with income he no longer has. At this point, John can sell his home and use the proceeds to pay off his forbearance and mortgage amounts. We are seeing many homeowners who are and who aren't in forbearance selling their homes in order to cash out on equity and move to a different state with a cheaper cost of housing and living. John will not need to compromise the sales price in this hot market; therefore buyers will not be getting a deal on this house.
Most homes in San Diego have appreciated quite a bit since they were purchased, and most homeowners have equity. (In fact - 85% of San Diegans have positive equity in their home!) If John cannot sell his home for more than he owes, and a loan modification will not work, John's option is to then ask the bank if he can do a short sale.
A short sale does not indicate a short time frame to sell your home, rather it refers to selling your home for less than it is worth. The process would be as follows: John would submit a short sale application to the bank; if approved the bank would essentially become the seller and approve the purchase price and negotiate it. The typical short sale takes about 3 months, and is often very competitive, as buyers want to "get a deal." If the bank denies a short sale application, it will initiate foreclosure proceedings. At this point, buyers will be competing with all cash offers and a multitude of other buyers. While there were over 14,000 short sales in the U.S. in 2009, it is estimated that there will only be between 600-700 short sales in 2021. Only 10% of those currently in forbearance are vulnerable to becoming a short sale or foreclosure at this time.
WAIT OR BUY NOW?
So, should Marci throw her hands up and stop looking for a home? There is currently an extremely low supply of homes in San Diego; in January 2021 there were 65% fewer homes for sale than in January 2020! Demand is at an all time high, with record low mortgage rates. Mortgage rates are projected to increase as the Pandemic gets under control. For a buyer concerned with their monthly payment, it makes more sense to buy at a higher purchase price with a low interest rate (as a general rule, a 1% increase in rate equates to a 10% increase in monthly payment) than to wait for prices to stabilize or even decrease and purchase at a higher interest rate.
Though Marci is the one who will decide what her next steps are, it's helpful to have the full perspective when making her decision.
Have questions about buying homes during these unprecedented times? Contact us today. TeamKolker@Compass.com