Living by the ocean is magical. After all, beach side communities often represent a relaxed and luxurious way of life. San Diego offers some of the best coastal communities in the US. With a near perfect climate, beautiful beaches and charming neighborhoods you can turn every day into a vacation.
Here's some of our top picks based on schools, crime rates, cost of living, amenities and our own personal experiences and opinions.
Encinitas
Encinitas is a beautiful beach town in North County. Named one of the 20 best surf towns in the world by National Geographic, it is a great place to live if you love the California lifestyle. With a bustling downtown, filled with cafes, restaurants, and boutiques you will have everything you need within walking distance. You can also enjoy street events, a great fall festival and live music. There is a fair amount of culture in Encinitas and the Encinitas Ballet, the Lux Art Institute, and the San Dieguito Museum are part of the scene. Of course, Encinitas has the breathtaking Moonlight beach where you can surf year round. With easy access to Interstate 5 this is a good option for those who wish to commute.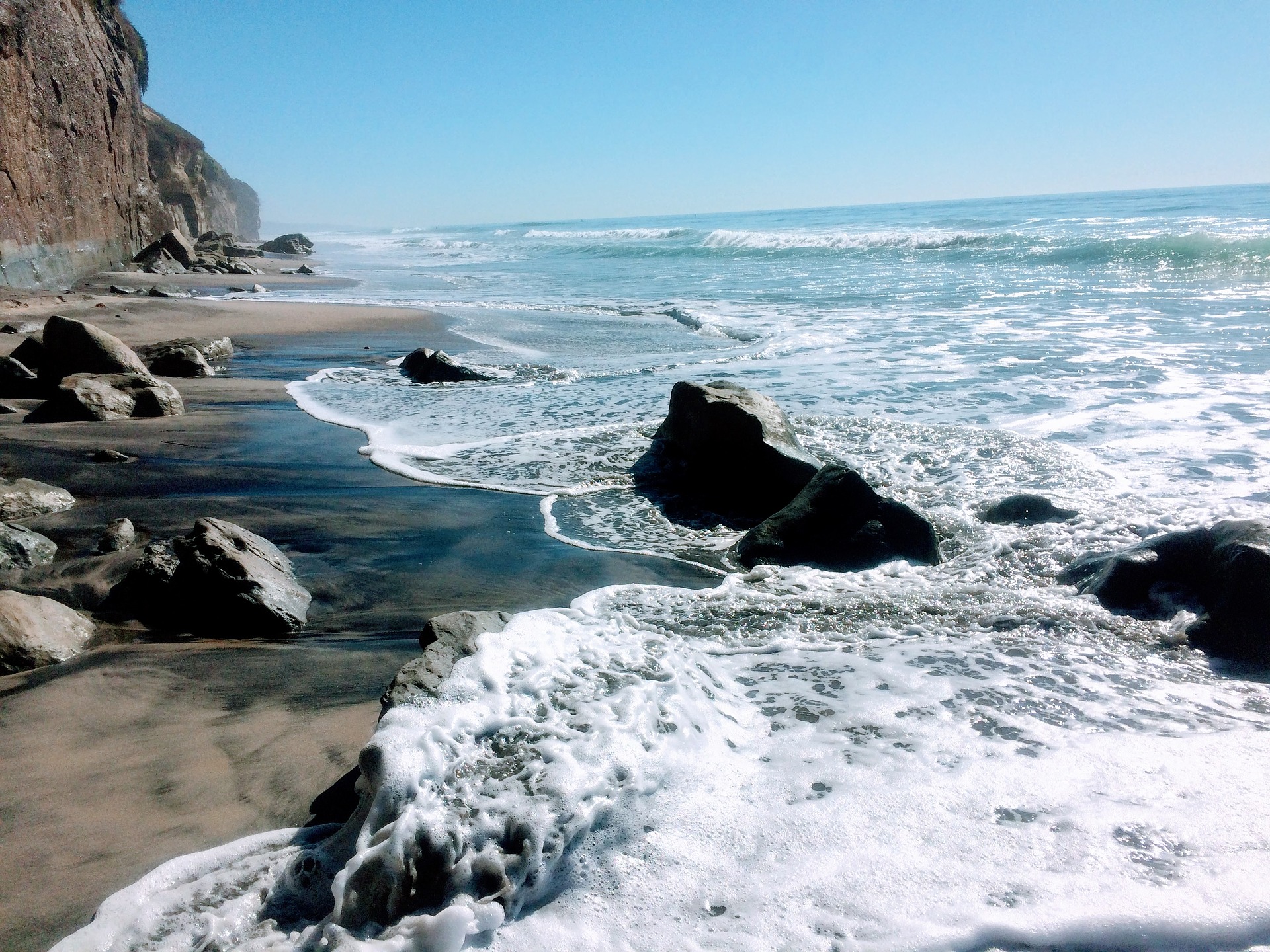 Median home price - $947,000
School rating - A+
Oceanside
Oceanside is a coastal city in the northernmost part of San Diego. It is home to the marine corps base Camp Pendleton, making it a great spot for military couples and families. If you are looking for more affordable prices Oceanside is your town. Home prices tend to be slightly lower than other coastal towns because it is the furthest from central San Diego. It has a laid back vibe and is home to one of the longest wooden piers on the West Coast. It boasts some of San Diego's best beaches and is great for both families and beach living for retirees. On the downside, commuting into Downtown San Diego will take around an hour.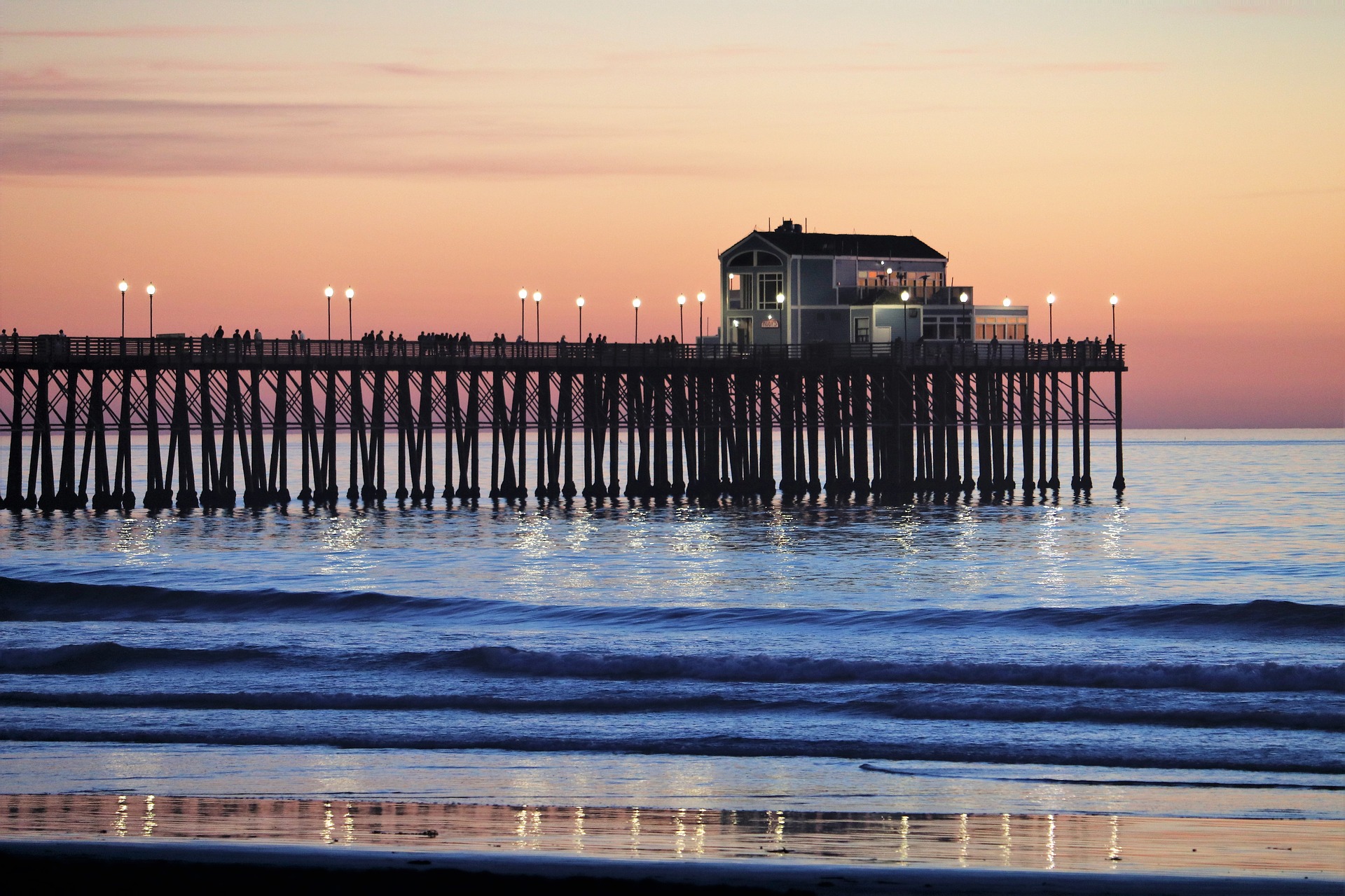 Median home price - $500,000
School rating - B+
Del Mar
Del Mar is a great coastal town for families and is highly rated. The schools are excellent and have been ranked at number 20 in the top public school systems in the United States. The city boasts of beautiful beaches, parks and plenty of upscale eateries and boutiques. Don't forget about the famous Del Mar Racetrack which hosts events throughout the year. Los Penasquitos Canyon Preserve is close by with beautiful trails. However, Del Mar is an expensive community, and houses come at a premium.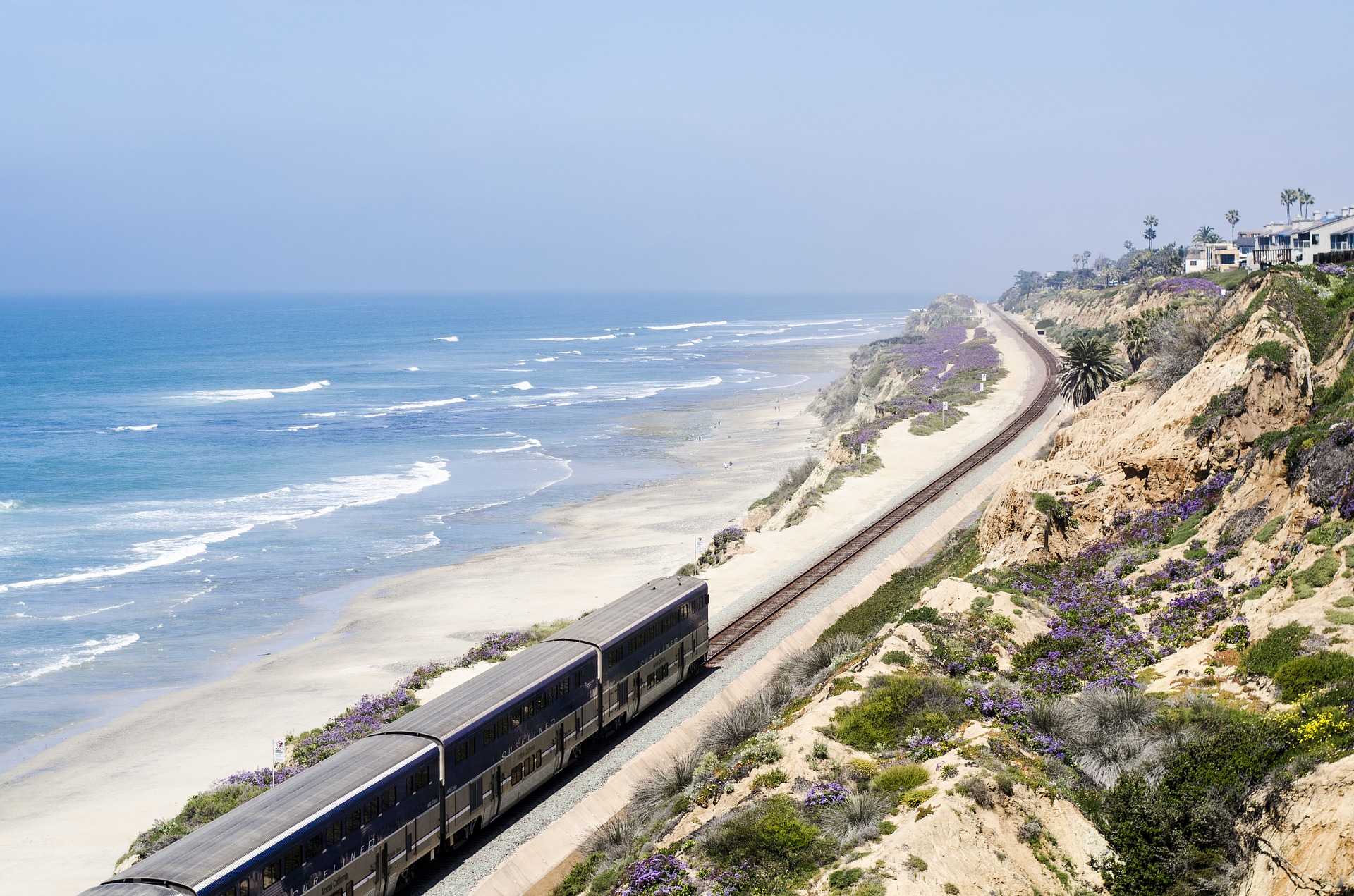 Median home price - $2m
School rating - A+
Data on median home price & school ratings provided by niche.com ( Niche ranks thousands of places to live based on key statistics from the U.S. Census and and expert insights.)