When you are looking to buy a home, it's just as important to find the best neighborhood as it is to choose a great apartment or house. It must be safe, affordable and with neighbors you can imagine being friends with. Ask yourself what the most important features of a neighborhood are. What makes a neighborhood special to you?
You will need to balance a host of considerations, from local economic conditions and housing costs, to commute times and lifestyle amenities.
Here's some of our top picks for singles and young professionals based on crime rates, cost of living, amenities and our own personal experiences and opinions.
Gaslamp Quarter
San Diego's famous Gaslamp Quarter is one of our top picks for those wanting a city lifestyle. Living in this vibrant area will put you right in the middle of the action. Well-known for its dining and entertainment options, the Gaslamp Quarter offers residents over 200 restaurants, nightclubs, galleries, and shops to explore! You are also a stone's throw from Petco Park to catch a game or a concert. Also take advantage of close proximity to the Convention Center and city theaters. With a great public transport system across the downtown area you will be able to ditch the car. What makes the Gaslamp Quarter one of the top neighborhoods in San Diego for young professionals, though, is that the area offers condos, town homes, and apartments to rent or own at a relatively affordable price.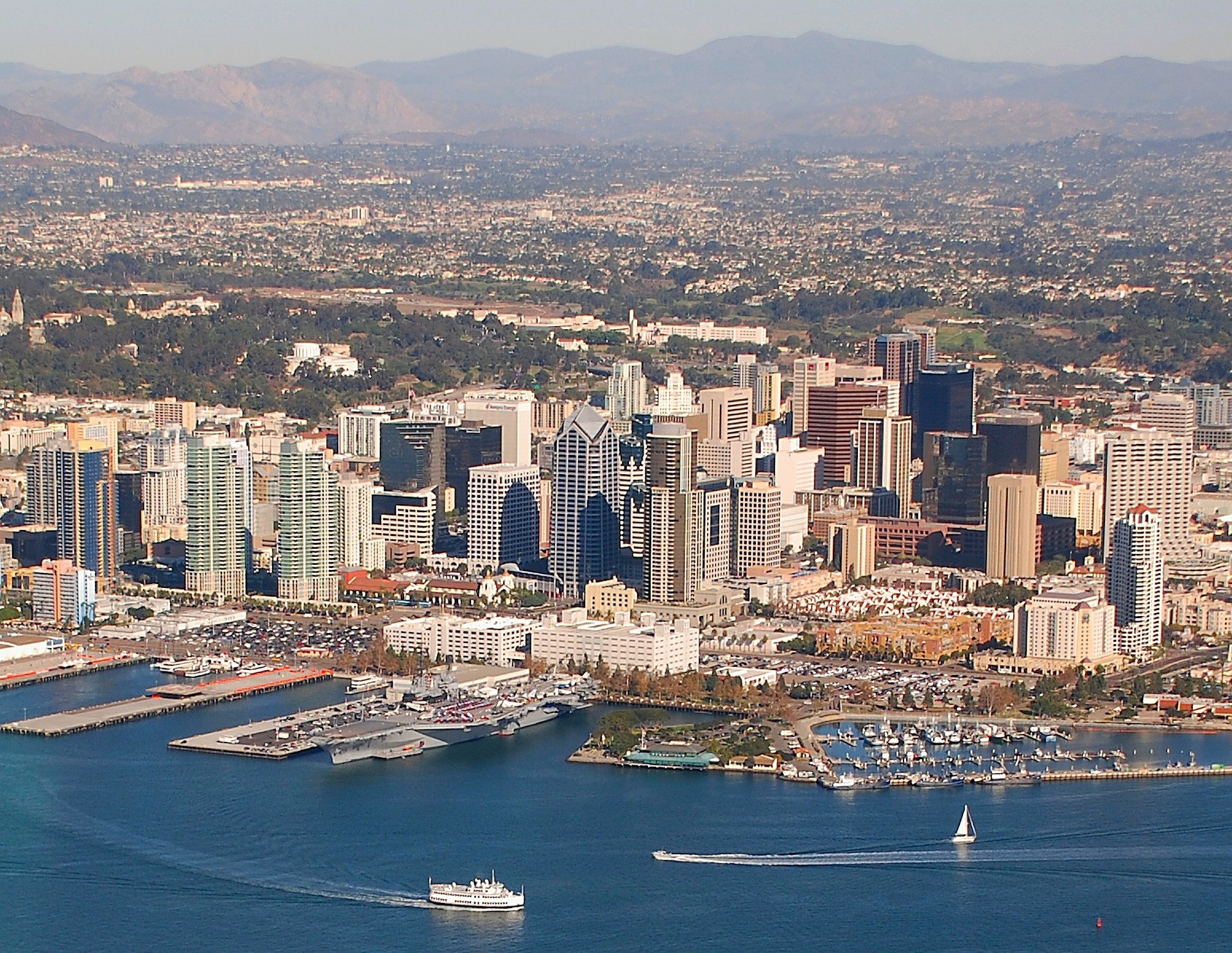 Median home price - $610,000
School rating - B+
Hillcrest
Known for its friendly atmosphere, walkability, and being the heart of San Diego's LGBTQ community, Hillcrest is a great place to live and enjoy city life. The area is filled with restaurants and bars, and often hosts live events throughout the year. With easy access to Downtown San Diego via public transport, this makes it an easy journey for commuting professionals. Just south of Hillcrest sits Balboa Park, the largest urban cultural park in North America and a hub for recreation, arts and culture, and community gatherings. The park is home to 16 museums and performing arts venues, ornate Spanish-Renaissance architecture, 1,200 acres of beautiful gardens and the world-famous San Diego Zoo.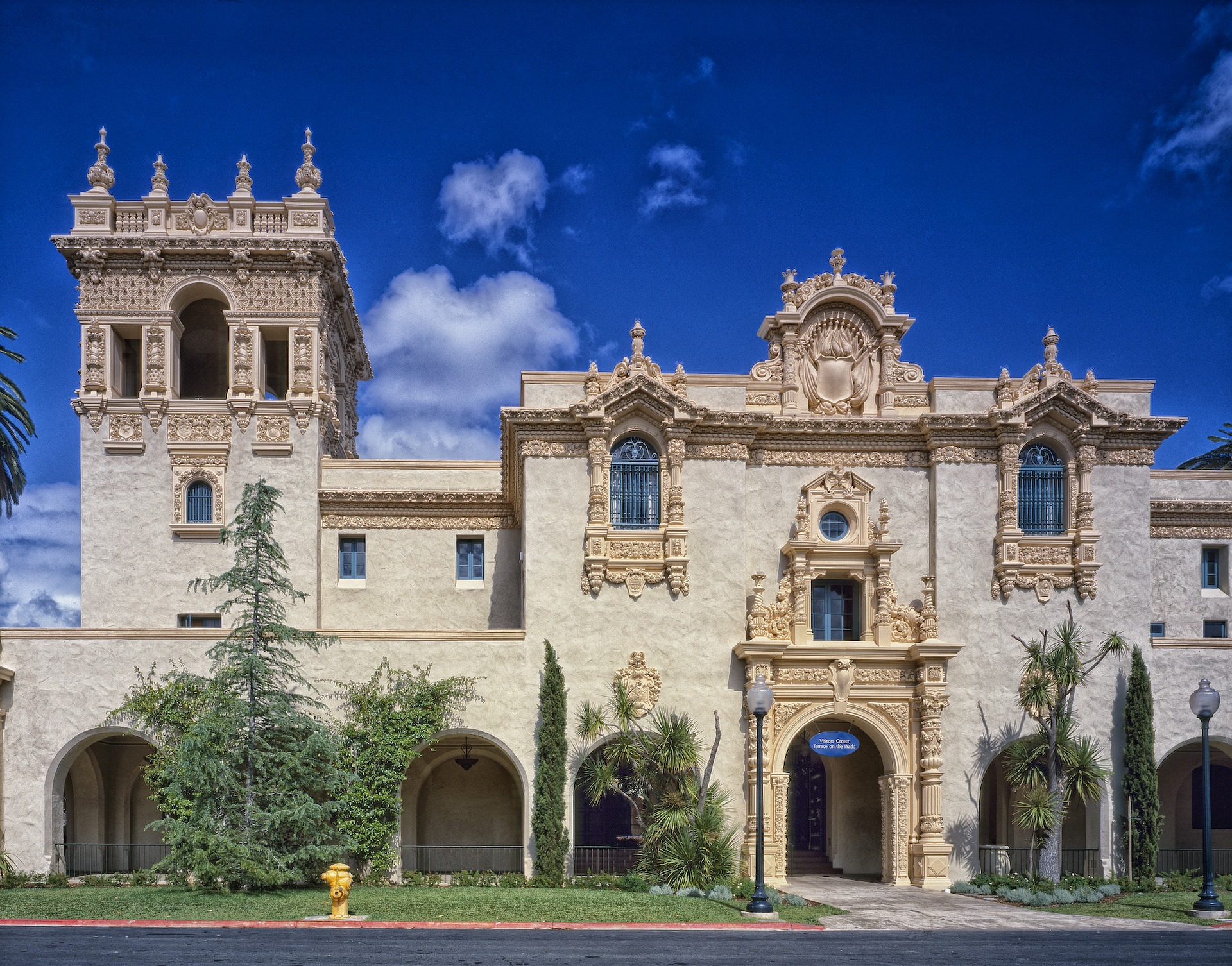 Median home price - $775,000
School rating - B+
Ocean Beach
Ocean Beach is a beachfront San Diego neighborhood known for its hippy vibe and surfing. If you hate the thought of suburbia, then this may be the place for you. The neighborhood is extremely walkable so you can ditch the car. It is also pet friendly with an awesome dog beach. With streets lined with restaurants, bars, grocery stores, and shops it's easy to find whatever you need within walking distance of your home. Housing options include apartments, single-family homes, one-bedroom duplexes, all within blocks from the beautiful beach and pier.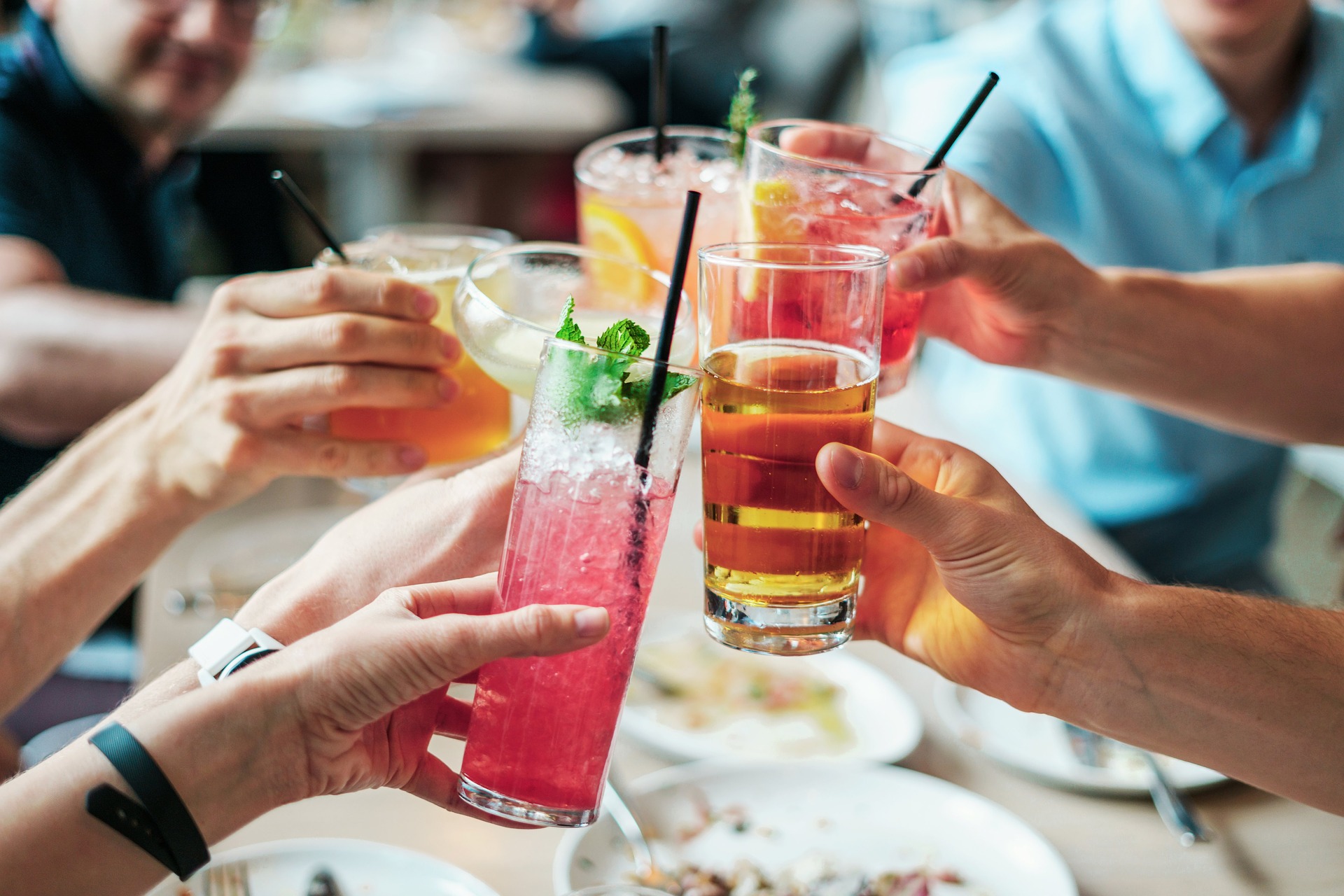 Median home price - $831,000
School rating - A-
Data on median home price & school ratings provided by niche.com ( Niche ranks thousands of places to live based on key statistics from the U.S. Census and and expert insights.)