House hunting is the most exciting stage of the home buying process, but it can also be one of the most difficult, especially in today's fast paced market. With homes selling extremely quickly you may not have as much time to look at a home as you would in a slower market.
Currently, in the San Diego
market, you must decide whether to make an offer on a house within hours of viewing it, rather than scheduling an appointment to see the house again.
That means that you have to make that first tour really count, but knowing where to focus your attention and what to ignore can help. In short, look hard at things you cannot change, or that will be expensive to change, and concentrate less on things that aren't permanent.
You probably have some idea of the things you need in a home, the things you want in a home, and things you absolutely don't want in a home. But when you tour a home in person, it's easy to lose focus.
There are typically two ways to see a home that's on the market. Either attend an open house or schedule a private tour with your Realtor®. In some instances, you may also have the opportunity to do a virtual tour of the home—which is a great option for those immune compromised during Covid, but more traditionally best when people live out of state or are traveling.
As the name suggests, an open house is an open invitation for anyone to show up and inspect a home during set hours. A listing agent will be there to field questions and give interested parties more information on the home. Private tours are usually set up with the listing agent or your own real estate agent.
*Also note that when working with and agent and looking at new construction, it is important to go with your agent the first time you visit the community or they may not be able to support you. Sadly, many new construction companies are not currently compensating agents for their work and this can leave A LOT of unanswered questions. Check out our blog HERE for more info on San Diego new construction.
Either way, preparation is key. That way you can make informed decisions and place an offer with confidence.
Crunch the numbers
Before touring homes, you should have an idea of what you can afford. To avoid getting your heart set on a home that's out of your financial reach, talk to your mortgage advisor and get pre approved for a loan. We highly recommend Mark Feder with Pacific Home Mortgage Funding and Sheri Arnold with Guaranteed Rate for California loan options. This way you will know how much you'll be able to borrow once you meet your lender's conditions. Pre-approval letters can also add leverage to an offer or residential purchase agreement (RPA), because they show agents and sellers that your offer is serious and you've already done the legwork to secure future financing.
Map out your needs
Once you have an idea of what you can afford, it's time to think about what your ideal home looks like. Start by making a list of the things you absolutely need. Perhaps you require a certain number of rooms to accommodate your family, work, or lifestyle or maybe a pool is important. Understanding your must-haves will help you narrow down your home search so you won't waste time touring houses that aren't quite right.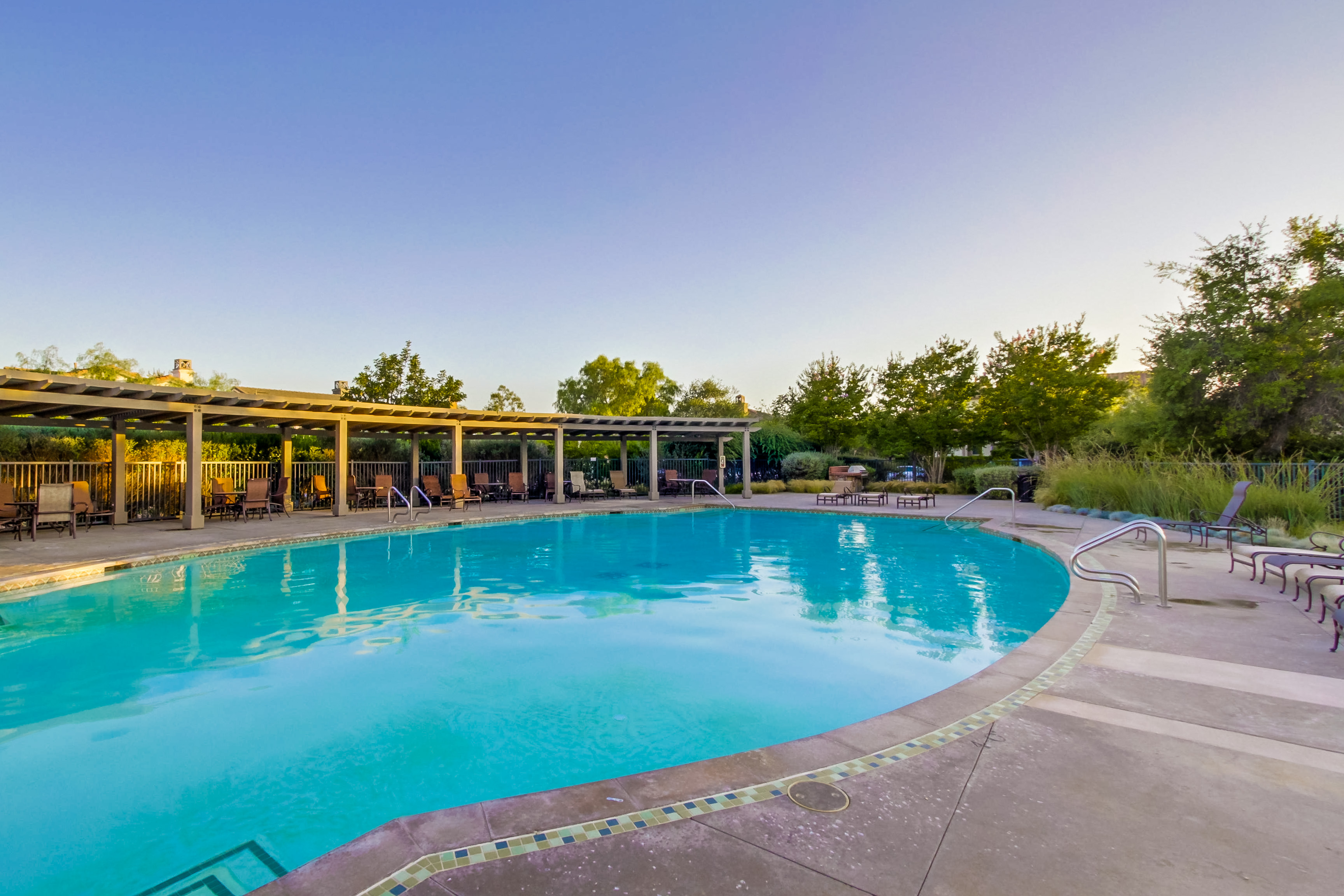 Next, make a list of your wants—the features and things that may be nice to have but you could live without.
These might include things like:
yard space
new appliances
a fireplace
high ceilings
In other words, they're things you picture in your dream home, but you could live without them.
If you're having trouble determining a need vs. a want, think about whether the feature would be easy and affordable to change once you move in, or whether it would be impractical or expensive. For example, adding a new appliance is a relatively small project compared to adding a garage. So, if your heart is set on a garage, you might consider that a need.
If you're looking at home listings online, they'll likely have different criteria you can use to filter listings.
Location
The address of your home can play a significant role in its appreciation as an investment. Before deciding on a location, it's worth considering the following:
Lifestyle
Are you looking for a home in a quiet suburb, at the beach or a condo in a walkable downtown area? Do you want an acre of land, or do you want to avoid lawn maintenance altogether? Are you comfortable with a house on a main road, or would you prefer something more tucked away? Having some basic lifestyle criteria will help narrow your search.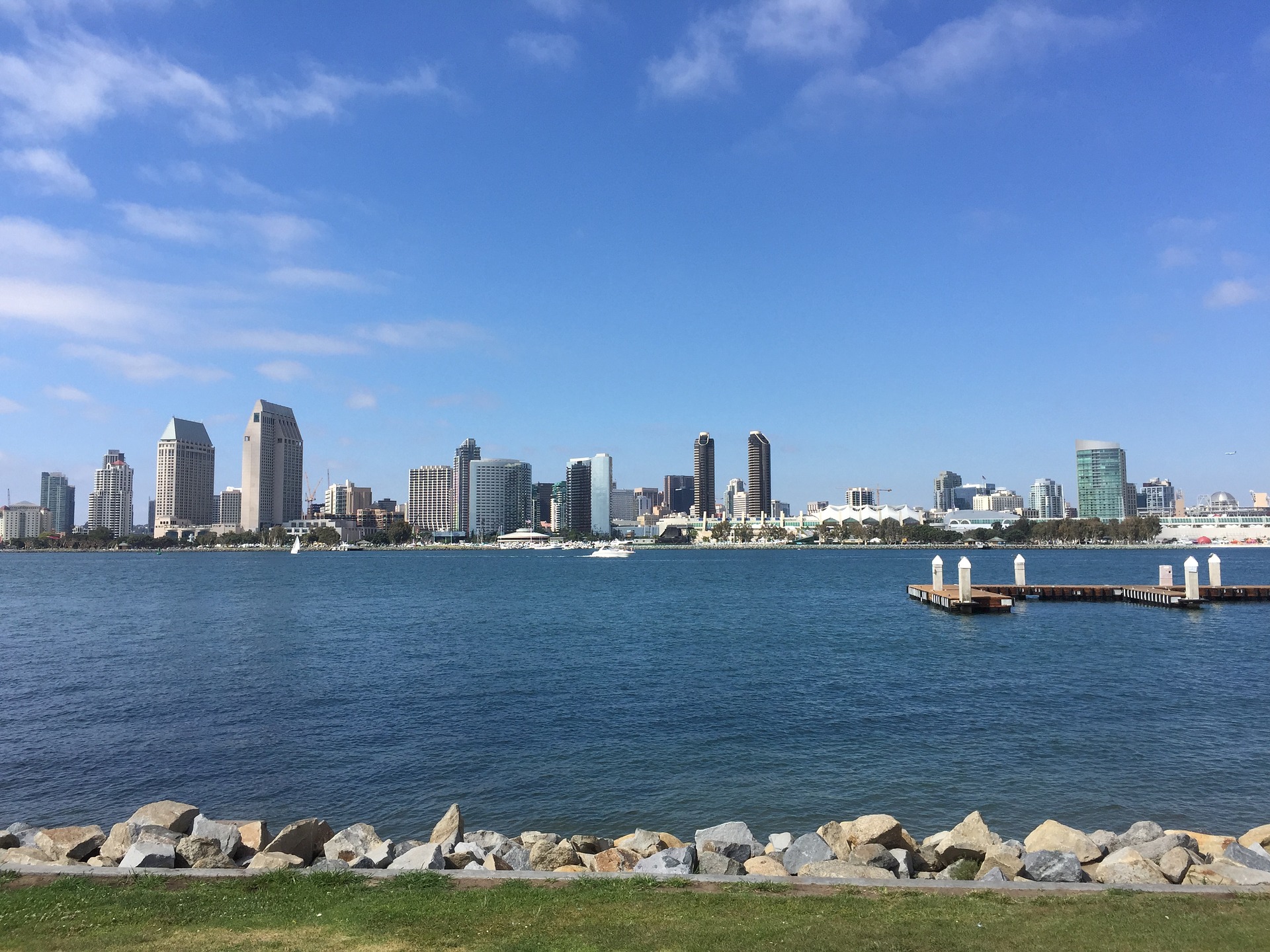 School district
If you have kids or plan to have a family in the future, school districts might be a major factor in your home search. Not only can schools affect your kids' education experience, but they can also affect property values. We pride ourselves on being experts in this field. We have kids attending local schools and give you the lowdown on the best neighborhoods to get into the school of your choice. We have produced some handy maps to give you an idea of school boundaries.
Property taxes
Take a look at the last decade of property taxes for the neighborhoods where you're thinking about touring homes to get an idea of how your property taxes may change over time. Just be sure to consider these costs and potential rises in your budget. Also consider mello roos and HOA fees as they can impact the loan you can apply for.
Neighborhood
Do your research to learn about potential neighborhoods looking at crime rates, local amenities, parks etc etc. Consider driving around any areas you're considering to see how well-kept homes, streets, and local parks are. Also check with your realtor to see if there are major changes planned for the area such as further development or infrastructure projects.
"Who are the neighbors?" should be the question on every buyer's minds when looking at a home. After all, neighbors can easily make or break a situation. Families with young kids should look out for signs of other nearby families, such as basketball goals in the driveway or kids playing. Retirees looking for peace and quiet should avoid looking at neighborhoods packed with young children.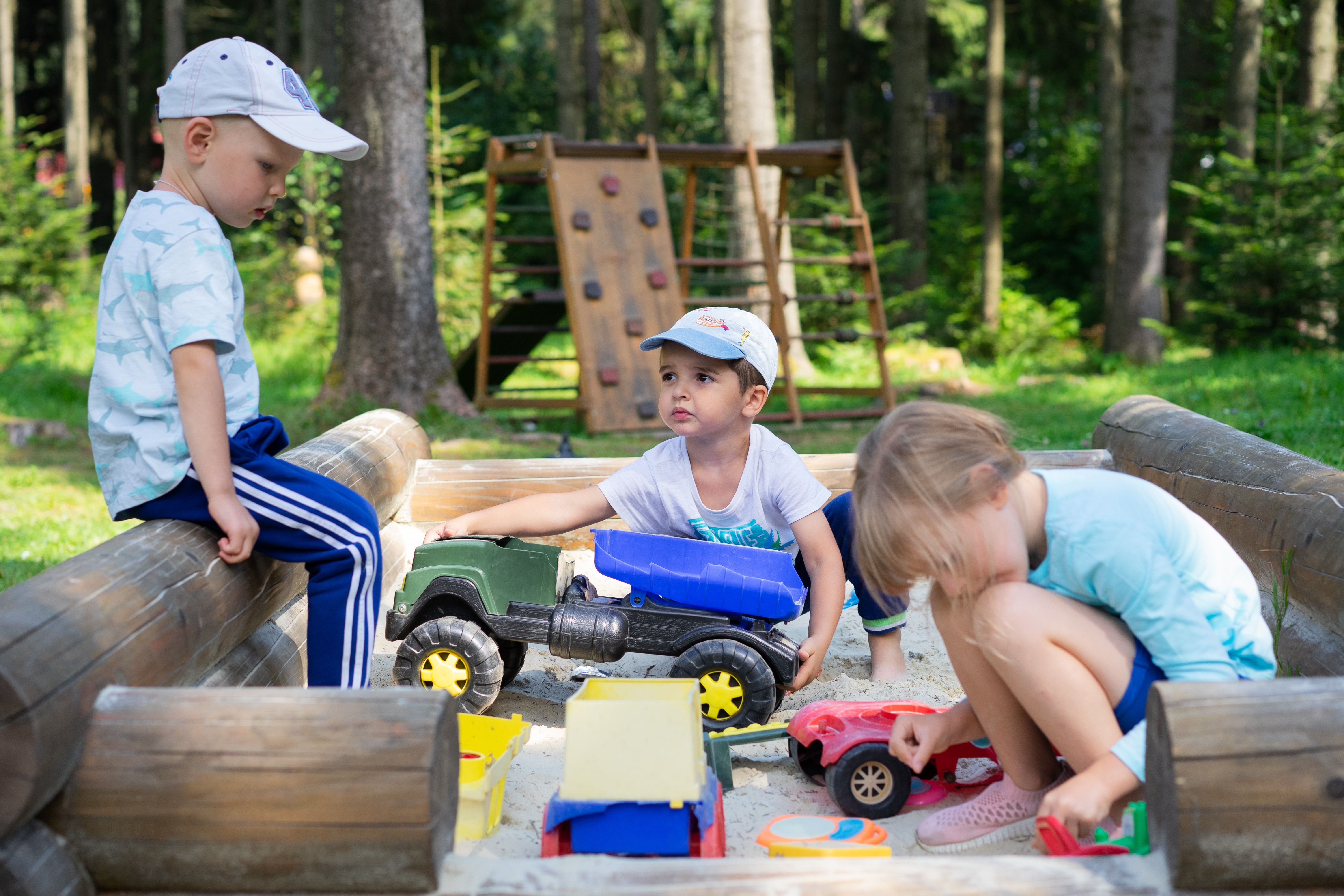 It is also fair to ask the seller about the neighbors. A good neighbor will be seen as an asset, not a problem. Ask whether they've had any issues with the current neighbor. Most that are friendly with their neighbors will enjoy talking about all the positives of their community. If the seller suddenly goes quiet, take note and proceed cautiously.
Considering these location factors can help give you a clearer picture of where you'll want to live. We have extensive knowledge of local neighborhoods and can help you to narrow down your search.
What to consider during the home tour
First of all, be sure to ask lots of questions. Look at the overall structural condition of the property, utilities, and HVAC. Keep an eye out for any major cracks in the walls, floors, and ceilings. Structural damage, roofing, and HVAC systems are expensive fixes, so don't be afraid to ask about any significant issues or renovations that may have occurred. Look out for signs of water damage or mold, which may indicate a moisture problem. Water damage can be very difficult and expensive to fix.
Buying a home that needs major repairs – a new roof, plumbing, electrical panel or all of the above – might be a good move, if the price is right and you have the cash for repairs. But you don't want to think you're buying a home in good condition and then be surprised by expensive repairs.
A home inspection is one protection against expensive surprises, but you'll also want to scrutinize seller disclosures, ask questions about the age of roofs, electrical and plumbing systems and HVAC. Also inquire about termite treatments.These issues may not be apparent when touring a home, even to experienced observers.
Ensure there is adequate storage for your needs If you will need to add dressers or other storage furniture, they can take up significant space in a room, so it's good to keep in mind when you're visualizing how you'll use a space.
Homes in a city or downtown area may not always come with designated parking spots. If you commute or otherwise use your car often, you'll want to find out what the parking situation is like and if there's street parking or other parking options available. Neighborhoods with ample parking may have regulations about street parking which you will need to consider.
It's easy to get distracted by dated appliances, paint or wallpaper that doesn't match your taste, and other cosmetic details. Keep in mind that many of the things that will catch your eye during a home tour are fairly simple and relatively inexpensive to change. The bones of the house and utility systems are far more important to consider for the long term than the ugly paintwork or carpeting that can be easily removed.
It's easy to get homes mixed up with multiple viewings so take photos, videos, and notes on each tour. Photograph features you particularly like and dislike about each home, and share these insights with your agent. Looking through your photos and notes with fresh eyes may also trigger additional questions you have about the home.
So, you have found your dream home. If you can, walk the area during different times of day to get a sense of traffic, lighting, and noise. You'll also want to make sure "the one" works with your budget. While the asking price might fit into your pre-approved limit, there are other factors that can affect affordability like homeowners association fees, homeowners insurance, taxes, and utilities.
When you're ready to put in an offer, talk to your real estate agent to see if there are other contenders and what those offers might look like. Asking about recent sales of comparable homes can give you an idea of how competitive the market is in that area. Your real estate agent can help you answer any questions and submit a competitive offer.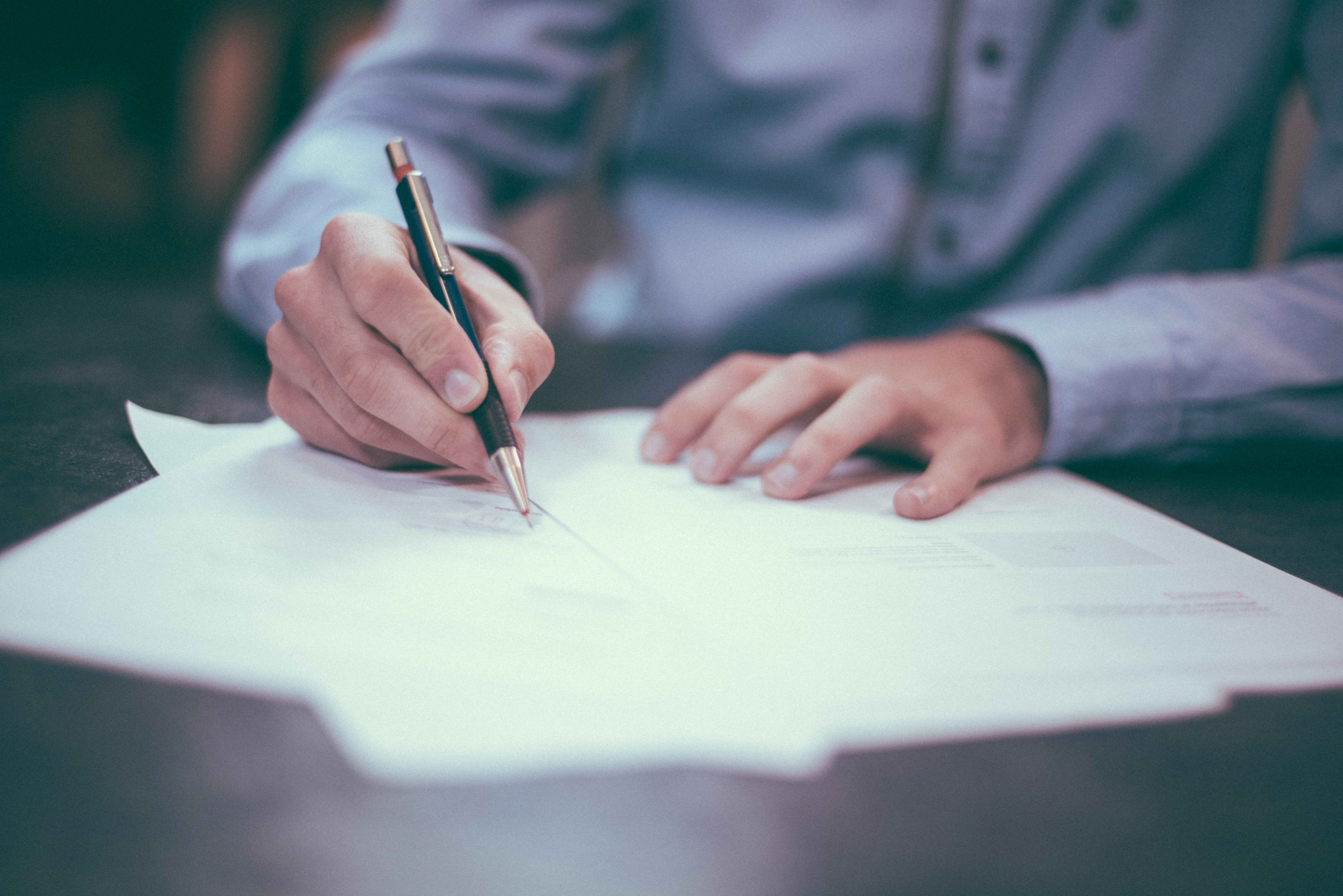 Home buying takes plenty of compromise and patience. It's easy to fall in love with a home at first sight—and if you love a home, chances are everyone else will too. This isn't necessarily a bad thing, but just realize that you may be up against some competition. Be prepared to make multiple offers before you find the right home at the right price. We are here to guide you. The market is crazy right now but with patience we can work together to find your dream home.