Real Estate demand has slowed this spring, at a time that is traditionally one of the busiest periods of the year.
However, it's not time to panic if you are thinking about moving soon.
More homes come on the market during the spring than any other time of the year. The housing market is typically busy at this time of year as families plan to move in the summer, ahead of the new school year which starts late August time. But this year it's different. Over the past month, demand dropped by 4% when it normally rises by 4%.
Why has the slow down happened?
There are two main reasons - rising mortgage interest rates and property price increases, both which impact affordability.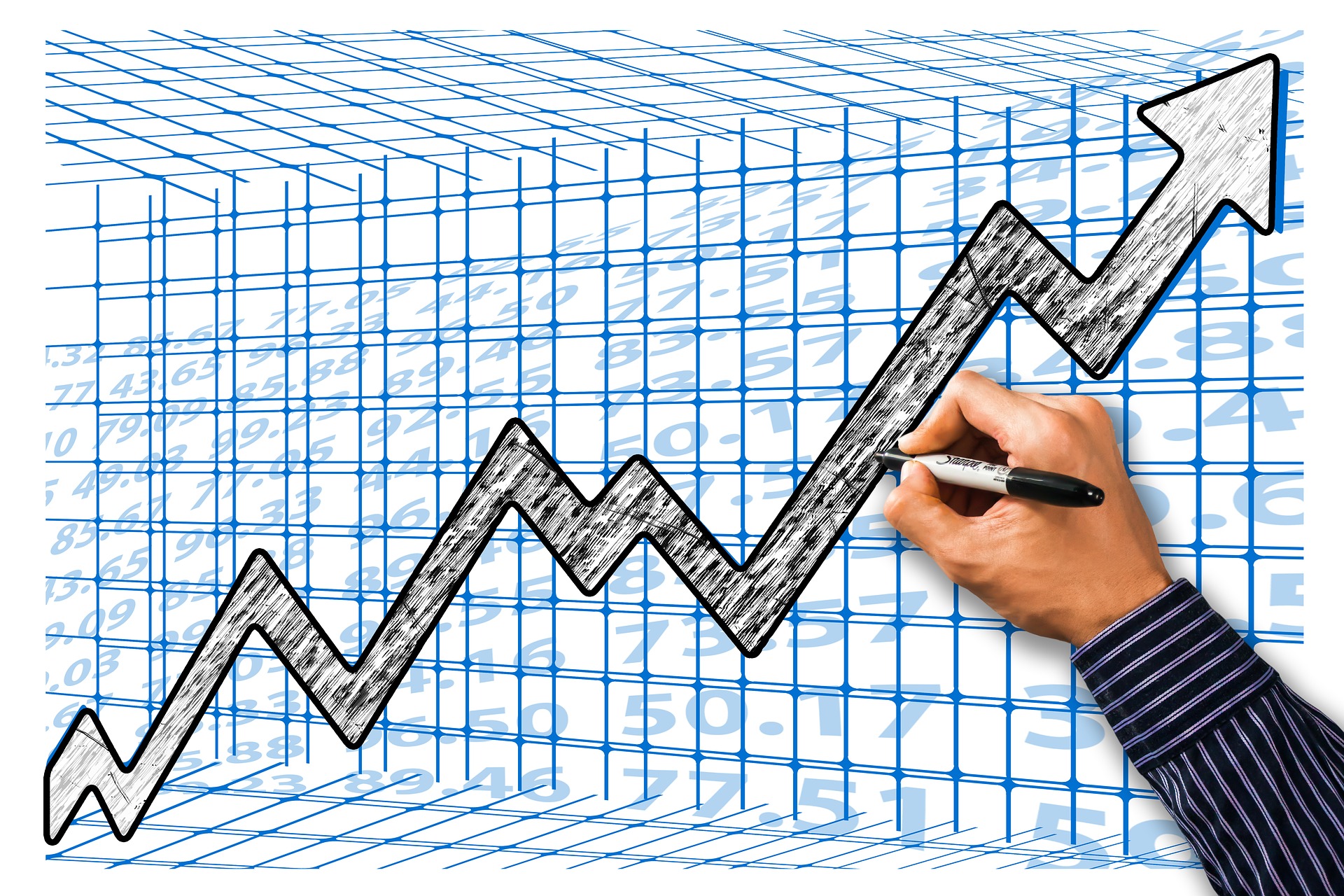 According to Mortgage News Daily, 30-year mortgage rates have risen from 3.27% on December 31st to 5.55% today, a climb of more than 2.25%. Rapidly rising rates impact a home's affordability. For example, the monthly mortgage payment for a $1.1 million purchase with 10% down has risen from $4,319 on December 31st, when rates were at 3.27%, to $5,652 per month today at 5.55%. That is a $1,333 per month rise, or nearly $16,000 per year. The significant change occurred in just four short months.
The median detached home in San Diego County rose to $950,000 in March, up 19% in contrast to last year's $800,000 median.
In response to rising rates and property prices demand has slowed as homeowners delay moving to see what will happen.
I'm worried. Does this mean the housing market bubble burst?
No, it's unlikely and here's why.
Comparatively low inventory levels and high levels of real estate investment are keeping property prices high and the market healthy.
Supply and demand comes into play in a sought after market like San Diego.
With high employment levels, a buoyant economy and many workers relocating from the Bay Area, the city will never be short of buyers.
It remains a sellers market but this might be the point of stabilization, or as we like to call it, "The Great Rebalancing".
Buyers are waiting to see what will happen with interest rates and property prices. The slow down is likely to be temporary.
*REMINDER* Banks learned a valuable lesson following the market crash in 2008 and have improved loan underwriting. This means there are less foreclosures which can impact the market negatively.
What does this mean for me as a seller?
It's still a good time to sell. Homes are selling and there are plenty of buyers ready to buy. With supply surging and demand slipping, the average time for a home to sell for all of San Diego County increased from 22 to 26 days in the past couple of weeks, still an insane seller's market.
Yes, demand has dropped a little, but you will sell. It's important to price your home at a fair market value. Reach out as we would love to help you with this.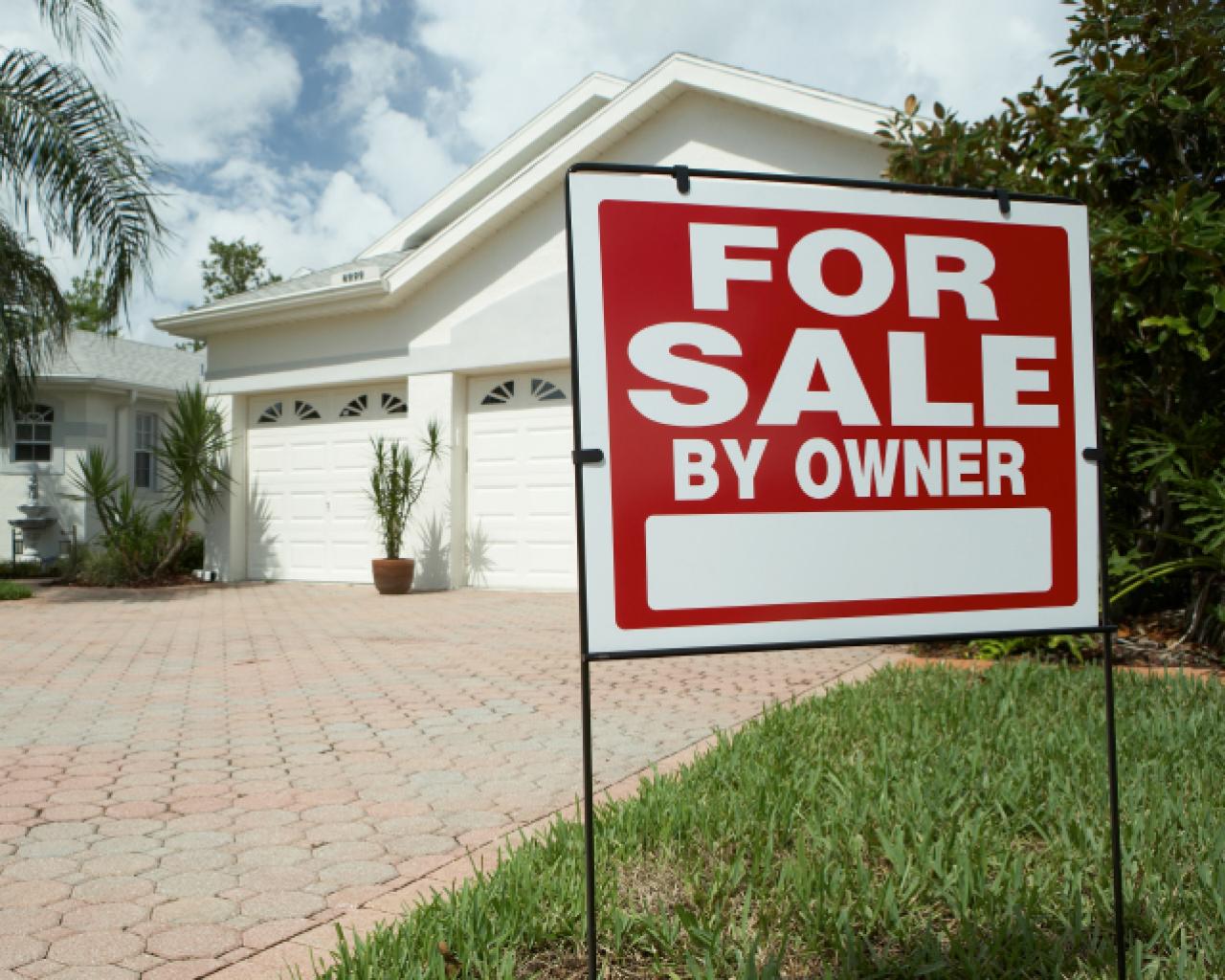 What does it mean for me as a buyer?
There are more homes on the market and they are taking slightly longer to sell. This gives you more time to look at listings and reduces the chance of the feeding frenzy of multiple offers we saw in the early part of 2022.
Please get in touch if you have any questions. We would love to help.