Presidents Day weekend marks the unofficial start of the spring housing market and in San Diego it's set to be nothing short of a wild ride for buyers. We are here to give you some tips on how to bag your dream home.
Pre pandemic, listings would see a couple of offers and could sit on the market for a while. In 2022, the landscape has changed and it's a feeding frenzy of multiple offers on most properties, as low inventory and high demand feeds the market.
In fact, homes that hit the market today usually receive dozens of offers and an ensuing bidding war. A typical sale in 2022 is more like an unofficial auction. The 'asking' price is more like a 'reserve' price - the minimum a buyer will accept to seal the deal with most holding out for better offers.
Well over half of all buyers in the US, faced bidding wars on their offers in January, according to a Redfin survey. In San Diego, the issue is compounded. 79.9% of buyers faced competition from others when making an offer. More than half of homes are now going under contract in less than two weeks.
But what does this mean for you as a buyer? Say you have found your dream home. The problem is that there is one thing standing in your way, other buyers. Preparation is key!!! Here are some steps you can take to secure the deal:
PRE APPROVAL
No doubt you've heard about the pre qualification process, which is an estimate of the loan amount based on verbal confirmation of your income and other details. A pre approval letter, on the other hand, offers a precise mortgage amount based on your W-2s, bank statements, credit score and more official documentation. A pre approval letter tells the seller that you're serious about buying their home. It also tells the seller that you won't run into trouble getting a mortgage to buy the property. Although a pre approval takes longer than pre qualification and might require you to fill out a mortgage application, it's worth it. It's always possible that if you don't have pre approval, a seller could skip over your offer.


MAKE AN AWESOME OFFER
Traditionally, the best way to win a bidding war is to offer the most money. Although the highest offer isn't always the one that the seller chooses, money does talk. Under no circumstances should you throw caution to the wind and ignore your budget. Bidding wars can get emotional, but you must be able to walk away, secure in the knowledge that a home that fits your budget awaits

CASH DEAL
If you are in the fortunate position to be able to buy with cash, your offer will jump to the front of the line. The seller doesn't need to worry about you running into problems with financing. A cash sale saves time for everyone and can close much sooner because there's no underwriting process to wait on. If the seller wants to sell their home as soon as possible, a cash offer is very powerful.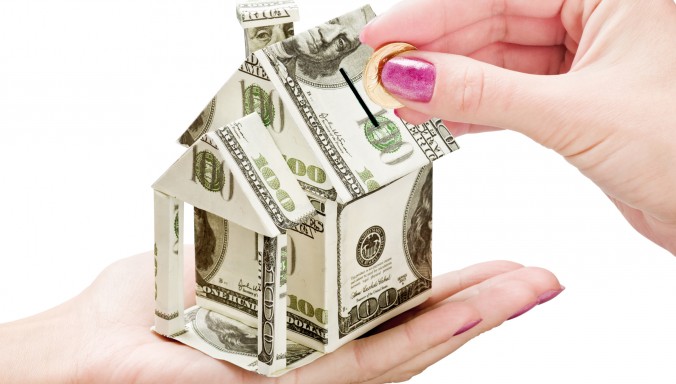 DROP THE CONTINGENCIES
Sellers don't want their homes to sit on the market or have to relist because a contingency resulted in the sale falling through. You can make your offer stronger by limiting or dropping your contingencies.
BE FLEXIBLE ON A CLOSING DATE
Another way to make your offer more attractive to a seller is to be flexible on the closing date. A family with children might want to move up the closing so their children can start at their new school. On the other hand, they may want to push back the closing to allow their children to finish the year at their current school. Whatever the seller's reason for wanting a certain closing date, they'll be more likely to accept an offer that provides the flexibility they need.
NEGOTIATE WITH CAUTION
It's awesome if the seller chooses your offer, but you're not done yet. Keep in mind that the seller has other options up their sleeves. If your offer includes an inspection, be selective about what you ask the seller to pay for or repair. Respond quickly to any requests for information and be flexible on things like the closing date shift.
THE BOTTOM LINE
Entering into a bidding war can be overwhelming, especially when you have found your dream home and emotions are running high. Your Realtor is your most important ally in a bidding war. This is where we come in. We have extensive local knowledge and can determine whether the home you have your eye on is fairly priced. We can also price your offer to remain competitive.
As always we are here to answer any questions you have. Don't hesitate to reach out.