We are all starting to feel the pinch from rising costs. Today, inflation is at a 40-year high. According to the National Association of Home Builders (NAHB), consumer costs continue to accelerate with rents, mortgage rates, energy costs and food prices surging at a price not seen in decades. Many are rethinking large purchases to see if they are still worth it and that includes buying a home or upsizing.
We are often asked if we should buy or should we wait it out and see what happens? Home buyers are left wondering: Is buying a house still worth it in 2022? It depends on your situation and mindset. Heather wrote an excellent blog which sets out your options and the pros and cons of each.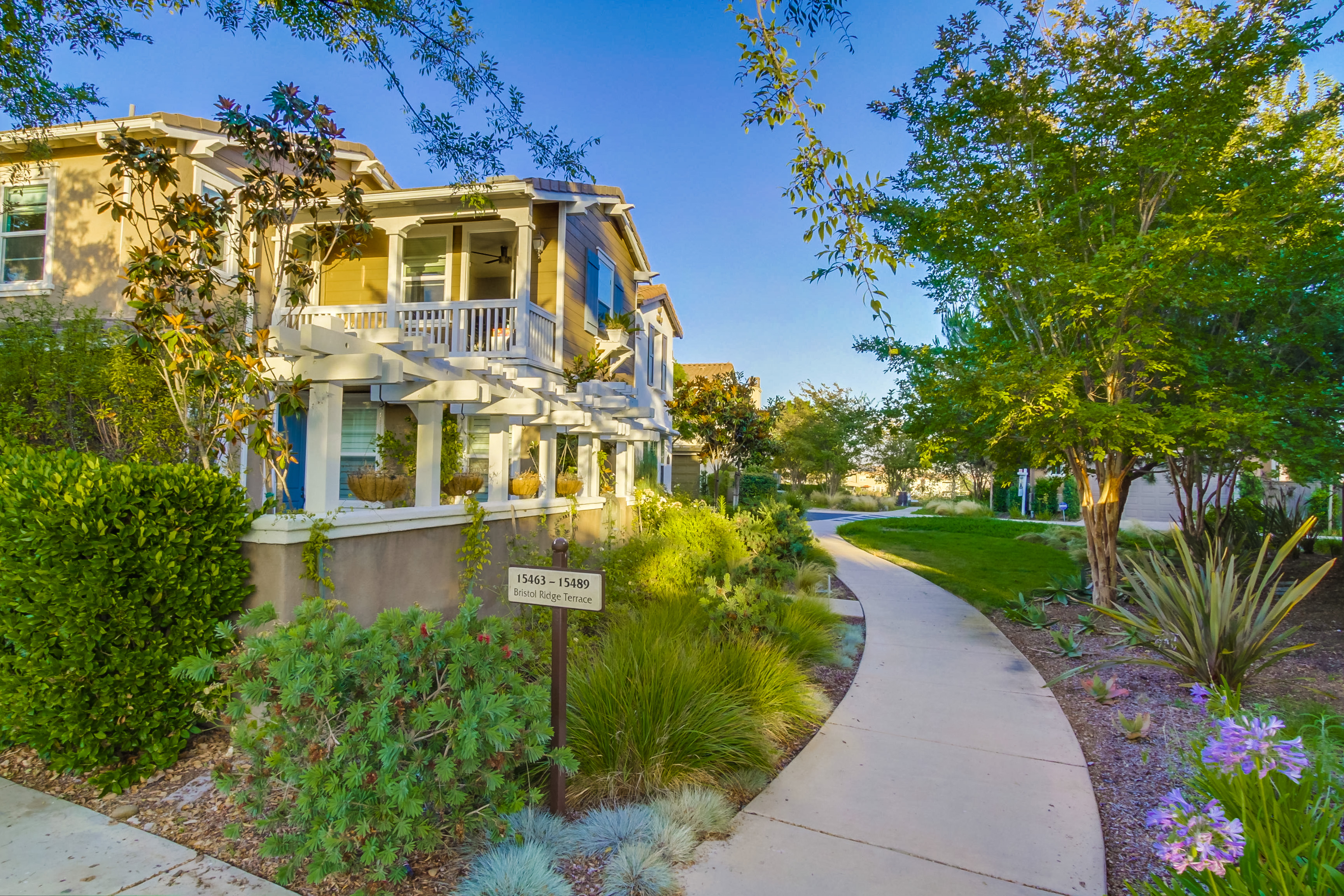 Fix your housing costs
One of the best ways you can beat inflation is with home ownership. Firstly you can fix one of your largest monthly costs. Both rental, home prices and mortgage rates are on the rise. When you buy a home, you fix the monthly cost for the duration of your loan. And that brings stability and comfort. You are no longer at the mercy of a landlord increasing your rent. And rents are rising in San Diego at unprecedented rates. You take back control of your monthly housing costs. Experts largely agree that buying and owning a home remains a smarter financial move than renting for many. The ability to build equity is what sets home ownership apart from renting, which has no return on investment.
Fixed-rate mortgages are a smart move in today's inflationary environment, especially with further interest rate rises predicted over the coming year. You are locked into a fixed monthly payment, at a rate you can afford, despite other costs increasing -- allowing your dollars to go further.
While it's true that rising home prices and higher mortgage rates mean buying a home today costs more than it did last year, you still have an opportunity to set yourself up for long term gains. History tells us that homes will always grow in value in the long term. No one wants to pay a high price for a home, but the longer inflation stays high, home prices will likely match or surpass it. And that will impact what you can afford.
Homes typically appreciate faster than inflation
The graph below shows how the average home price appreciation outperformed the average inflation rate in most decades going all the way back to the seventies – making home ownership a historically strong hedge against inflation
Once you buy a house, any home price appreciation that does occur will grow your equity and your net worth. Homes are typically assets that grow in value, you have peace of mind that history shows your investment is a strong one.
Naturally, some home buyers worry that buying a home could be risky because home prices are high— and if they drop, it could mean a financial loss for those who buy at the peak of the market. However, experts agree that a housing crash is highly unlikely.
If you've been thinking about buying a home this year, it makes sense to act soon, even with rising inflation. That way you can fix your monthly housing costs and invest in an asset that historically outperforms inflation. If you're ready to make the move. Please reach out. We would love to help.