Clients often ask us, should I buy or sell off-market? And the answer is it really depends on your personal circumstances. Here we explain the ins and outs of off-market buying and selling.
What is an off market sale?
When a seller and agent decide to set up an off-market home listing, they intend to share it with a limited audience of potential buyers, within the agent's brokerage. This is in contrast to the vast majority of properties for sale, which are posted online by the Multiple Listing Service (MLS) and are easily available to real estate professionals and the public on sites like zillow, redfin and more.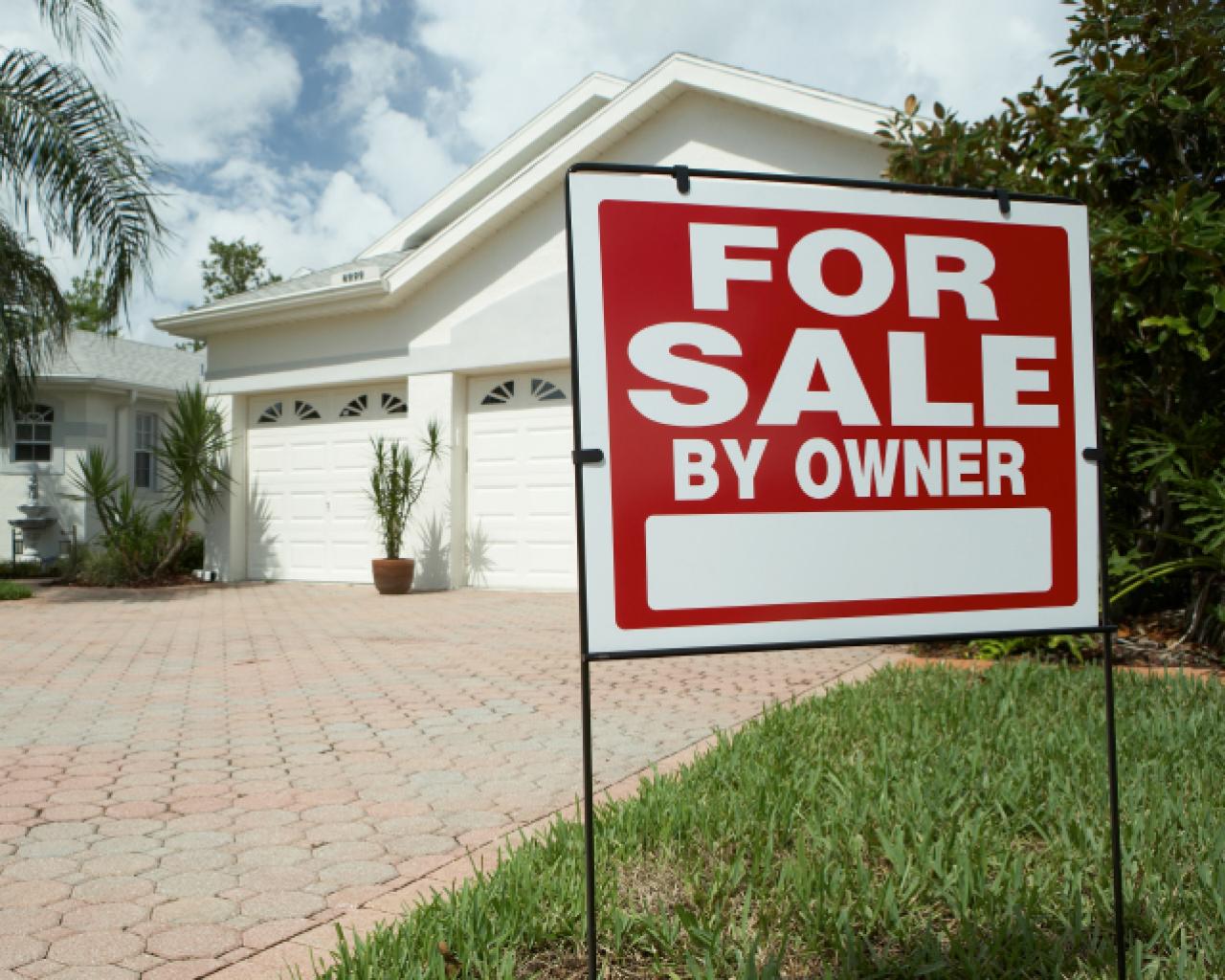 Off-market listings have an air of exclusivity for both the seller and buyer. Sellers are drawn to the private, streamlined process that will often net them at least asking price from serious buyers, while buyers enjoy access to off-market inventory and avoid the competition.
Is off market buying and selling right for me?
Very wealthy people, including many public figures, often sell off-market. They do so for prestige and privacy reasons. But even if you're not selling a home that's worth millions, you might still prefer to sell off-market.
A friend or family member might be in the market to buy your home and this makes the sales process simple and streamlined. You can just sell it to them without having to list it first. You WILL need to use an attorney and sell for a fair price or you could open yourself up to scrutiny from the IRS.
If you like your privacy and don't want people to know your home's sales price or to view photos of your home, off-market selling is for you. You will have less inconvenience from open houses or showings. Selling off-market can also be a great plan for landlords who wish to sell a home occupied with renters. That way, their tenants won't be disturbed by constant showings.
Lastly, traditional listings through the MLS allow potential buyers to keep track of the number of days the property has been on the market. In most cases, buyers believe that a lot of days have passed that something is wrong with the property that the listing fails to disclose, resulting in low ball offers, if any. An off-market property's number of days for sale is unknown to the buyer.
Off market sales also offer a more flexible sales process. Generally speaking, the sellers aren't in a hurry so there is room to plan how the transaction is handled and negotiate. For example, greater flexibility in the closing date.
Many property investors and direct buyers prefer to purchase homes off-market for the flexibility it allows. Therefore, cash buyers can be a good match for sellers who'd like to bypass the traditional listing process.
The legal lowdown
It used to be a popular practice, especially in hot markets, that agents would sell homes off-market as "pocket listings." With pocket listings, an agent wouldn't list a property in the MLS but instead pitch it off market to a select group of potential buyers or their agents. This restricts other agents from accessing it.
However, concerned that the exclusivity of off-market sales hindered a fair and competitive marketplace, the National Association of Realtors approved a "Clear Cooperation" policy. As of May 1, 2020, the policy requires properties to be listed on a local MLS within one business day of being marketed to the public, effectively banning the practice of pocket listings.
The off-market ban was instituted as a consumer protection to ensure that all potential buyers weren't shut out of the opportunity to access the full real estate marketplace. The policy is meant to prevent sellers from listing off-market against their own best interest by guaranteeing that a listing receives maximum exposure.
So that means off-market sales are off the table?
The short answer is not necessarily. It's important to note that there is an "office exclusive" exception to the NAR rule. Office exclusives refers to listing agreements in which the seller asks that the listing only be marketed within the broker's firm, or among the brokers and licensees affiliated with the listing brokerage.
Office exclusive listings ensure seller privacy, however, If office exclusive listings are displayed or advertised to the general public, those listings must also be submitted to the MLS.
How do I find off market properties?
Work with a local agent. However, not every agent will have access to the same range of off-MLS properties. Experienced agents with vast networks are the most likely to know how to find pocket listings. As part of the Compass Group we can help you with this and have helped many clients buy and sell off market.

You can also discover houses sellers are marketing privately by inspecting "pocket listing services," real estate auction websites, and other off-MLS marketplaces. These websites allow sellers to advertise properties not published on the MLS.
Sounds great - what's the downside?
The main reason you might want to avoid off-market listings as a seller is it limits your potential market and can make it harder to find a buyer for the price you want.
Thinking about buying an off market property? Then be prepared to be patient, have time on your hands and plenty of cash flow. Another downside is that some off-market homes are often distressed properties in short-sale or foreclosure stages.
The bottom line
Off market selling isn't for everyone, however if the conventional selling process doesn't work for you then it is definitely an option to consider. Want to find out more? Click here to contact us.