It's the burning question we all want answers too. You're thinking about moving but want to know if you should wait it out. Will home prices fall? Or will they continue to rise?
First of all the post pandemic real estate madness we saw in San Diego wasn't usual. In 2021, home prices grew at an unprecedented rate. Inventory was at a historic low and buyers were scrambling to buy homes, entering into bidding wars and offering above market prices. Coupled with record-low mortgage rates, prices were driven up.
According to CoreLogic, price appreciation averaged 15% nationally in 2021, up from the 2020 average of 6%. To give some context pre pandemic growth was around 3.8%
This year, home price appreciation has slowed. and the market has cooled. Experts are forecasting a nationwide average of around 10% in 2022. Still way above pre pandemic growth of 3.8%. The market is moving back towards what we saw before Covid 19 and home prices will grow more moderately.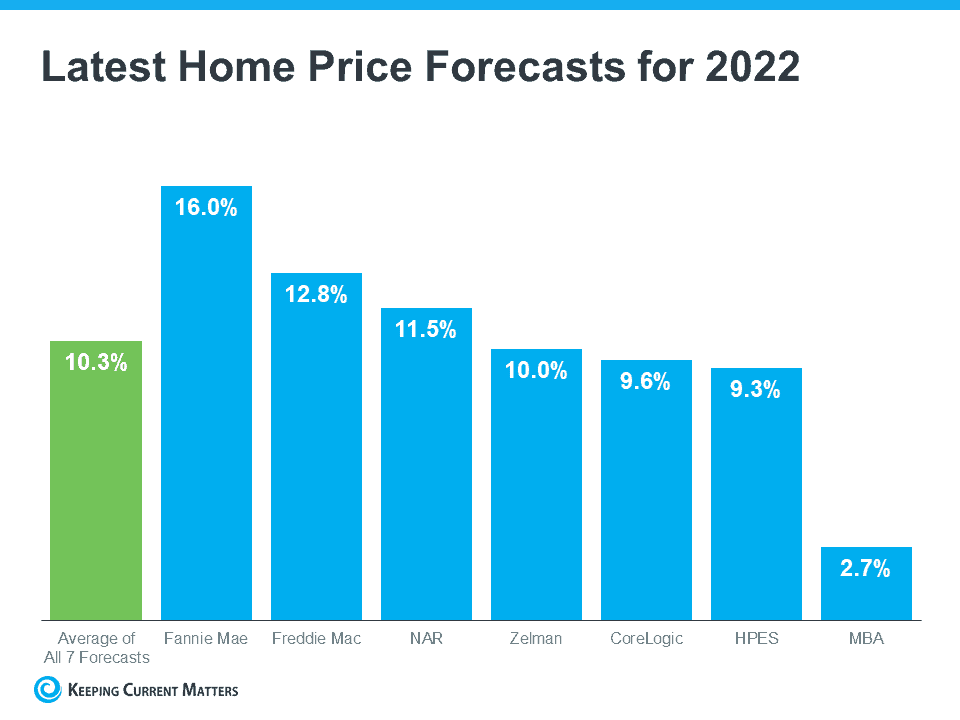 Even though home inventory has grown over the past few months, overall it's still relatively low. New home construction slowed over the past few years and experts say this will help to keep home prices rising upwards.
In San Diego, the employment market is buoyant with big names moving into the area, including Apple, who recently purchased a large campus in Rancho Bernardo. Combined with demand from the military community and skilled professionals relocating to work for San Diego's biotech industry, experts predict demand will increase and the market will start to heat up again.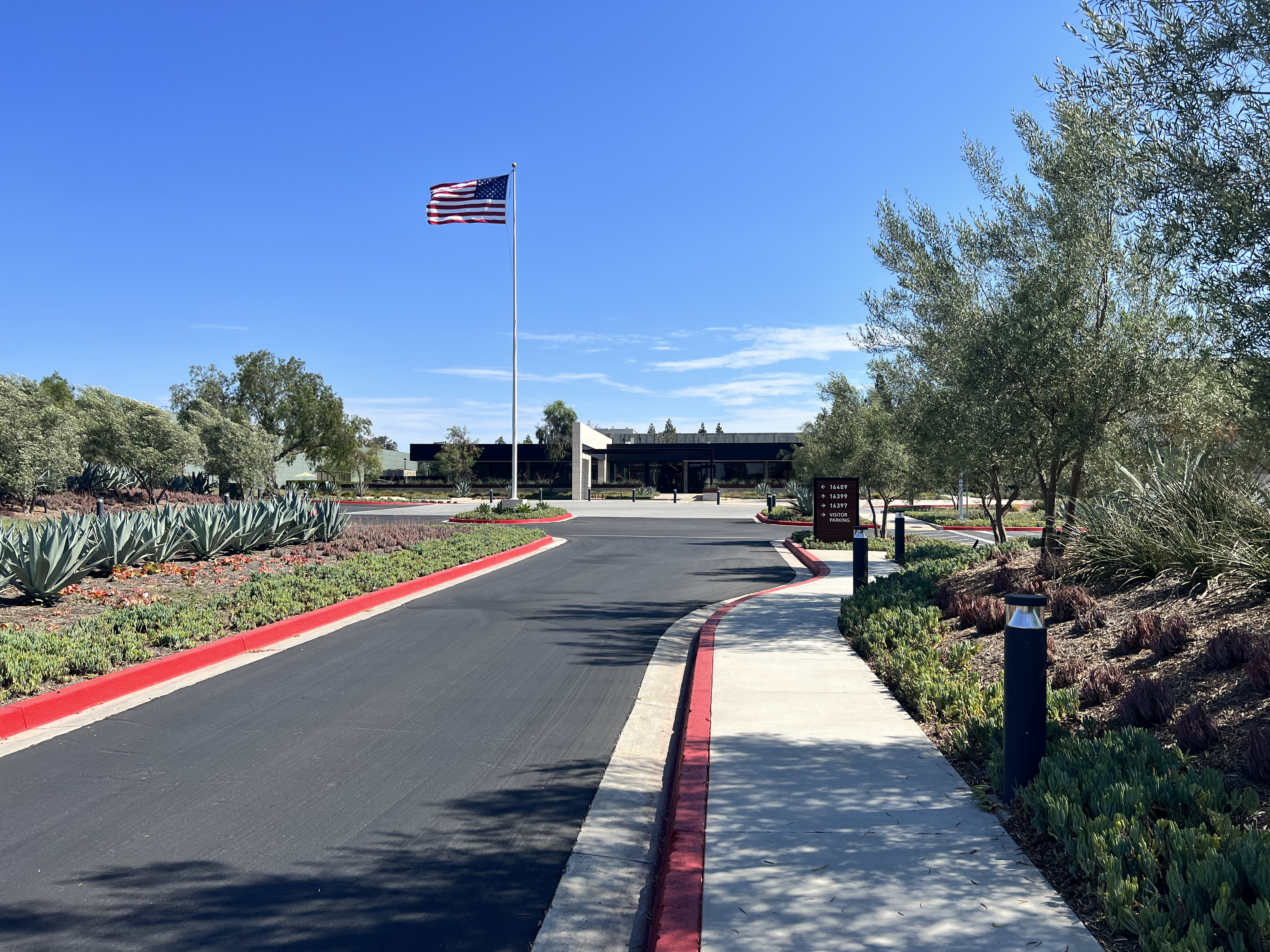 So should you move? Heather wrote an excellent blog which lays out all the options. If you are worried that any future purchase will depreciate in value, that's NOT what experts are forecasting. Home prices will grow - just at a slower rate.
If you are thinking about moving please reach out. We would love to help.