Have you heard the news?
Apple announced this week its purchase of the seven-building Rancho Vista Corporate Center in Rancho Bernardo, San Diego, for $445 million. The former Hewlett Packard campus has seven buildings totaling roughly 800,000 square feet. This announcement is HUGE for the local area, offering job opportunities as well as bringing in new cash rich professionals. Apple says it plans to employ some 5,000 workers in San Diego by 2026.
This is amazing news for the local community. The 'Apple Effect' has the ability to impact an area's economic growth, boosting property values and real estate demand.
When Apple developed a campus in South Carolina, the median sales price for homes that share the same ZIP code as Apple skyrocketed 53% in a year. It also had a ripple effect in nearby zip codes. It is hard to imagine housing prices going anywhere but up in the communities surrounding the new Rancho Bernardo Campus. It is a classic supply-and-demand scenario. New employees will be relocating to the local area and this will give a huge boost to home demand, which has cooled in recent months.
Of course, Apple also will make many local hires. Again, great news for the local economy, as tech companies battle against each other to retain talent. This means increased salaries and the potential for buyers looking for new, upgraded homes.
If you are an Apple employee, relocating to San Diego, you have come to the right place. We have lots of experience in working with relocation companies and will make your move smooth and stress free. Check out our cheat sheet for Apple employees.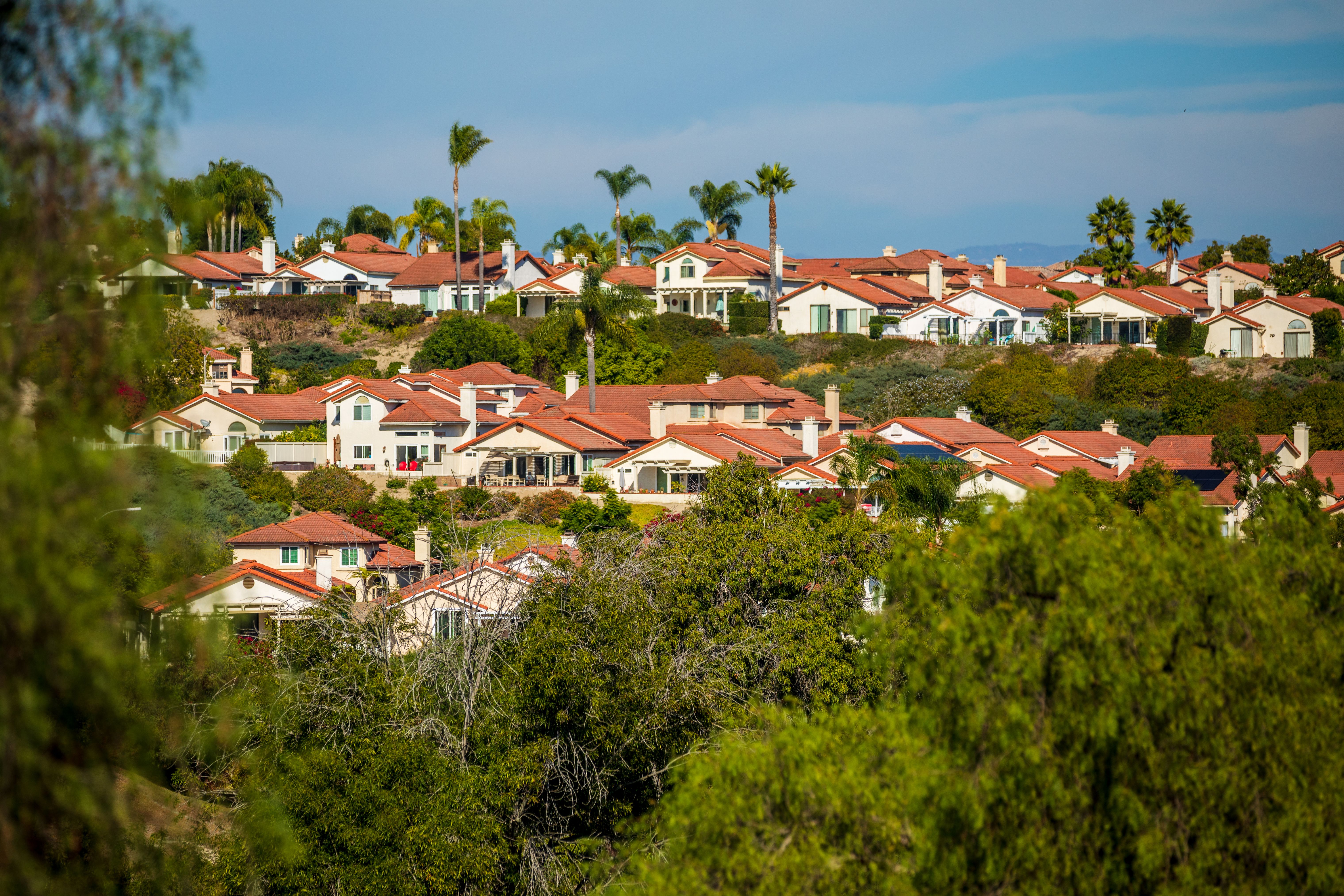 There are plenty of great communities close to the new Apple Campus and we would love to show you around. Check out our series of blogs on some of the best neighborhoods or take a look at our area pages. Please reach out. We would love to show you around.