It's been a minute! Summer's over, School has started, and now it's time to update you on this ever changing thing we call real estate with my latest Market Update!
I have a unique perspective on the market since I am literally in it, helping buyers and sellers every day. A lot of the news out there is national and is NOT specific to San Diego, NOR to the micro markets that exist here. So, first off, I would like to say this: the Real Estate market is not going to crash! It's not 2008! Furthermore, recent San Diego data has shown that the "slow down" has stopped and is now just flatlining.
Let me share with you some of my experiences from this year:
Between January and May, our listings were getting multiple offers and benefiting from the bidding wars of the Covid market. Starting in May, we experienced the interest rate demand shift in real time. One listing was listed at $2.25M and ended up selling at $2M; another listing was listed at $2.1M and sold at $1.72M. We felt and experienced this shift and it wasn't fun!! Furthermore, buyers who had previously looked at homes with pre-approvals from weeks earlier regularly got into escrow, saw the new numbers, and backed out. We made sure all buyers had pre-approvals from the same day the offer was submitted, and we learned to pivot.
From June through present, we also had listings that experienced bidding wars and went over asking. Not to the tune of $100s of $1000's like in early 2022, BUT still over asking by 10s of $1000s.
Why? Because we prepared our sellers for the change in the market. We educated them on pricing, and we recommended ways to increase their chances of getting into a bidding war!
The biggest thing we have learned though our buyers and sellers in this market is that a renovated home sells quicker and for more money than a dated home. Many buyers don't have the appetite to undertake home renovations, even though it would end up costing them LESS than buying a full renovated home.

They don't want to deal with supply chain issues on building parts, permit delays, and the hassle of figuring out how to live in a home under construction, even if it would save them a lot of money.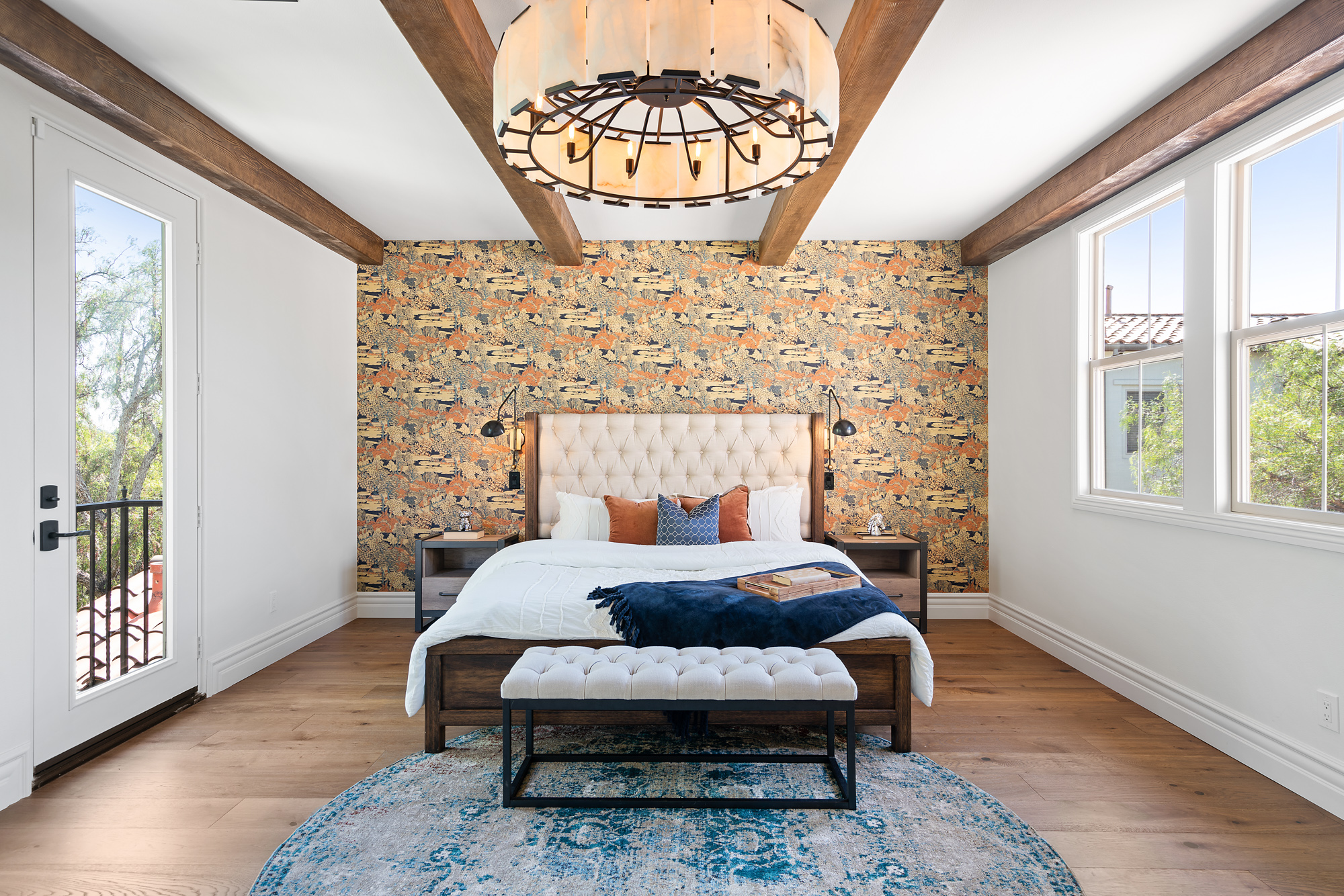 Our recent luxury listing in Santaluz has been beautifully remodeled throughout and sold in just 5 days. You can find out more on this gem here.

Sellers, take note: If you want to sell your home quickly and experience a bidding war, you should reach out to your agent to get advice on what to do to command top dollar.
Sellers want as much money as possible for their home and buyers want a deal, so someone has to bend. It's still a slight seller's market. For sellers today, unless they HAVE to sell, if they don't get their price, they may end up not selling at all. 72% of homeowners have mortgage interest rates lower than 4%, therefore, they have options.
Buyers are waiting to see if they can get a deal or if prices are going to go down more. If I were a buyer I would think about how much a rate hike affects my monthly payment vs. running after a "deal". For some of my buyers, I ask them a hard question: Do you want to buy and live in a home, or are you just looking to "get a deal"? The longer buyers wait, the more prices are set to stabilize, however, it seems clear from the FED that rate increases are imminent.

Meanwhile in San Diego: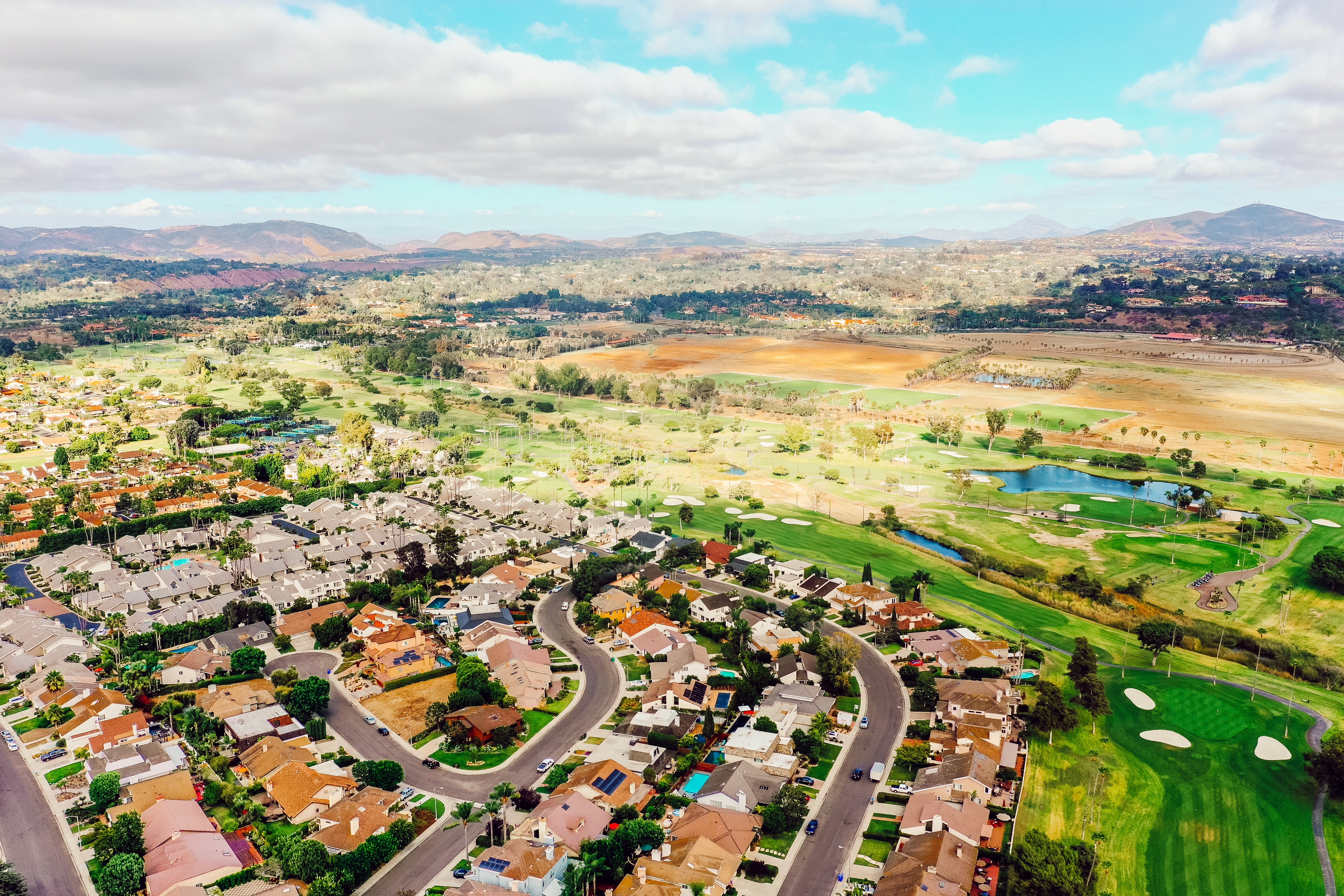 Supply news: There are 4,518 homes available to buy, which is 2,565 fewer homes than the 3 year average between 2017 and 2019.

Demand news: Demand is up 5% based on pending sales data over last month and is at the highest level since June. There were 40% more pending sales during 2017-2019 compared to today.
Supply is falling and demand is on the rise. The number of days it took homes to sell on the market has decreased from 66 to 61 days since the beginning of August. It's considered a slight seller's market. The 3 year average prior to covid ('17-'19) was 68 days, similar to today.
SOURCE: Steven Thomas, Chief Economist, Reports on Housing
For micro market specific updates, contact me please!
If you like my thoughts and emails you should check out more of our blog content. We are an Attorney Broker team, so we like to think you enjoy our intelligence too.
Thanks for reading!