What is happening with the San Diego Real Estate market? Are we heading for a downturn?
For the past 10 years I've heard non-stop predictions that "the market is going to come down soon" or even "a housing price crash is right around the corner". "Prices can't go up forever, right?" Well for the past 10 years they have and there's no reason to believe they'll come down any time soon.
In a nutshell, No, prices are not crashing. And No, don't expect significant price decreases. Sellers went through the adjustment this spring and summer, so prices that you see now are pretty darn reflective of recent comps and today's prices. Gut feelings may tell you Yes, but fundamentals tell us No.
The Real Estate market is continually changing, but never stops. Successful buyers and sellers recognize where we're at in the cycle and act accordingly.
Case Study: RB Townhouse in two very different rate environments.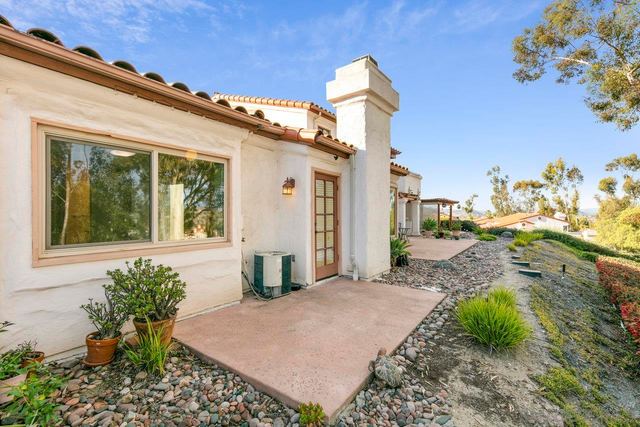 In February 2022 when rates were in the 3%'s, I bought a property for $680K. In October of 2022 when rates were in the 7%'s, some of my buyers purchased the same floor plan for $675k AND it had a slightly better flow/floor plan as a kitchen wall was removed that made the kitchen open.
These 2 properties share a wall to each other and have the same square footage and the same floor plan. I realize this is just one example, however, it should show you that things are not falling off a cliff!
If a home is priced correctly and looks nice, it will sell in today's market. It may take a bit longer with a less fervent bidding war, but it will sell.
Data Driven: Let's look at those fundamentals.
In San Diego county, the Median sales price of 765K is up 3.4% over last October 2021 and up 15% over 2020. There are slightly less homes for sale right now than in 2020 and slightly more than in 2021 at this month in time. The "active" market time has increased from 23 days on market in 2021 to 33 days on market in 2022, still pretty fast. The days on market is a bit less than what it was in 2019 and a bit more than in 2020.
Inflation and Mortgage Rates: Why don't higher rates lead to lower home prices?
As inflation increases the Fed will respond with rate increases in an effort to get inflation under control. This of course affects mortgage rates along with most other consumer interest rates. For a deep dive understanding of what is happening with inflation and mortgage rates along with the prediction that rates will drop to the 5% 's later this year or early next year, please take yourself here.
Supply and demand predicts that with higher mortgage rates the demand for housing would decrease, and thus prices should fall. However, the demand for housing is fairly steady since everyone prefers to sleep under a roof at night. With the demand staying steady and rates going up, there's one more variable at play and that's what we call inventory. The number of houses for sale decreases and has a net effect of prices staying flat. Some sellers take their home off the market (or never list it to begin with) and the remaining inventory is able to maintain price stability.
This is what we're seeing in the San Diego market today. On top of that, September to January are historically the slowest time of year to sell and buy anyway. This happens EVERY year!
If the experts are correct in their predictions, then when rates decrease (which they have in the past few weeks because inflation got better), then rates are going to go back down to 5% sooner than we think. We have seen this story before. Low rates = increase buyer demand + no inventory = pricing pressure and good news for sellers.
All Real Estate is Local: Tech and Biotech drive strong demand in San Diego.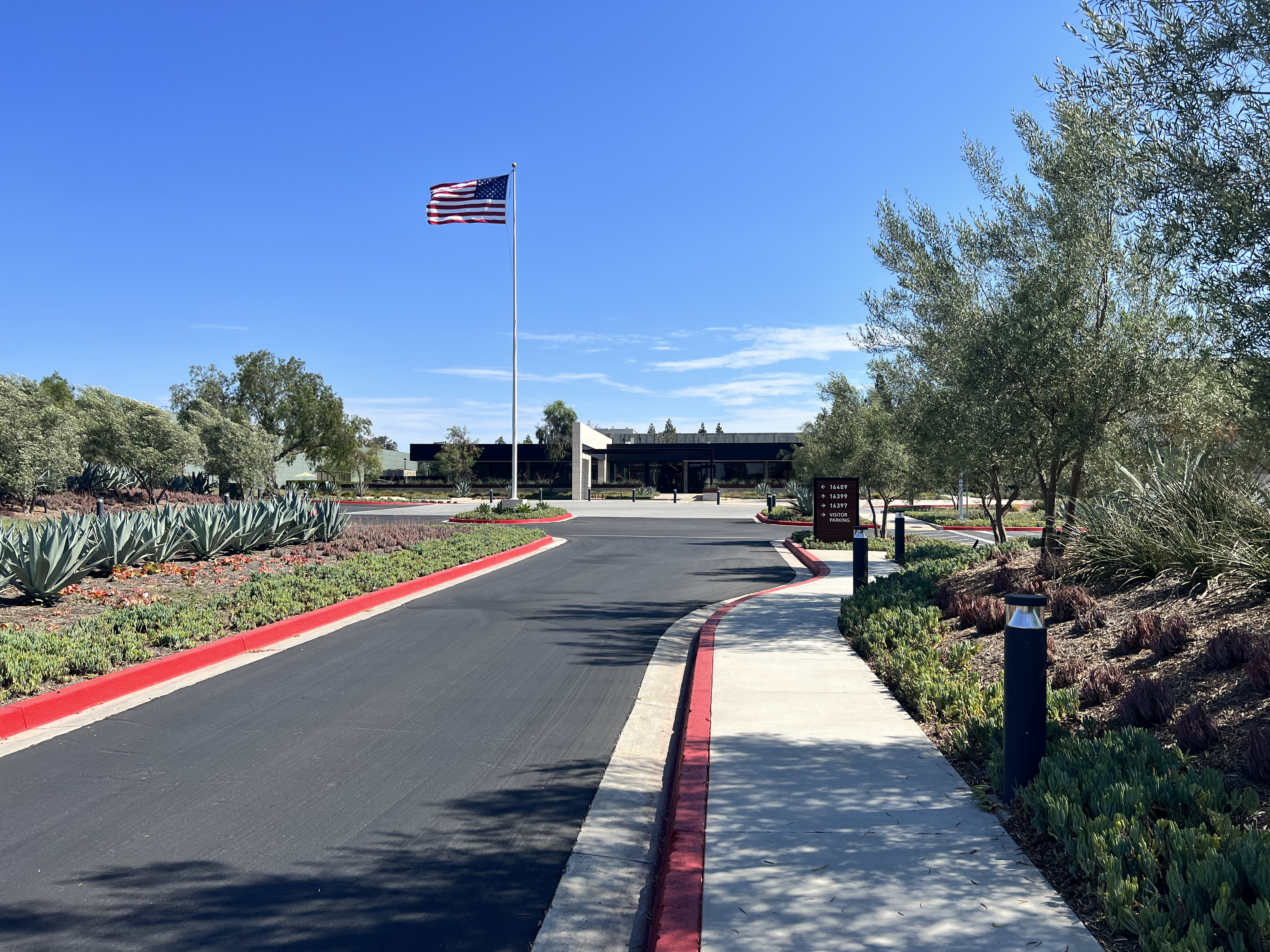 Look at what's happening here in San Diego. We have Apple opening a new facility in 92127. We have a thriving Biotech industry. We are the 6th most Venture Capital backed city in the country. We have Qualcomm, which is such a powerhouse! (Side note, did you know Qualcomm is responsible for 1% of San Diego's overall economy.)
We have perfect year round weather which was always sought after, but now more than ever people are seeking more open spaces post-pandemic. San Diego is actually considered "more affordable" than Los Angeles or the Bay Area - and many homeowners from up north have a lot of equity they're eyeing to shift to property in San Diego. Finally, Millennials are well into the time of life when home buying is a priority, and they have a lot of pent up demand after delays caused by the Great Recession.
Rent Demand is High
Average 12 month lease rental rates in San Diego are still rising. And my own monthly rentals (3 units) are booked out until October 2023! San Diego is in demand folks.
The median home in San Diego County was $369K. Today that figure is $799K. Imagine what the median price will be in 10 more years?
Thanks for reading! Reach out if you would like to discuss your Real Estate strategy. We would love to continue the conversation.