Moving from The Bay Area to San Diego
Thinking about moving from the Bay Area to San Diego? You are not alone. The pandemic has seen many workers take advantage of home working and permanently relocate to San Diego County.
Covid forced many businesses to send their workers home, and as a result, many tech firms — including Apple, Google, Twitter, and Facebook, all headquartered in the Bay Area -- have offered home working as a permanent option. Living in the Bay Area is no longer necessary to do the job, so many are moving to take advantage of lower home prices.
How does the cost of living compare?
The Bay Area has long been plagued by exorbitant property prices and high costs of living, taking the dream of home ownership off the table for many families. The cost of living is around 40% higher when comparing San Francisco to San Diego.
Although San Diego is pricier than many metropolitan cities, it is much cheaper than living in areas like San Francisco or Los Angeles. Depending on your salary, the beach lifestyle and beautiful climate may be worth the trade-off. A much higher percentage of the population have ditched the rental and bought their own homes, when comparing The Bay Area to San Diego.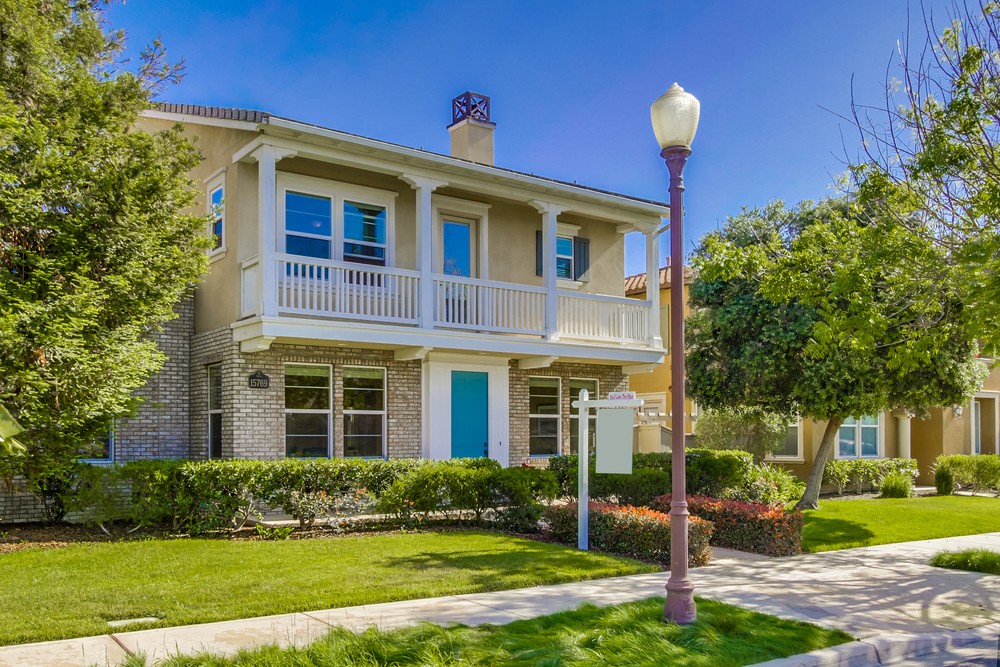 | | | |
| --- | --- | --- |
| Median Price | San Francisco | San Diego |
| 2 bedroom apartment rent | $4,128 | $2,393 |
| Price for 3 bedroom, 2 bathroom home | $1,263,813 | $798,964 |
Source: nerdwallet.com
And there is more good news as your purchasing power is 28% higher when comparing the Bay Area to San Diego. Entertainment costs are typically 27% lower and groceries are 9% lower in comparison.
What does San Diego have to offer?
The city's perfect climate coupled with its outdoor lifestyle is a major draw for people moving to the city. With beautiful beaches, mountains, miles of trails and bike tracks as well as a vibrant social scene, San Diego offers something for everyone.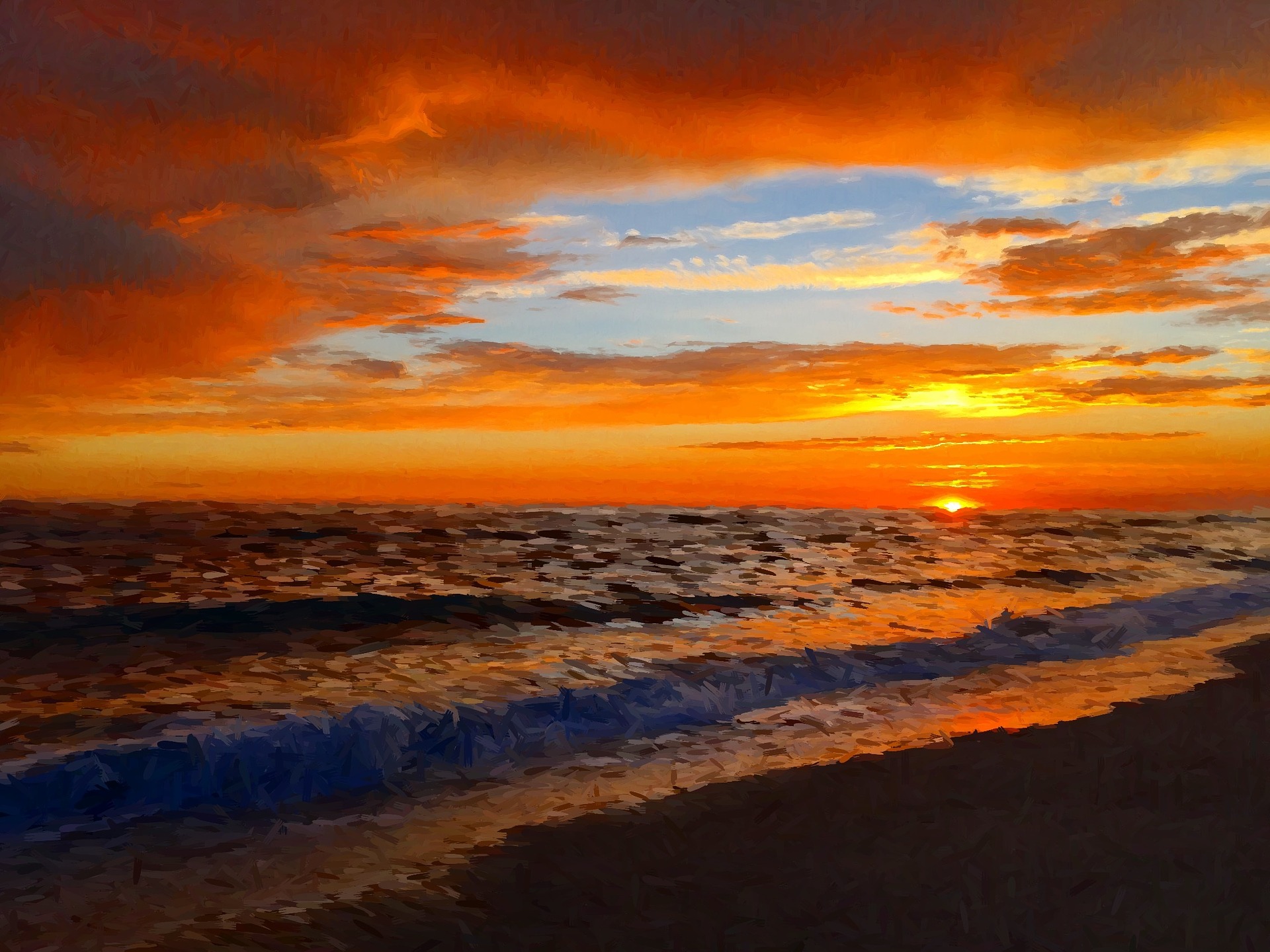 San Diego County is extremely family friendly with lots of activities for children. With Legoland, Sea World and the World famous San Diego Zoo all within a short car ride away. Culture lovers will enjoy Balboa Park, with museums set in gorgeous parkland. And if you love food and drink (who doesn't) you are in the right place. With the gorgeous Temecula wineries close by and excellent restaurants San Diego is a foodies paradise. And did we mention the thriving craft beer scene?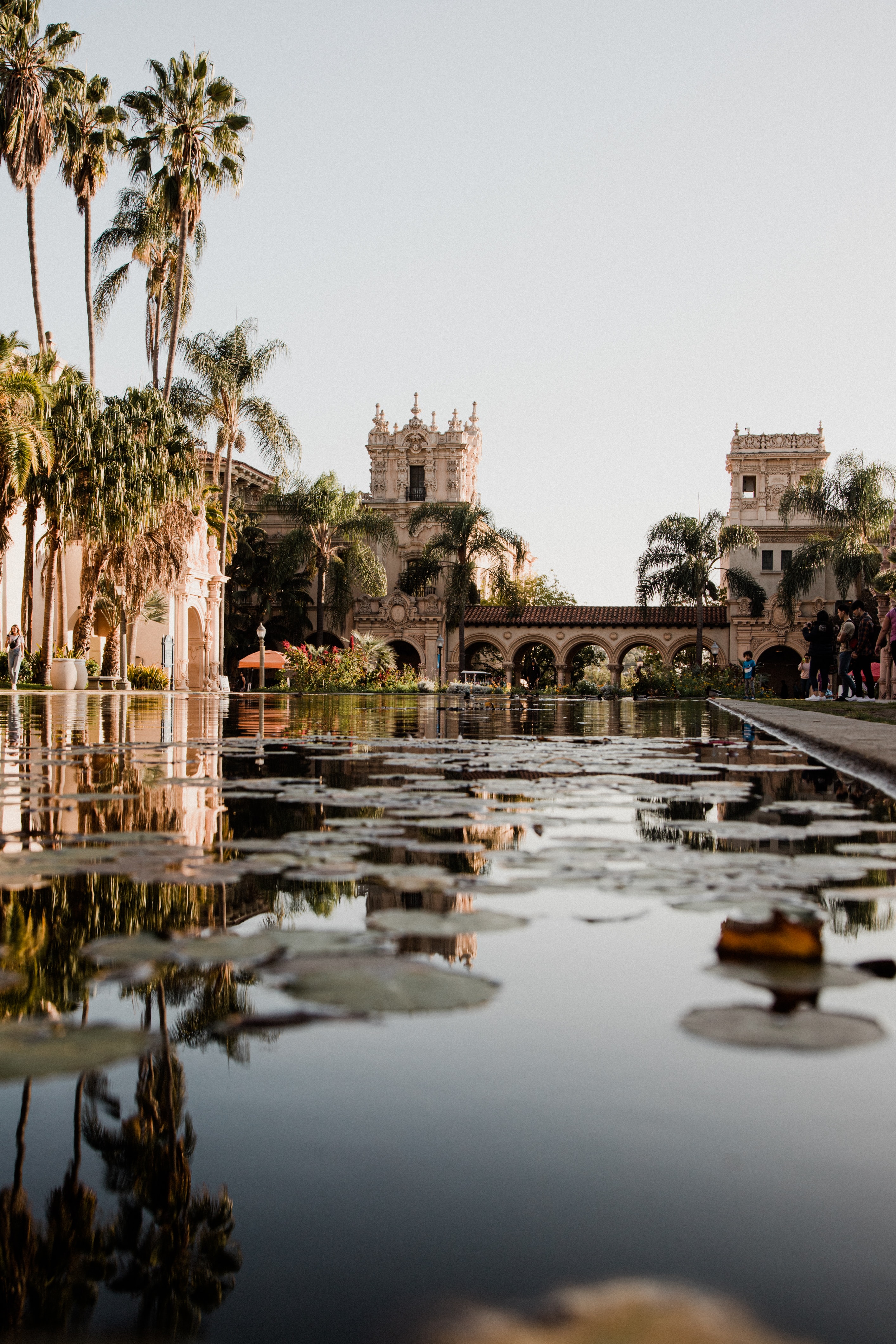 How's the employment market?
Another bonus is San Diego's buoyant employment market. Whether you're looking for career opportunities in science, education, biotech, defense, military, tourism, healthcare, or professional services, there are ample employment opportunities. Many professionals are moving to San Diego for its established innovation sector. Tech and biotech startups and companies like Amazon, Qualcomm, Apple, Dexcom, and Illumina have set up operations here.
Is the city safe?
If safety is important to you then San Diego is the clear winner with a much lower crime rate than the bay area. The crime rate in San Diego is 19% lower than the California average while San Francisco's is 123% higher! Most concerning is the violent crime rate in San Francisco which is twice as high as San Diego.
What about the schools?
If you have kids you will be naturally thinking about how the schools compare. San Diego has some excellent public school districts with award winning schools. We have lots of experience in guiding families to find the right school and right home for their families. Please reach out. We would love to share our knowledge with you.
What's the next steps?
Ready to relocate? First, do your homework. There are plenty of great communities in San Diego County to choose from. Check out our series of blogs on some of the best neighborhoods.
Next, if you are buying, get pre-approved for a loan (if you need one). The San Diego market is red hot with properties receiving multiple offers. Pre-approval will give you the best chance of bagging your dream home. Check out our recent blog on this.
If you are torn between renting or buying here's a great resource to check out the latest facts. Property prices in San Diego are on the rise and investing in real estate is a great option for the long term.
Once you have your budget and some potential neighborhoods scoped out, please reach out. We would like to show you around our beautiful home city. We have worked with many relocation companies over the years and are happy to help. We understand the process can be daunting.