It's a question we often hear. So, which is more affordable, owning or renting? It's a complicated question and depends on your personal circumstances. We are here to unpick it for you.

House prices are skyrocketing in San Diego, at a much faster pace than rents. Although data shows us that rents are also up, especially for single-family homes, which have been in high demand during the pandemic.
Those who were thinking of buying, paused their plans during the pandemic as we faced employment and economic uncertainty. As we moved through 2021, many were concerned about high prices and lack of inventory. If you are one of those people, now's the time to get off the fence, ditch the rental and buy a home.
What's in store for the rental market in 2022?
Rental rates spiked in 2021. There is no sign of that ending anytime soon. In fact, experts predict we can expect further increases to come.
The government enforced an eviction moratorium during the pandemic. Now that's relaxed, landlords are hoping to recoup costs and are raising rents accordingly.
It's also a game of supply and demand. With less properties on the market, landlords are exploiting the fact that people are prepared to pay more in desirable areas. For the first time buyer, this is bad news, as higher rental costs make it harder to save for the down payment and closing costs. However, it's possible! You may not need as large a down payment as you think. Click here for further information and some tips on how to save for your future home.
Is it the right time to buy?
But what if you already have the down payment? Maybe from years of saving or a lucky windfall. Either way, now is the time to make the plunge and start lining your own pocket rather than that of your landlord. The most significant advantage of owning is that every time you make a monthly payment, you are actually buying another piece of your home from the bank. Think of it like a forced savings plan. Over time, as you pay down your loan and as home values rise you are building valuable equity.
It's a great time to lock down a low interest rate on your mortgage. Experts predict it will slowly start to creep up through 2022 and you could end up paying far more over the length of your loan if you wait. It's not unusual for the cost of a mortgage, taxes and insurance on a home to be less than what you pay in rent - so that's money back in your pocket every month. There are also tax benefits to home ownership that renters do not qualify for.
Lastly, there is nothing like the sense of security home ownership gives you. It enables you to set down strong roots and build long term wealth. You are free from landlord restrictions and can do as you please with your own home. Free from rules you can decorate your home as you wish, own pets and have your privacy.
I'm financially ready, what should I expect?
The housing market has been on a stable and consistent uptrend since 2008 and is still growing. This creates an opportunity for homeowners to create wealth since the value of their homes increases year by year.
Whether you buy and decide to cash in profits in the future or simply keep it as an asset is up to you. The important thing is that as a homeowner you have the choice to liquidate and make a profit if your financial circumstances change.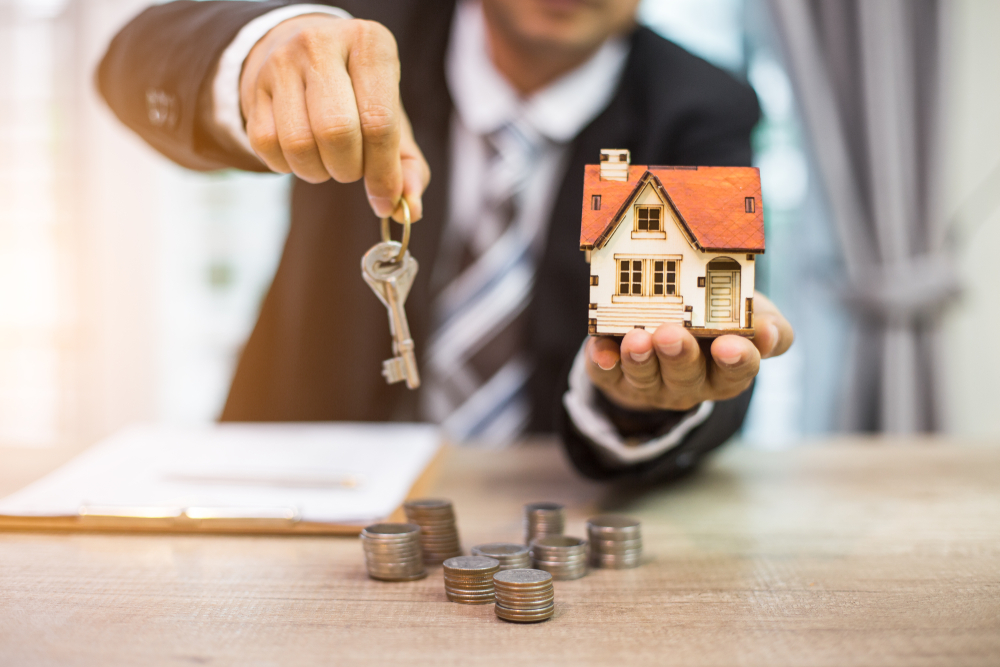 The bottom line
If you're weighing your options between renting and buying, it's important to look at the full picture. While buying a home can feel like a daunting process, having a trusted advisor on your side is key. We work with our clients to explore all the options and educate on the benefits of home ownership. We also have excellent local connections and often locate our clients homes before they hit the market.
Please reach out if you would like to find out more. We love to help.