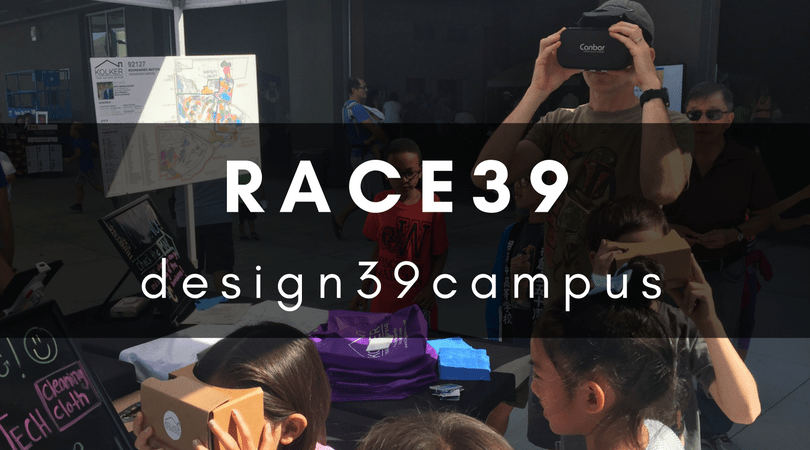 SO MANY CULTURES, SO LITTLE TIME!
We LOVE this event and were excited to be a part of it once again. Parents, students, community members and school staff came together to celebrate and educate about several diverse cultures. There was dancing and dress up and so much FOOD!
TAKE A TRIP WITH US
We had the pleasure of showing off our awesome VR (virtual reality) goggles to our Design39Campus family and friends by having them take a trip to Hawaii, Los Angeles and Washington State all without leaving the campus!
NEW MAP, NEW YEAR
If you or someone you know needs to learn more about the eligible boundaries for Design39Campus, download the map below and give us a call when you're ready!