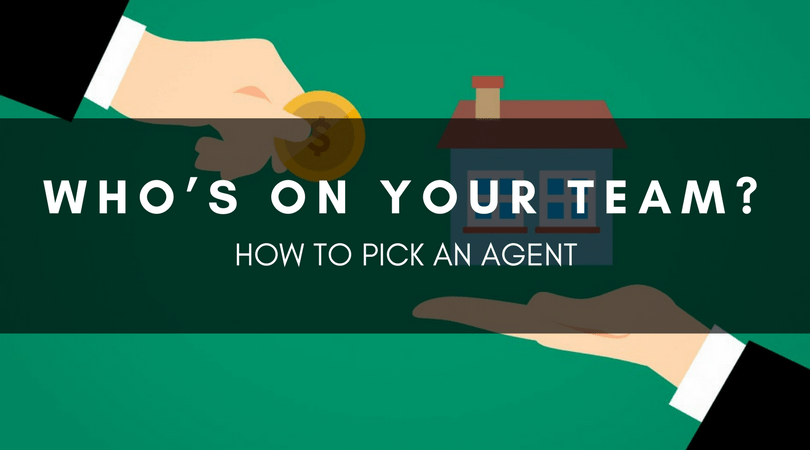 A DIME A DOZEN
With more than 8,629 real estate agents in San Diego (as of January 2017), it can be difficult finding the right one to represent you when buying or selling a house. So many of them promise the same thing, fast results and an agreeable price. Both transactions can be extremely personal and having someone you "click" with can be very important. Someone you feel understands your goals, has the right tools to get you what you want and someone who will advise you and keep you updated while all the pieces are moving.
BUYING: WHO'S ON YOUR TEAM?
Let's face it, you're going to have to talk to this person a good deal, so you should like them! You want someone who gives you a good vibe, who you know to be trustworthy and communicative. It doesn't all come down to picking a buddy though, there are many other things you'll want to check.
How long have they been in the business?
How many deals have they done?
Do they have good recommendations (from clients AND other agents and loan officers)?
How well do they know the market you are buying in?
Are they actively involved in the purchase?
SELLING: DON'T MAKE THESE MISTAKES…
Selling a home is an art. There are formulas and schedules to get the best results, but there are many other factors that surround a home sale.
Some seller's might make the mistake of choosing an agent based solely off of two very misleading things:
Highest list price for the home
Lowest commission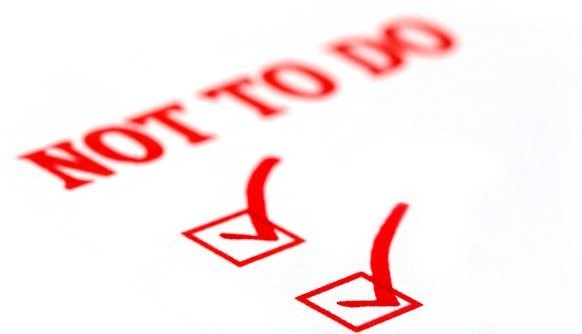 You are doing yourself a HUGE disservice when you choose a listing agent this way. First let's talk about agents that say they will sell your home for the highest price. If this sounds too good to be true, that's because it is. When a seller interviews agents, the agents know they are going to be competing with other agents in the area. This is when agents are most likely to inflate a realistic price to appease the seller. After all, if the listing agent does not sell the house for the price they said, there are clauses built in to the contract that allow them to lower the price after a certain amount of time. This not only has already secured the listing for the agent, but also allows more advertising time with the listing (sings, ads, emails and other marketing which helps get the agent notoriety).
A seller who choose an agent based on which estimate is highest is the ultimate loser. (thebalance.com)
On the other side of pricing a home is commission. It may seem like a lot at first, but like any service, you will run into the typical conundrum… discounted price may in fact mean discounted service. Marketing a home (especially in a hot market like San Diego) takes time and money, two things the agent will be less inclined to invest when the commission is lowered.
Are you willing to put your faith in an agent who can't even negotiate his or her own commission? (realestateabc.com)
WANTED: AN AWESOME AGENT.
The best agent is the one who communicates in a timely manner (this is to the client and the other agents in the transaction), has strong negotiating skills and if you are selling, can market your home effectively. Team Kolker has three main parts to make sure all these things get done for our clients. Matt & Michelle have saved multiple home sales and purchases because of their dedication to their clients, excellent reputation among their peers, knowledge of the area and attention to details while negotiating. Along with an in-house Marketing Manager to oversee the design and distribution of the listings, we have a 10 DOM (days on market) average for our 2017 listings compared to the San Diego average of 30.
Want to come in and talk "house" with us? Give us a call or shoot us an email. We'd love to chat!