2021 was a crazy year for real estate and 2022 continues the trend. Housing market experts are predicting another year of low inventory, high demand and rising home prices. But what does that mean for you? Should you sell or stay put and ride out the market madness? It's the burning question many homeowners are asking themselves.
If you are on the fence about selling your home, don't be. Let us give you the low down on why it is still a great time to sell your home.
Buyer feeding frenzy
Whilst the housing shortage will continue, experts are predicting it will ease slowly as we approach the Spring and Summer.
The pandemic has driven many people away from urban areas, into the suburbs, as they can work remotely and are no longer tethered to a particular location. Many are cash rich and most are prepared to pay above market rates and often enter into bidding wars. This makes for a super strong sellers market that benefits those who opt to sell now. Take advantage whilst buyers are lining up to score a home.
What about mortgage rates?
Mortgage rates have been in the low range for years, but are likely to start climbing in 2022. The Federal Reserve is expected to raise interest rates a few times in 2022, which means mortgage rates will likely rise. Both Redfin and Realtor.com predict a 30-year-fixed mortgage rate will reach 3.60% by the end of 2022, compared to an average of 3.30% now. It's a good time to lock down a low rate on your next purchase.
Is the timing right? Should I wait?
If you need to move due to family dynamics or a new job, don't delay. It's a great time to sell your home and find a new one. Perhaps you need more room for a growing family or a bigger floor plan for your post pandemic home office?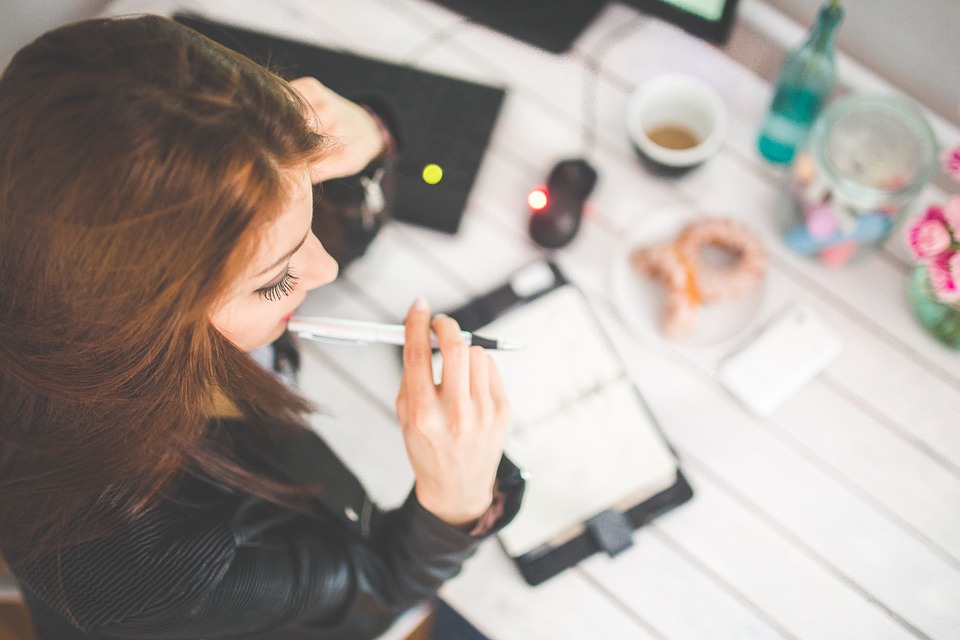 Over the past 2 years, employment stability paused sellers from making the move. However, as global markets stabilize, these days sellers are more likely to worry about affording their next home due to rising prices, or lack of inventory. Don't wait to sell if you think the timing isn't right. Many people are still making top dollar from selling and finding a deal on their dream home. Our local network has helped many buyers find homes off market and new construction is also a great option.
Will I be able to find a new home?
Still worried about the lack of homes on the market? This is where we come in. We have great connections and know the local market so can help you with your search. It's important you have a strategy. You don't want to drag your feet once you find a home that fits your budget and your family because it'll likely be gone if you wait too long to commit. That's why you have got to know exactly what to look for in a home and what you can afford before you jump in the game.
If I wait, will prices drop? Will the market crash?
Worried the market will crash soon? Real Estate goes through natural cycles but experts are predicting a stable future. The last bump happened in 2008-2010, but circumstances are different now so it's pretty unlikely that the housing market will crash in the next few years.
Mortgage providers now have stricter lending rules to help prevent defaults caused by risky subprime mortgages. The housing supply is still super low and probably won't catch up for a few years so there's little to no danger of home prices dropping like a rock. The crazy high number of buyers means prices will continue to rise, keeping the market healthy.
I'm not ready to sell, but I am interested in investing in property. Is now a good time to buy?
Yes!. The rental market is extremely healthy right now. We have helped many clients buy investment properties . Heather wrote a blog about this very subject and it's a matter close to her own heart. She has successfully invested in a number of local properties and can give you the heads up on how to make it work for you.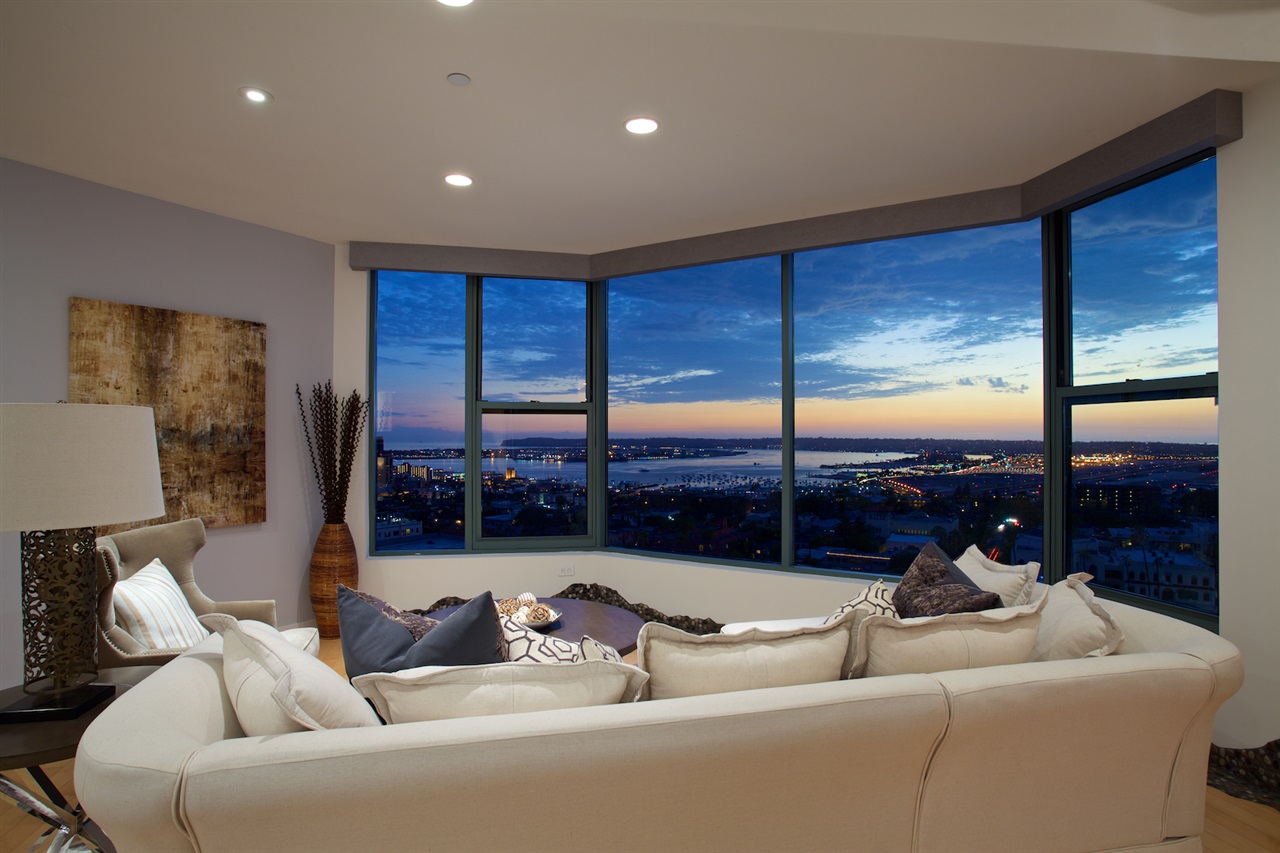 Sellers out there can feel pretty good about selling their homes in 2022. If that's you, you might want to put your house on the market sooner rather than later—while inventory is still low.
What's important is to work with an experienced agent with great local knowledge. We are here to help. As always, please reach out if you have any questions. We would love to help you answer them.