It's basic economics – when supply is low and demand is high, prices naturally rise. That's what's happening in today's housing market. Home prices are rising at historic rates, and that's creating some challenges when it comes to home appraisals.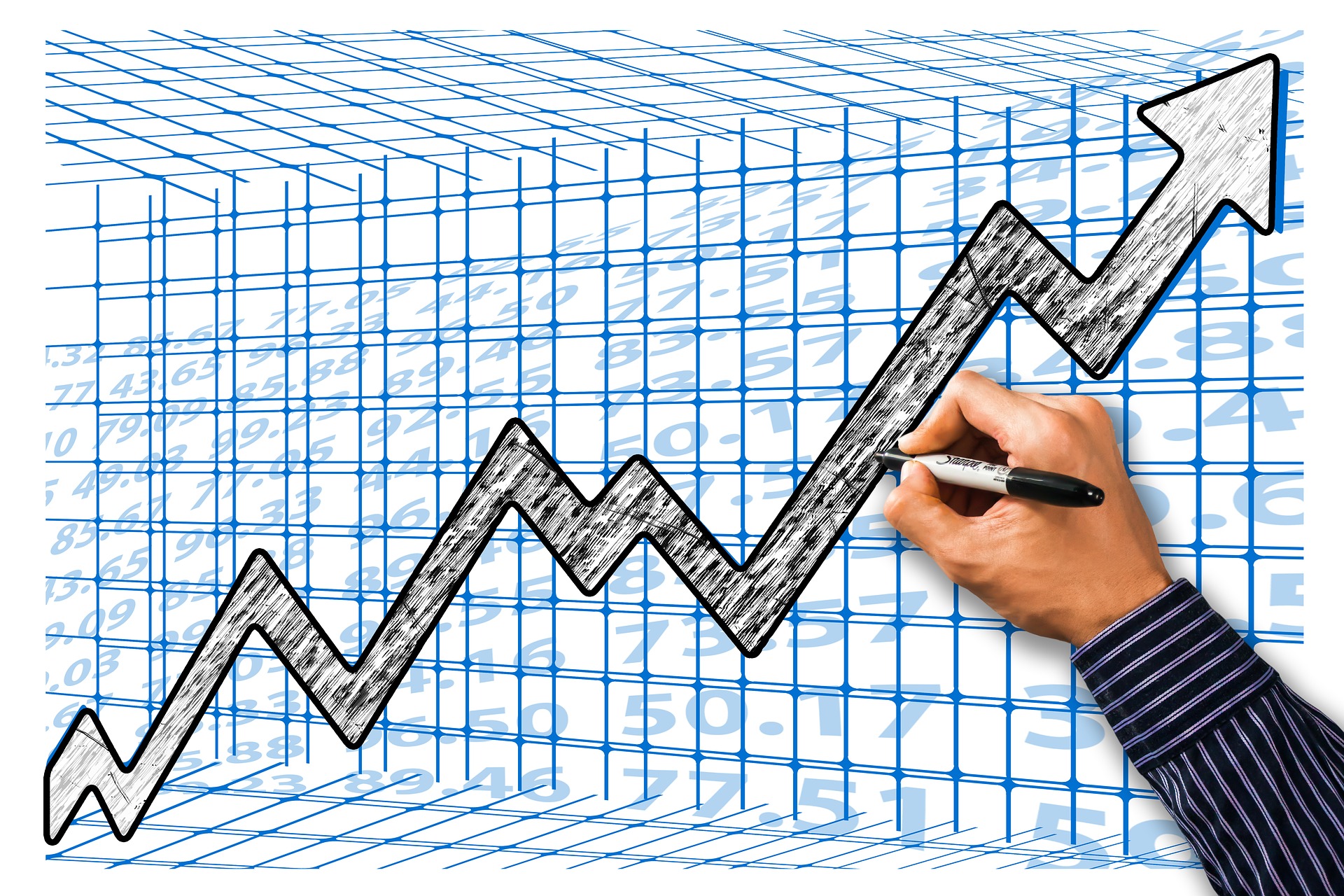 Whenever you buy a property and intend to take out a mortgage on it, all mortgage lenders will require an appraisal, which is an unbiased estimate of the fair market value of the property. All lenders order an appraisal during the loan process so that there is an objective way to assess the home's market value, and ensure the amount of money requested by the borrower is appropriate.
A home appraisal is important for you and the lender. Most home buyers don't want to invest more in a home than it's worth. You'd have negative equity right away and it would take much longer to earn positive equity. Lenders require an appraisal to ensure the collateral (the home) is high enough should the borrower default on the loan.
So what's an appraisal gap?
With real estate activity reverting to pre pandemic levels across the country, housing markets are incredibly competitive and rife with bidding wars. In this type of seller's market – with low inventory, high buyer demand and record low mortgage rates, sellers are receiving multiple offers over the asking price. Therefore the property's contract price will often be higher than its appraised value. This difference is called an appraisal gap.
If you've ever toured a house you've fallen in love with, you understand. Once you start to picture yourself and your furniture in the rooms, you want to do everything you can to seal the deal, including putting in a high offer to try to beat other would-be buyers.
When the appraiser comes in, they look at things a bit more objectively. Their job is to assess the inherent value of the home, so they're going to study the facts. A property's appraised value is based on historical comparable sales and other quantifiable factors, like its size and condition.Their goal is to make sure the lender isn't loaning more money than the home is worth. It's objective, rather than emotional.
In a highly competitive market like today's, having a discrepancy between the two numbers isn't unusual and it's increasing. By May 2021 as many as 20% of purchase-home loan applications had appraisal come back below buyer's offer price, up 140% from the rate seen in the first half of 2020.
What does this mean for you?
Ultimately, knowledge is power. The best thing you can do is understand an appraisal gap may impact your transaction if you're buying or selling.
If you are a buyer with an offer contingent on financing and find yourself faced with an appraisal gap, you have a few options: Pay the difference in cash between the appraised value and your offer, try and renegotiate a lower price with the seller, dispute the appraisal or walk away from the deal.
Know that in today's sellers' market, the most common approach is for the seller to ask the buyer to make up the difference in price. Buyers, be prepared to bring extra money to the table if you really want the home.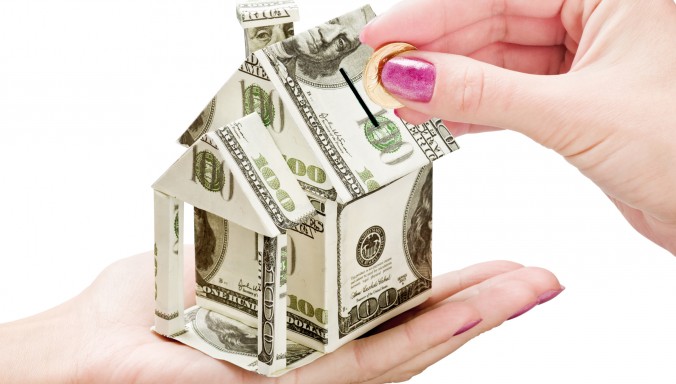 If you still want the home, but don't have the liquid funds and the seller won't budge, you can request a review of the appraisal. Alternatively, you can request a second appraisal with a new appraiser from the same bank, or apply with a different lender, as there is a chance that another appraiser will value the property higher.
While these two options can preserve the deal, they will also delay the transaction process. This could be impractical in a hot market when there are multiple offers on the table, and an impatient seller can easily pivot to the next buyer.
Limit the risk with appraisal gap coverage
A typical home purchase contract has an appraisal contingency: wording that says the buyer can call off the deal if the property appraises for lower than the buyer offered.
But in today's white hot market, with high demand and low inventory, some buyers waive the appraisal contingency. These buyers either pay cash for the home or gamble that they have money to pay the difference between the appraised value and the price.
There's an interim step you can take between having an appraisal contingency and waiving it: appraisal gap coverage. It sounds like some sort of insurance policy, but it's not. It's custom wording in the purchase contract that says you will pay the difference between the appraised value and the contract price, up to a certain amount.
Be prepared
Before making an offer on your dream home it's extremely important to be prepared. It's a given that you will have a pre-approval letter but you should also have proof of funds to demonstrate you can cover any potential appraisal gap. This will make your offer look strong compared to others without it.
It's never pleasant to hear that you have an appraisal gap after signing a contract, but it's often a reality in today's fast-paced real estate market.
It's essential to protect yourself going into the contract and to have a plan on how to proceed should the appraisal come in lower. Buyers have many options, but you must choose the one that's most comfortable for you. Above all else, it's important to work with your realtor. We have got your back! Whether you're a buyer or seller we will help you understand your options and handle any additional negotiations that need to happen. For further information on mortgages and appraisals click here