We all consume the news and will have heard the warnings. A recession could be looming. But what does that mean for the San Diego housing market? Will it crash?
Here's the story - that's NOT going to happen anytime soon.
When you mention the dreaded term 'recession' most of us remember the market downturns of 2005 and 2008. At that time, many buyers bought with subprime loans or zero down programs. That's NOT the case today, as the majority of buyers bought with large down payments, strong credit scores and money in the bank.
YES the market has slowed and homes are taking longer to sell. But that does NOT mean the market is about to tank.
Today we are seeing a more 'normal' market. Homes are taking around 66 days to sell in San Diego, making it a slight sellers market. Experts predict it will stay like this throughout the rest of the year.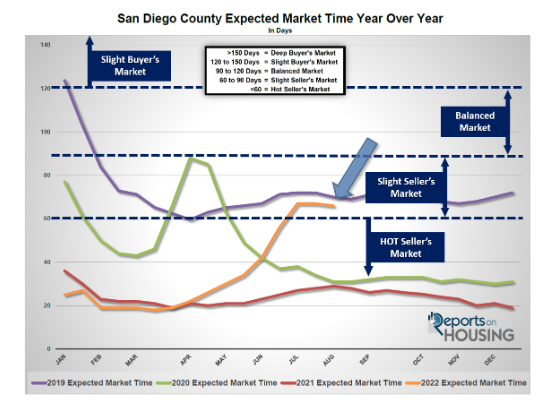 Pricing is crucial
Pricing is crucial in today's market. An astonishing 40% of homes on the market have reduced their asking price. But it's not time to panic. Home prices are NOT falling. The price adjustments reveal that many homeowners simply overpriced and did not cautiously approach pricing. Sellers have been pricing their homes in line with a comparable sale from earlier this year when there was nothing available and buyers paid way over the asking price. Pricing in this way results in limited interest and the need to drop the price. This is where we come in. We know the 92127 market inside out and will help you price your home competitively to sell.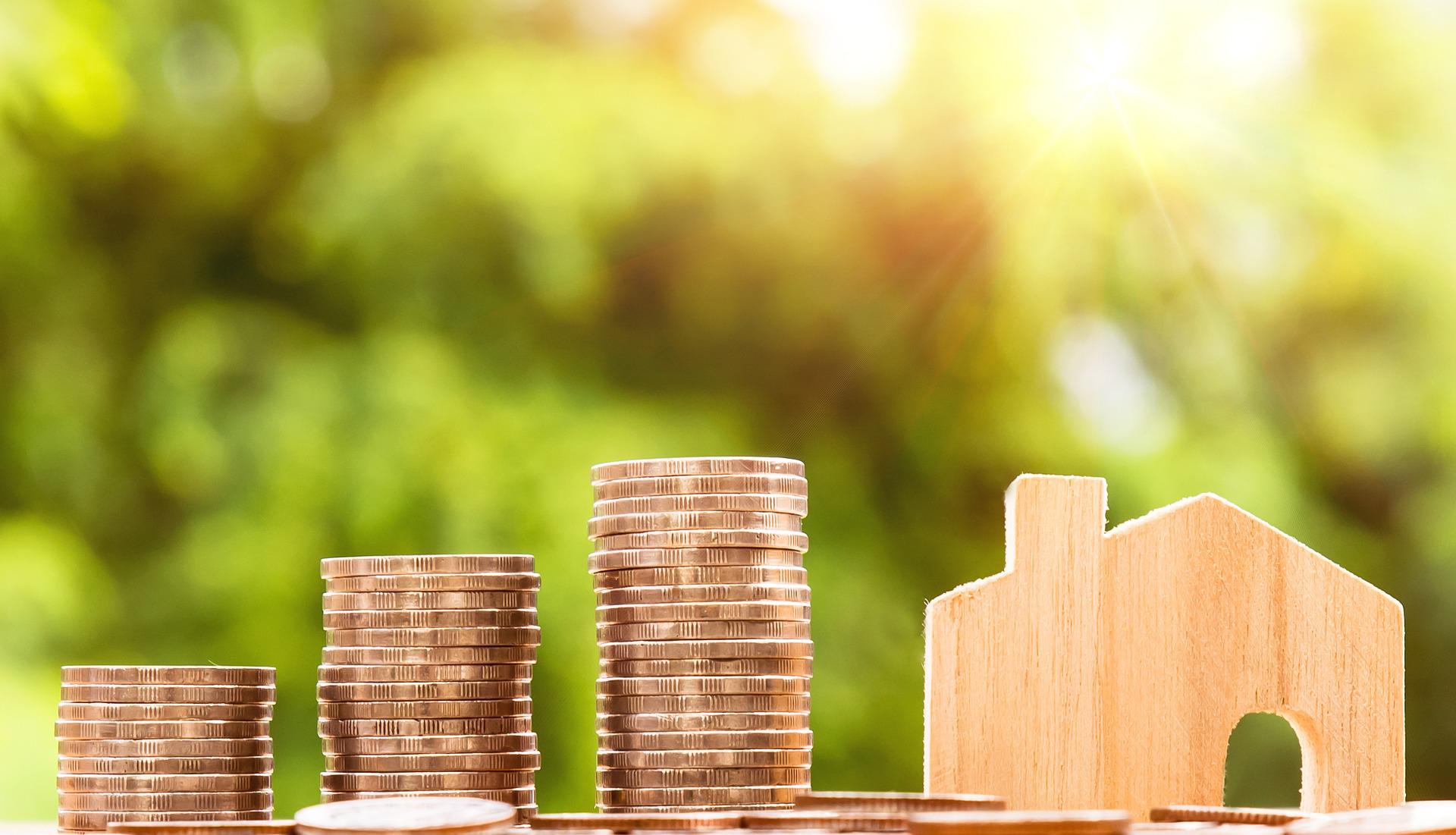 What does this mean for me?
In early 2022 we saw low mortgage rates, increased demand and limited inventory leading to a buying frenzy. Buyers were willing to pay way over the asking price to secure the deal. Today we see increased mortgage rates and more homes on the market. The days of buyers willing to pay over the odds to get a deal are gone. With today's higher interest rates, they do not want to overpay. If you want to sell your home you must price it competitively for a FAIR MARKET VALUE.
For buyers the good news is you no longer need to act fast or pay over the market value to secure a home. However the market is still hot enough that you shouldn't expect to get a "deal" or buy a home at a "bargain" price. Values are not dropping. Instead, it is finally a normal market.
Want to find out more about the market in 92127? Heather wrote an excellent blog which lays out our experiences buying and selling homes in Black Mountain Ranch throughout the year. Have questions? Please reach out. We would love to help.