Moving house is frequently cited as one of life's most stressful events. But it doesn't have to be. Whatever the truth of your personal experiences, moving can undoubtedly be a time when stress levels rise.
However, there are things you can do to make your move easier and safeguard your mental health until you've settled into your new home
Get help
Firstly and most importantly call in the professionals. Work with a Realtor - we would love to help by the way. Buying or selling a home usually requires dozens of forms, reports, disclosures, and other technical documents. We have the expertise to help you prepare a killer deal—while avoiding delays or costly mistakes. We help our clients in every aspect of the process to remove the stress. In fact, we pride ourselves on making every transaction as stress free for our clients as possible.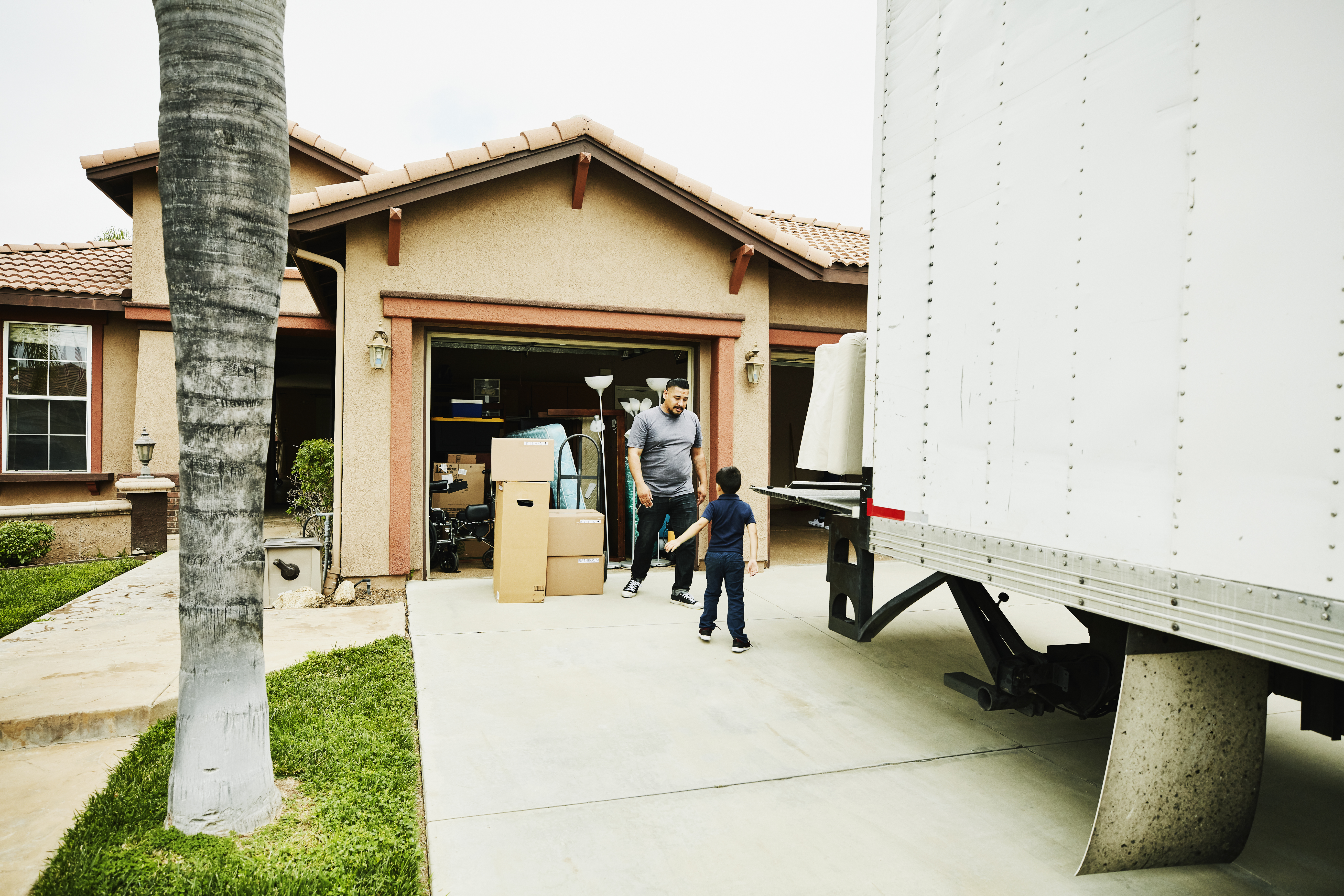 Recruit as much assistance as you can. You can't do it all on your own, and friends and family will be happy to lend a hand. Consider hiring in a professional moving company to take care of you on the day and to pack if you don't have the time or energy to tackle it yourself.
Get organized
Allow plenty of time to prepare for your move, and start the process as early as you can.
De-cluttering is essential. Take the time to do this thoroughly, as an uncluttered home will be necessary before you begin staging your home for an open house or viewings. Purge what you don't want and donate or sell.
If you are moving out of your current neighborhood, start your research on your new home. How long will it take to get to school or work for example. This will help reduce any potential anxiety about things going smoothly once you've moved in. If you are moving into San Diego, we would love to share our expertise with you.
Give yourself time
While the actual business of moving might fit neatly into a weekend, it's a good idea to give yourself much more time.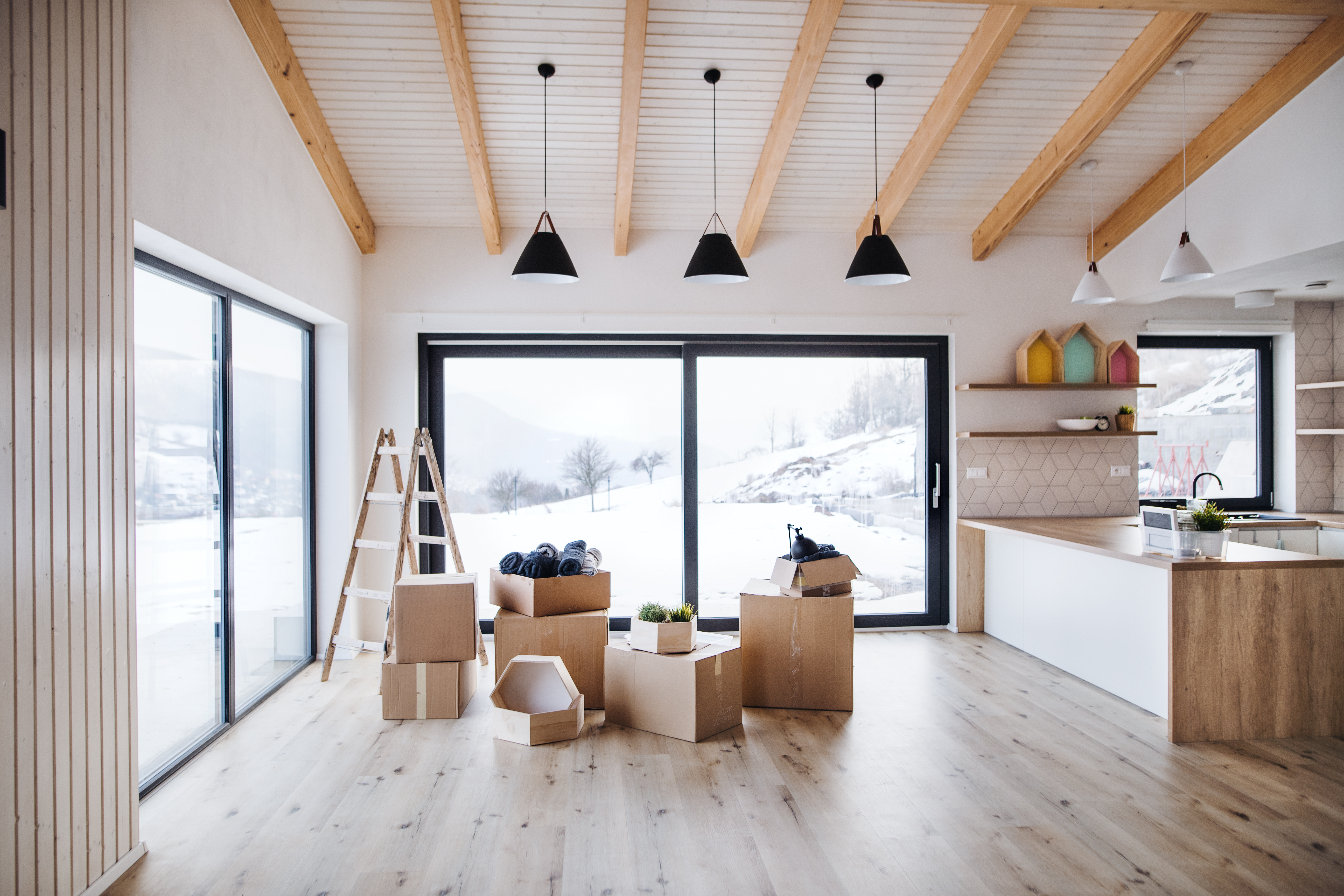 Estimate that you will need about two days to pack up a studio or one bedroom apartment, three to four days for a two bedroom home, five to six days for a three bedroom home, and so on. The more you leave to the last minute, the more frazzled you'll inevitably feel. If you don't have the time to pack yourself then consider using a packing service.
Expect to need time after the move to get back to normal. If you can, book time off work to unpack and recover from the physical and mental effort. It will give you space to adjust to the changes.
Prepare the essentials
Moving house can cause feelings of insecurity as an old home is dismantled and the new one takes shape. Pack the essentials into one bag so you can find them no matter how chaotic everything else gets. This could include your important documents, any medication, toiletries and your child's special toy. Think about including the things you need to feel well and happy.
Change your mindset
It's normal to feel more tired and anxious than usual when moving. However there is a lot you can do to reduce your stress levels. Make sure you set aside time for rest.
If you are thinking about moving soon, please reach out. We would love to help!